Hillary and Bernie — that's the ticket!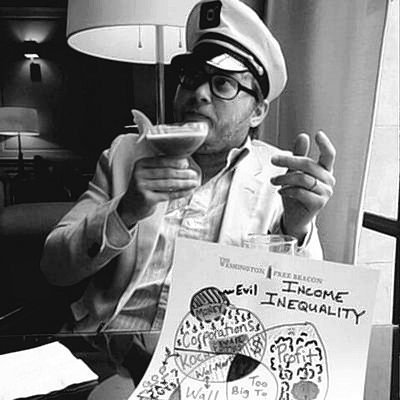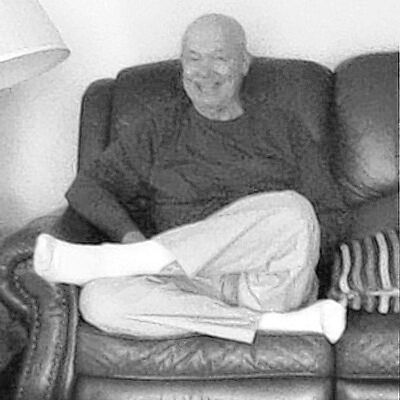 In 1980 Ronald Reagan was in a fierce primary battle with George H. W. Bush to be the Republican candidate for president. They slung all kinds of insults at each other. Mr. Bush even had a now-famous quote, calling Mr. Reagan's plan fix the economy "voodoo economics."
They fought a very nasty and hard campaign, and eventually Ronald Reagan won the Republican nomination. Against the advice of many GOP leaders, Mr. Reagan asked George Bush to be his vice president, and they won the election.
Like Mr. Reagan did with his adversary, Hillary Clinton should take Bernie Sanders as her vice president.
It only makes sense, just like 36 years ago. Bernie has fought a similar pitched battle and now he is a household name. He brings the new and young voters and gives Hillary some trustworthiness she lacks. Together, Clinton and Sanders could repeat the Reagan and Bush formula and maybe win the election.
Cary De Grosa
Las Vegas
Trump narcissism
In response to Paul Harasim's Sunday column ("Trump fails to right a wrong with nation's veterans"), I feel outraged on behalf of all our veterans, especially those who came home with illnesses and wounds both mental and physical that will never be completely healed.
Mr. Harasim noted that Mr. Trump was speaking around Memorial Day to the Rolling Thunder rally on the National Mall in Washington, D.C., yet didn't honor POW sacrifices or show respect for the family sacrifices of MIAs. Instead he delivered his usual stump speech.
Mr. Harasim also recounted how Mr. Trump, in a 1997 interview with Howard Stern, said the danger he faced from getting sexually transmitted diseases when he was sleeping around in the United States was his own "personal Vietnam," adding, "I feel like a great and very brave soldier."
Mr. Trump equates his decision to be promiscuous with being drafted and ending up in an awful, tropical jungle where death could occur at any second? He thinks that the traumas suffered by our soldiers who came home with post-traumatic stress disorder are equivalent to his shallow concerns?
I wish the entire military community, active and inactive, would rain down on his cowardly, narcissistic brain with everything they've got. Before Donald Trump ever gets close to being commander in chief, he should spend a month in Syria and Iraq and working for Doctors Without Borders.
Ginny McNeill Cabe
Las Vegas
Transport times
Dr. John Fildes' letter on Tuesday made good points to consider about new trauma centers. But one omission seems quite important. As the doctor points out, success has a high probability if the patient arrives at the center alive. But location is a crucial factor in getting there soon enough.
A careful analysis of the starting locations of patients and transport times is needed to assess the value of new trauma centers.
Daniel Lordahl
Kingman, Ariz.
Liberal playbook
Looks like Donald Trump has taken a page right out of the liberal playbook with his suggestion that federal Judge Gonzalo Curiel, who is of Mexican heritage, cannot be fair to him because of the Donald's political views.
Sounds just like liberals stating that African-Americans cannot get fair treatment from white police officers.
But where is the media outcry when liberals and the Black Lives Matter movement cite this rhetoric?
Doug Farmer
Las Vegas