How about trying a free market in health care?
August 16, 2018 - 9:00 pm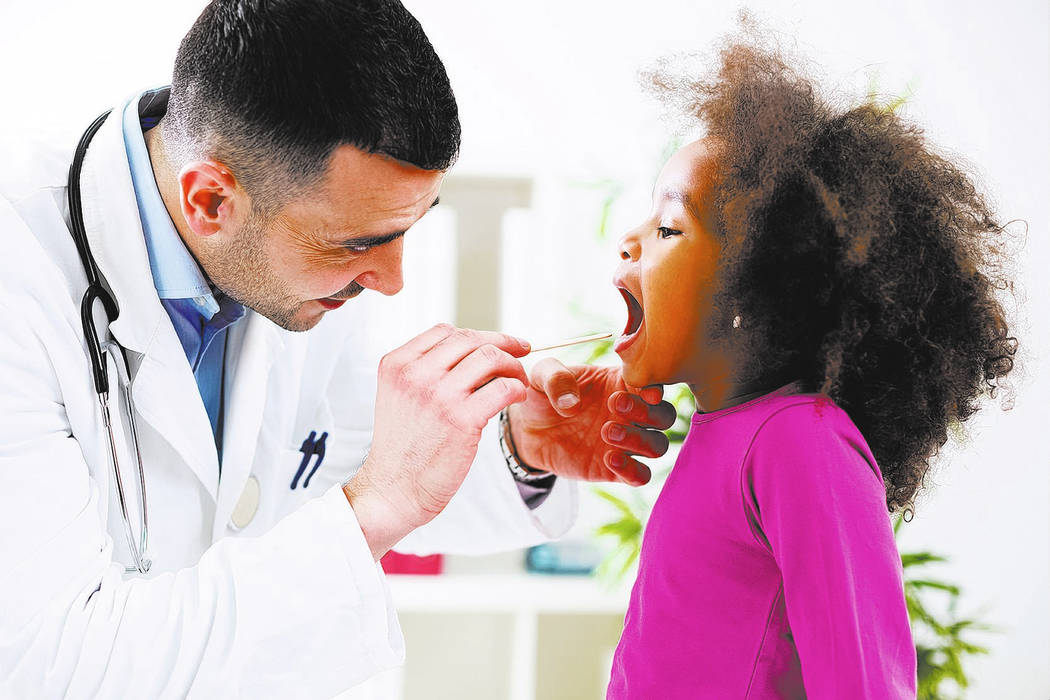 The Saturday Review-Journal article "Senator says health care top issue for Nevadans" shows how out of touch with reality Sen. Catherine Cortez Masto really is. She believes that an affordable public option is good for Nevada. Does she not remember Obamacare and the promises made? Cheaper health care costs and you can keep your doctor? Health care costs skyrocketed, like everything government touches.
The only way to lower health care costs is to deregulate health care. Let the free market determine costs of care and service. When the airlines were deregulated in the 1980s, the cost of flying dropped exponentially, yet flying is safer than ever.
Under deregulation, doctors could offer their own plans to their patients. Health insurers could offer multiple plans to fit every individual's budget. They could sell the same policies nationwide, unencumbered by various state laws and regulations.
If you truly want the cost of anything reduced, leave it to free market innovation. No government entity should be in the business of regulating any industry, beyond ensuring the prosecution of fraud, corruption and harm caused by unlawful entities.