Kudos to paper for capturing awards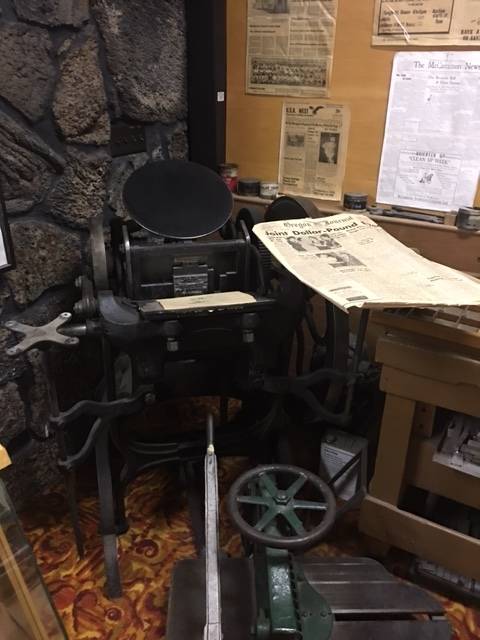 Congratulations to the Review-Journal and three of its journalists who recently received honors in the Best of the West journalism competition.
Rachel Aston won an award for her video story telling. George Riggle's award was for headline writing. And graphic artist Sev Galvan's award was for graphic illustration — for work with the Denver Post the past year, just before coming to the R-J.
Review-Journal Managing Editor Glenn Cook said, "This recognition is reflective of the top-notch work we're doing across the newsroom. We're very proud of Rachel, George and Sev." A judge from The New York Times praised Mr. Riggle's headline writing, And another judge gave kudos to Mr. Galvan for his innovative graphics.
The continuing creativity and excellent journalism of the Review-Journal is praiseworthy and inspiring. Accordingly we Las Vegans and Nevadans can be proud we have the top, largest newspaper in the state. And one of the top newspapers in the country.