Legal sports betting nationwide could hurt Las Vegas visitation numbers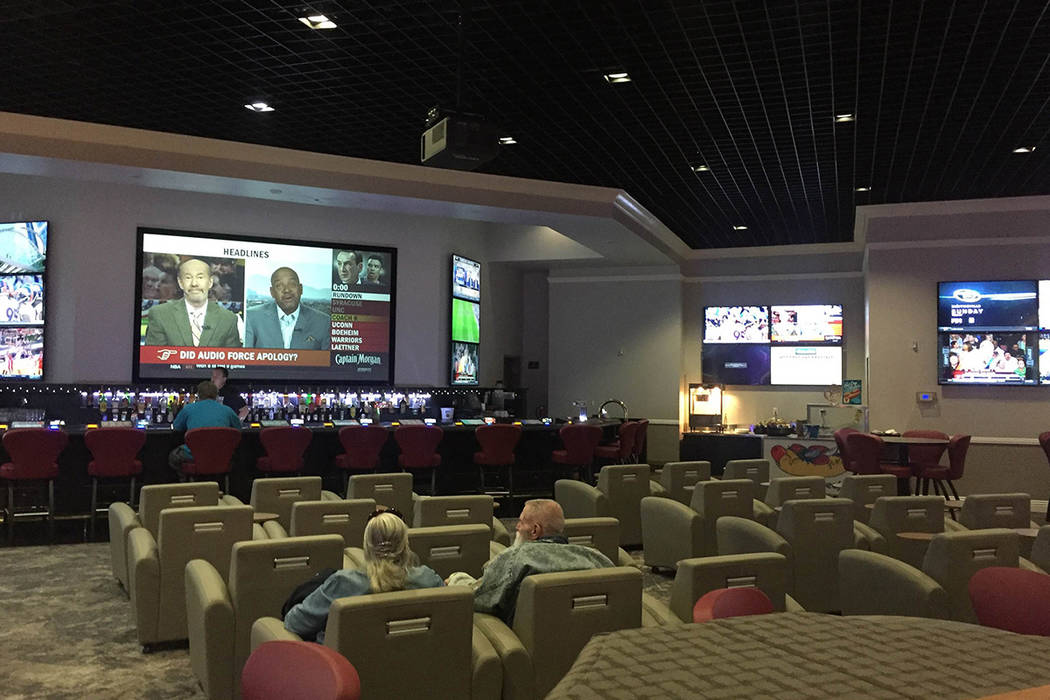 Your Sunday story pertaining to the possibility of the nationwide legalization of sports betting, coupled with Todd Dewey's sports article on Tuesday describing the Nevada sports book handle in March, illustrates perfectly how the political wonks and business leaders have "hoisted themselves on their own petard" with regard to the funding of the football stadium.
Most every state and local official tripped over each other falling into lockstep to get behind this unprecedented amount of public funds for the stadium — $750 million on behalf of taxpayers. We were told that the funds would not come out of our pocket because a room tax increase will be used.
That's great, but what happens if visitation goes down?
If the U.S. Supreme Court overturns the federal ban on sports betting, the impact on the casino owners with properties in other states might be minimal. But it has to hurt the visitation numbers.
Mr. Dewey's article showed how much the NCAA basketball tournament meant to the overall handle in March. Now consider how much of that handle was generated by fans coming out for one of the weekends to watch and bet the games. Then take into account how many room reservations will be lost by those basketball fans going to Florida or the Gulf Coast or other warm climates near the ocean instead of coming here and having to put up with resort fees and uncertain weather.
The chairman of the Gaming Commission, Tony Alamo, noted in Sunday's article that sports books are built as an amenity to attract gamblers to casinos so they can spend at other resort profit centers — the hotel, food and beverage, nightclubs and gaming. Who is going to replace those visitors when casinos in other states attract the sports gambler?
The impact of nationwide sports betting will result in even more uncertainty when it comes to whether the room tax can cover our $750 million commitment.