LETTER: A's stadium site will be a mess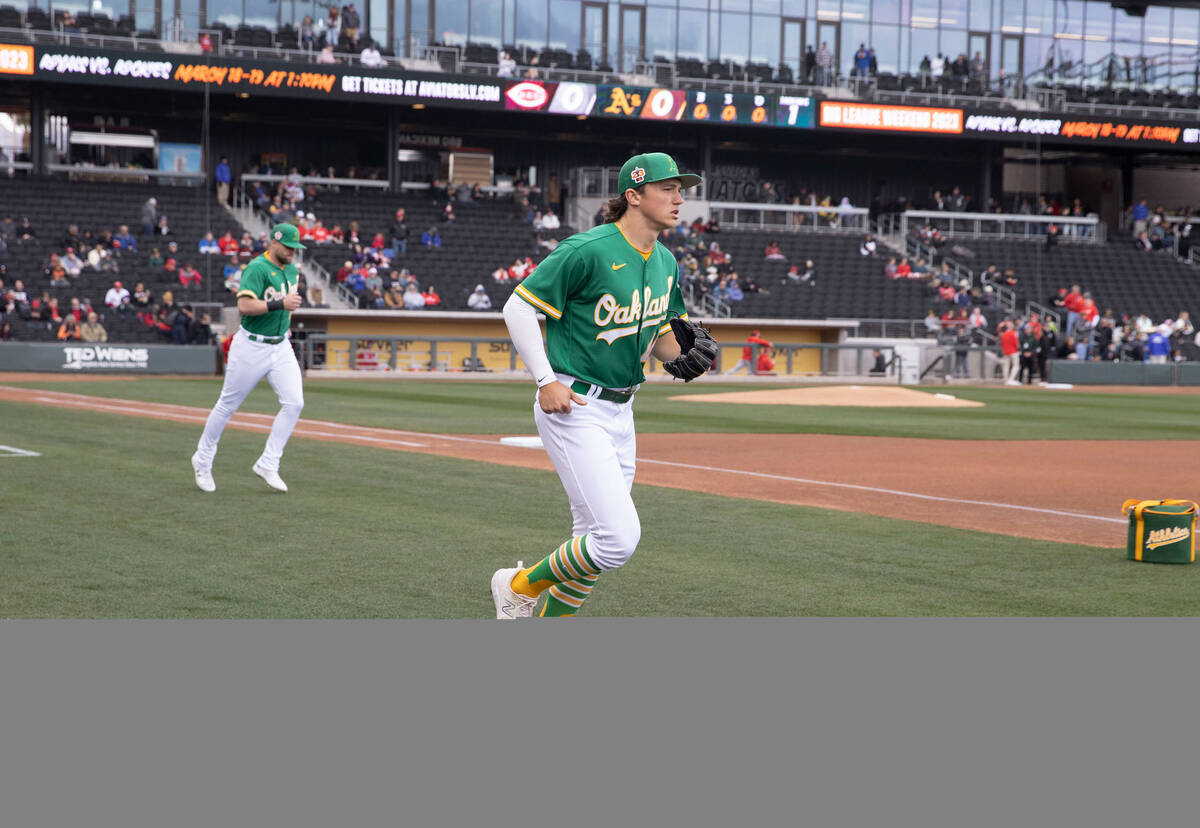 In your Thursday story, Oakland A's president Dave Kaval should have been more forthcoming and said, "I'm looking forward to Las Vegas delivering my new stadium." You'll further note — as he mentions all the benefits of a "world-class ballpark" such as jobs, economic and community impact and civic pride — he fails to include the promise of a competitive team.
Sure, there'll be well-paying jobs during construction. After that, not so much. And by building this monstrosity on the Strip, there will be plenty of "community impact," not to mention the "economic impact" on all those businesses surrounding the site. Unless you absolutely have to be down there, why would you subject yourself to that mess? Civic pride? We'll see.