LETTER: Classified document statute is poorly worded
January 31, 2023 - 9:01 pm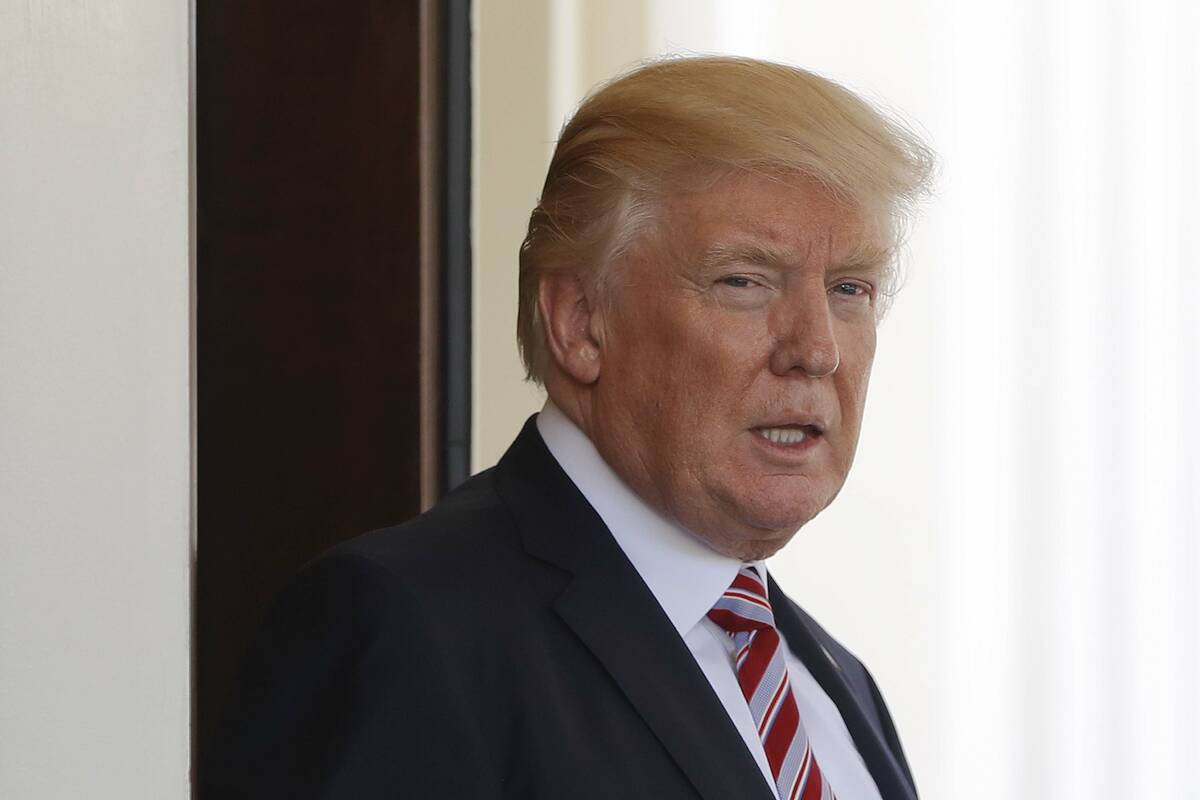 Whether Joe Biden or Donald Trump is guilty of possession of classified or unclassified documents will never be settled with the applicable federal statute, which states: "Whoever … becomes possessed of documents or materials containing classified information of the United States, knowingly removes such documents or materials without authority and with the intent to retain such documents or materials at an unauthorized location shall be fined under this title or imprisoned." It is shameful that the United States has a statute as ambiguous as this.
It is impossible to prove whether Mr. Trump or Mr. Biden knowingly took the documents, nor can it be proved what their intent was.
If everyone in the United States believed that either Mr. Biden or Mr. Trump was guilty, that would not prove them to be guilty. And circumstantial evidence could not be used either, because that would be only an opinion and not evidence.