LETTER: Don't blame renewables for high energy prices
September 18, 2023 - 9:00 pm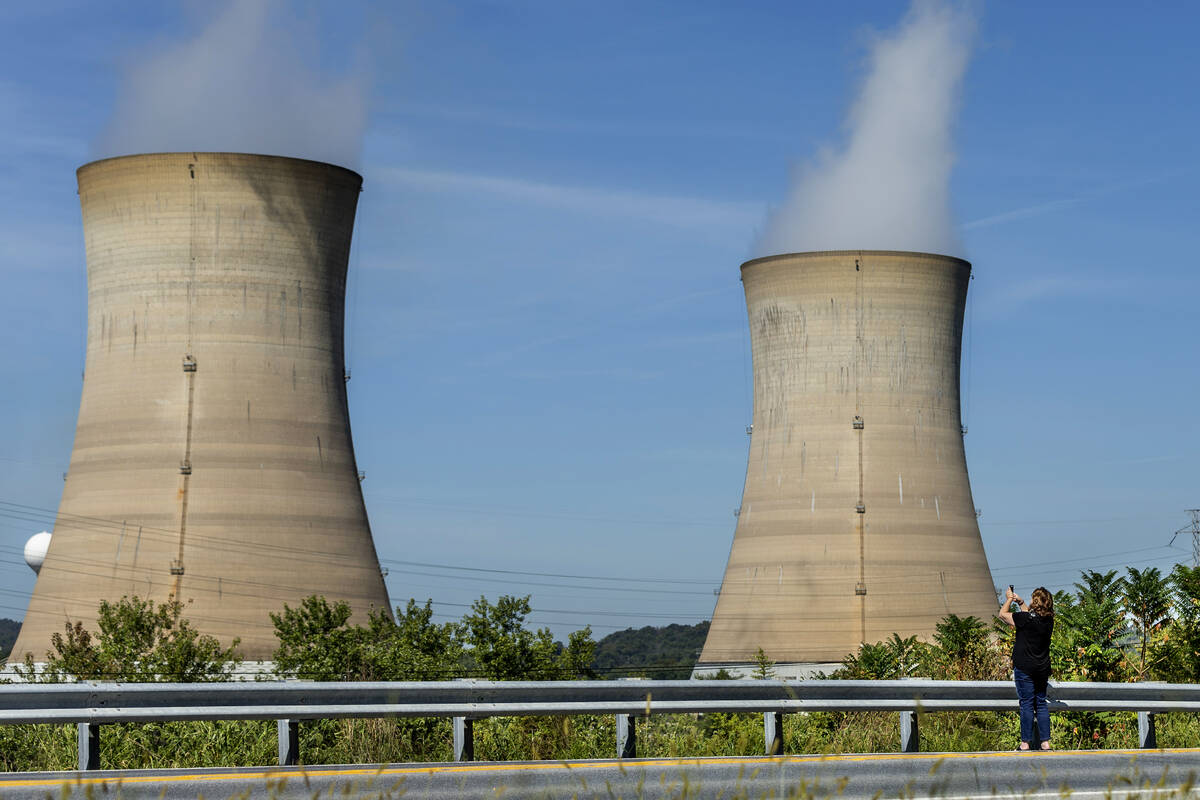 Your recent editorial "High bills, broken promises" fails to mention that we had a summer of record heat, worldwide.
Imagine what our electric bills might have looked like if we didn't have the "unreliable" renewable energy sources to take up part of the thermal load. Wouldn't NV Energy have had to buy imported electricity to cover the amount of energy the renewables normally provide?
We need a full-time source of renewable energy — a source that emits no greenhouse gases. Fortunately, there are three such sources.
First, there is hydroelectric power. Nevada gets about 22 percent of the Hoover Dam's power output. Hoover Dam has a maximum power output of more than 2,000 megawatts. As of June 2023, the power output was 1,080 megawatts.
The second is geothermal energy. Nevada has 26 operating geothermal systems with a nameplate output of 837 megawatts. These plants do not need any kind of fuel, they release no greenhouse gases. Really ideal systems.
The third, often listed as renewable, is nuclear. Nevada has no nuclear power plants, but the United States gets about 20 percent of its electricity from nuclear facilities. The most recent nuclear facility went on line in July 2023 with a rated output of 1,100 megawatts.