LETTER: Joe Biden's incomprehensible policies
September 23, 2023 - 9:01 pm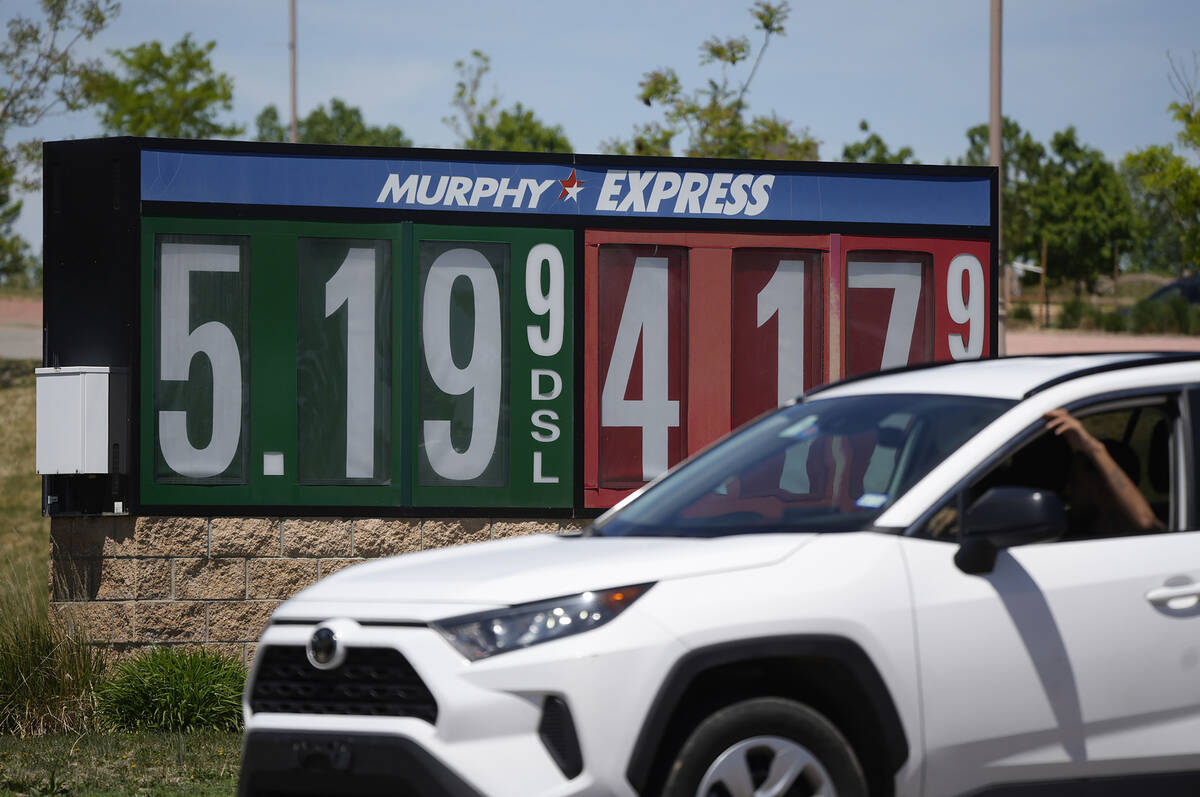 Just three years ago, the average price of gasoline in the valley was $2.35 a gallon. It's now back above $5 again — and actually close to $5.35 or higher. Our natural gas rates and electric bills are also rising rapidly.
What is the Biden administration doing to alleviate this financial hardship?
In the past two weeks, the administration has canceled oil exploration leases in Alaska and ordered all oil drilling on federal land in New Mexico to cease immediately. It appears the White House is trying to bankrupt everyday Americans, making them more dependent on the government.
Otherwise, they say inflation is coming down. Only up 4 percent monthly compared to last year's 8 percent. Of course, inflation is measured year over year. May God Bless the America in which we were fortunate enough to have grown up.