LETTER: Lombardo vetoes common-sense gun bills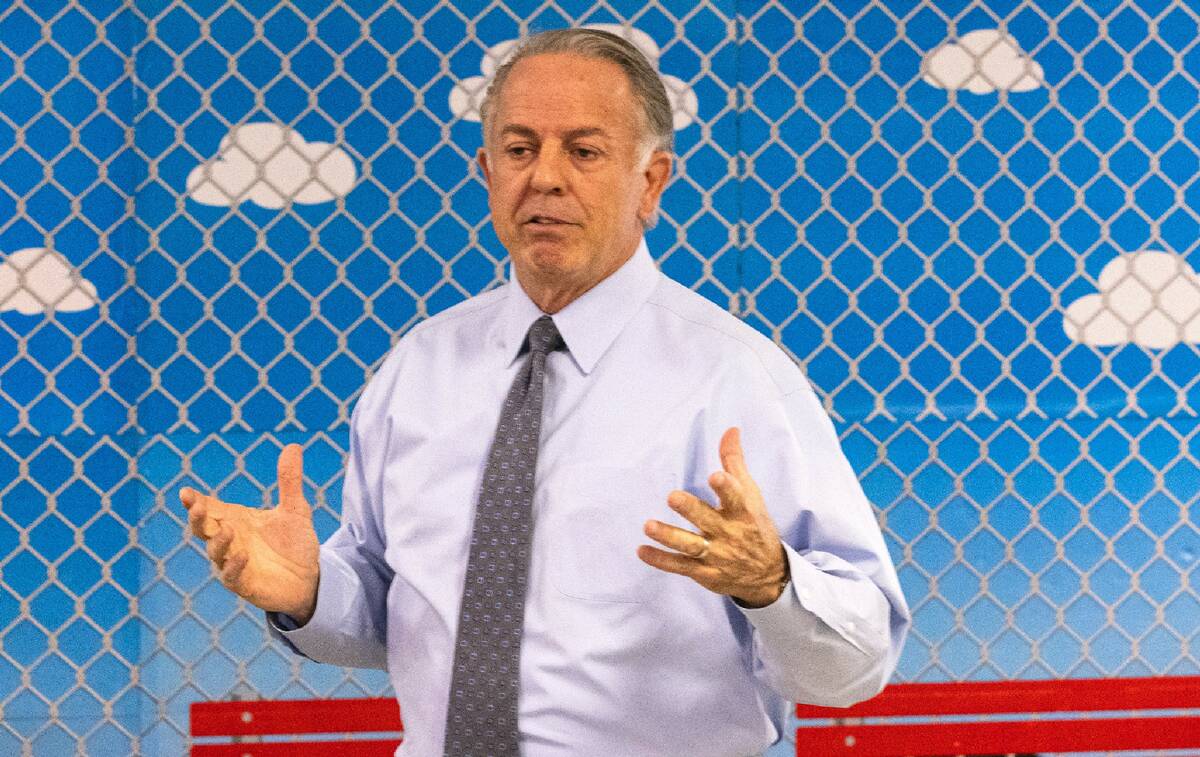 Elections have consequences, and Nevada is facing the consequences of its most recent gubernatorial election right now. Gov. Joe Lombardo was faced with a clear choice last week when the Legislature presented him with three pieces of common-sense gun legislation. He could have made our state — the state that has suffered the largest mass shooting in American history — safer. But with the stroke of his pen, he decided not to.
It should not be lost on any Nevada voter that former Gov. Steve Sisolak would have signed these bills into law, and Nevada would be better because of it. That is the consequence of our elections.