LETTER: Malpractice bill will drive doctors from Nevada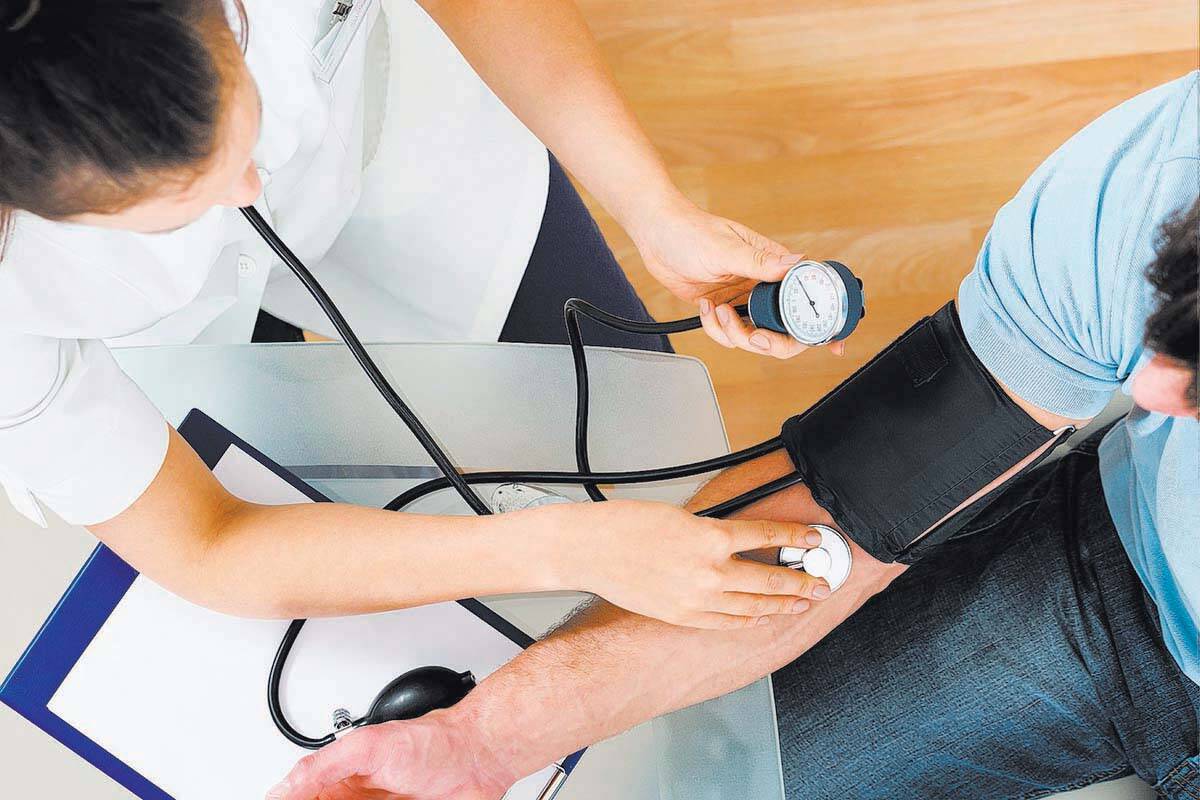 You were spot on in opposing Assemby Bill 404, which would increase the financial ceiling on medical malpractice awards by seven-plus times the current amount. The effect on doctors' insurance would drive more doctors out of Las Vegas and further exacerbate our family doctor shortage. UMC Quick Care is OK in the short term. But people need long-term continuing medical evaluations to reach life expectancy.
The fact that a few litigators may not be getting top dollar should not obscure the fact of more than 1 million people not getting adequate medical care. The needs of the many should always outweigh the needs of the few.