LETTER: Nevada lawmakers should fill up victims' fund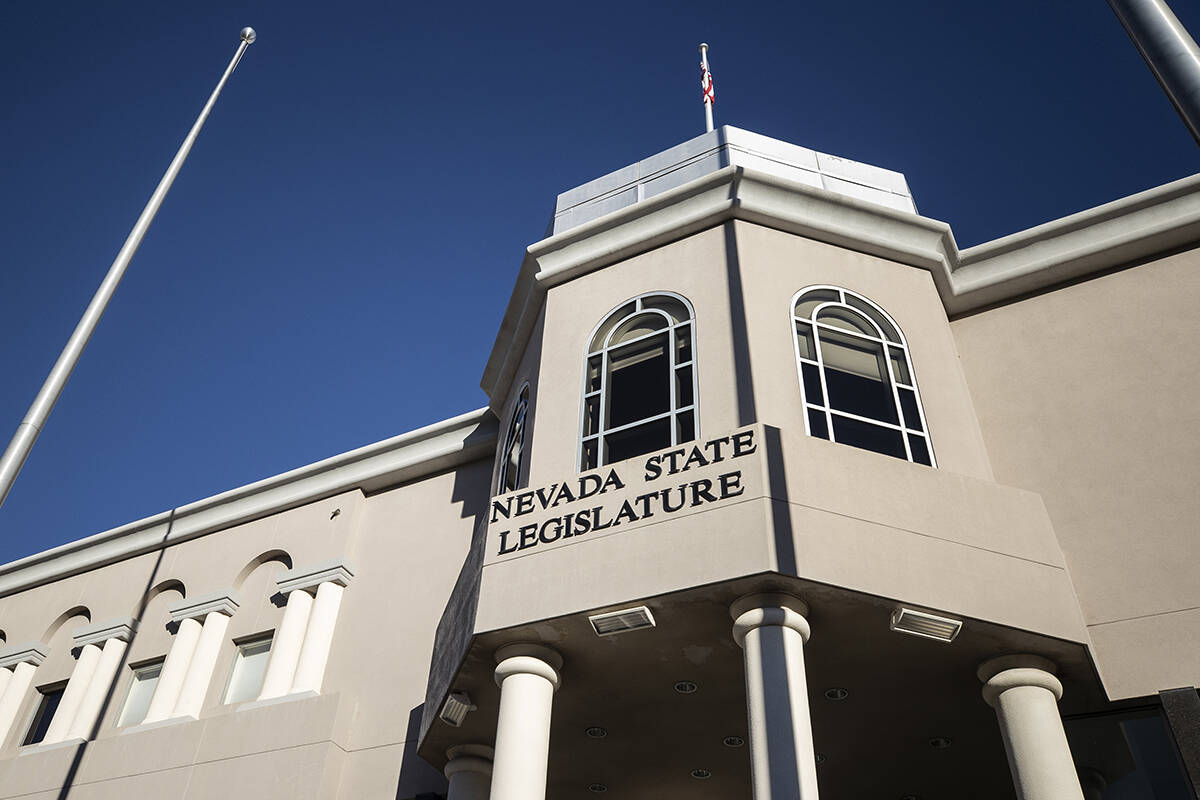 The Victims of Crime Assistance Fund provides direct funding to victim-survivors of domestic and sexual violence (and other violent crimes) for things such as mental health counseling, wage or income loss, and emergency shelter and relocation costs. Victims and their families can apply for this funding to assist in the emotional and financial aftermath of an assault. For many victims, this direct assistance is the difference between life and death.
Federal support has historically sustained the fund. The money, however, is collected through fines and fees, not taxpayer dollars. This source is drying up, leaving states with less money than expected to keep these assistance programs solvent.
In a recent legislative hearing in Carson City, a $2.3 million budget shortfall for the fund was noted. Neither the governor's office nor the Nevada Division of Child and Family Services proposed a solution to fill the shortfall. They did state that with fewer dollars coming in, this fund is likely to dry up by 2025.
Shortly after this hearing, the Nevada Economic Forum projected $251 million in additional revenue. With this projected increase, allowing the victim fund to go broke is inexcusable.
During the budget process, conflicting priorities are anticipated. Some agencies and policymakers are pushing for rainy day savings, others are pushing for increased funding of services and there is a large spotlight on the proposed A's baseball stadium. None of these discussions should get off the ground without first addressing the critical funding gap for victims of crime.
As a state that routinely ranks among the worst in the country for domestic and sexual violence, our victims deserve better and should always take top priority. We look to our policymakers to utilize this record-breaking projected revenue to meet the needs of Nevadans and prioritize survivors. They have been an afterthought in our state for far too long.
— The writer is the executive director of the Nevada Coalition to End Domestic and Sexual Violence.