LETTER: NYC subway tragedy is an old story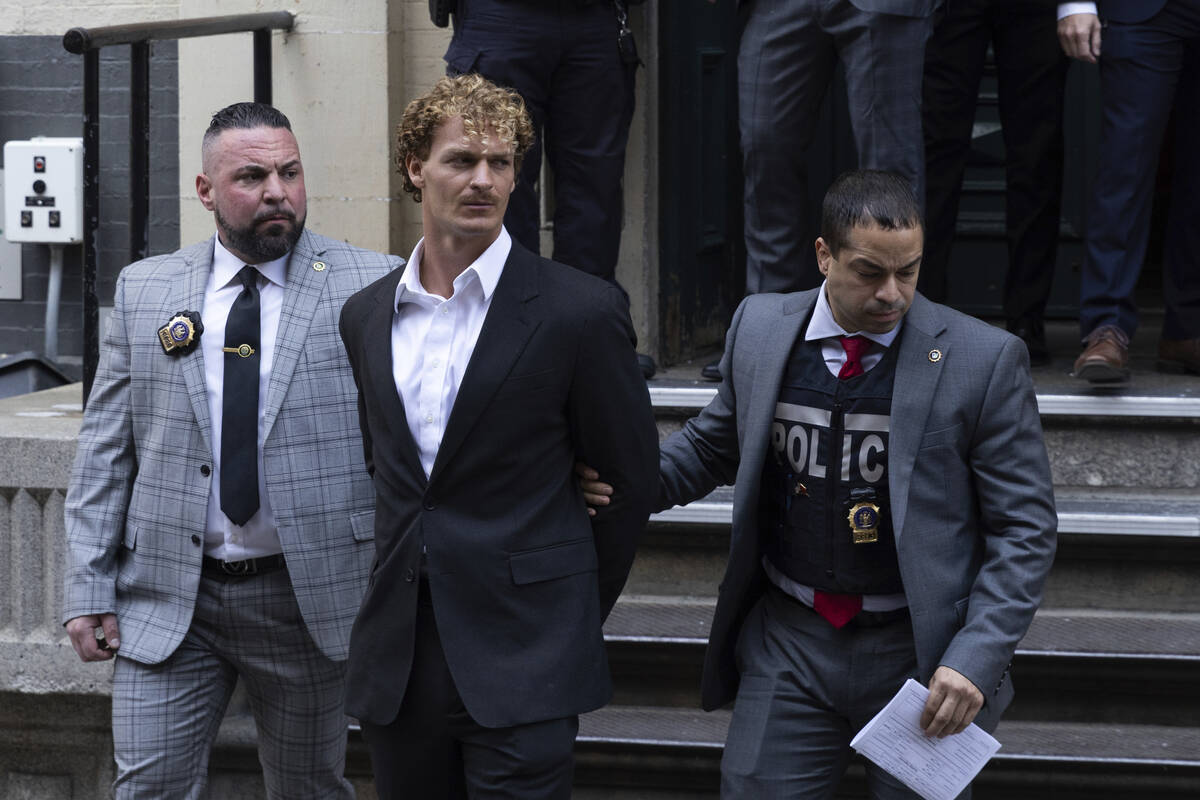 Thanks to letter writer P.S. Bovee for telling it like it is in the Daniel Penny incident (May 21). As a former officer in Chicago, I rode the elevated detail, and it is not easy being an average citizen just trying to get to work and hoping you won't be attacked. I salute Mr. Penny for his heroism.
As usual, there is little video of what happened before the takedown, but, according to witnesses, Mr. Penny's actions were necessary and welcome. Ironic how the bad guys are always portrayed as the innocent victim after the incident.
Riders on public transportation always breathed a sigh of relief when they saw uniformed officers on board. I am 100 percent confident that the riders on Mr. Penny's train all breathed a sigh of relief when they saw him swing into action. True, he was not a uniformed police officer. But he was a guardian angel. The fact he was arrested is absurd.