LETTER: Ruggs plea deal a slap on the wrist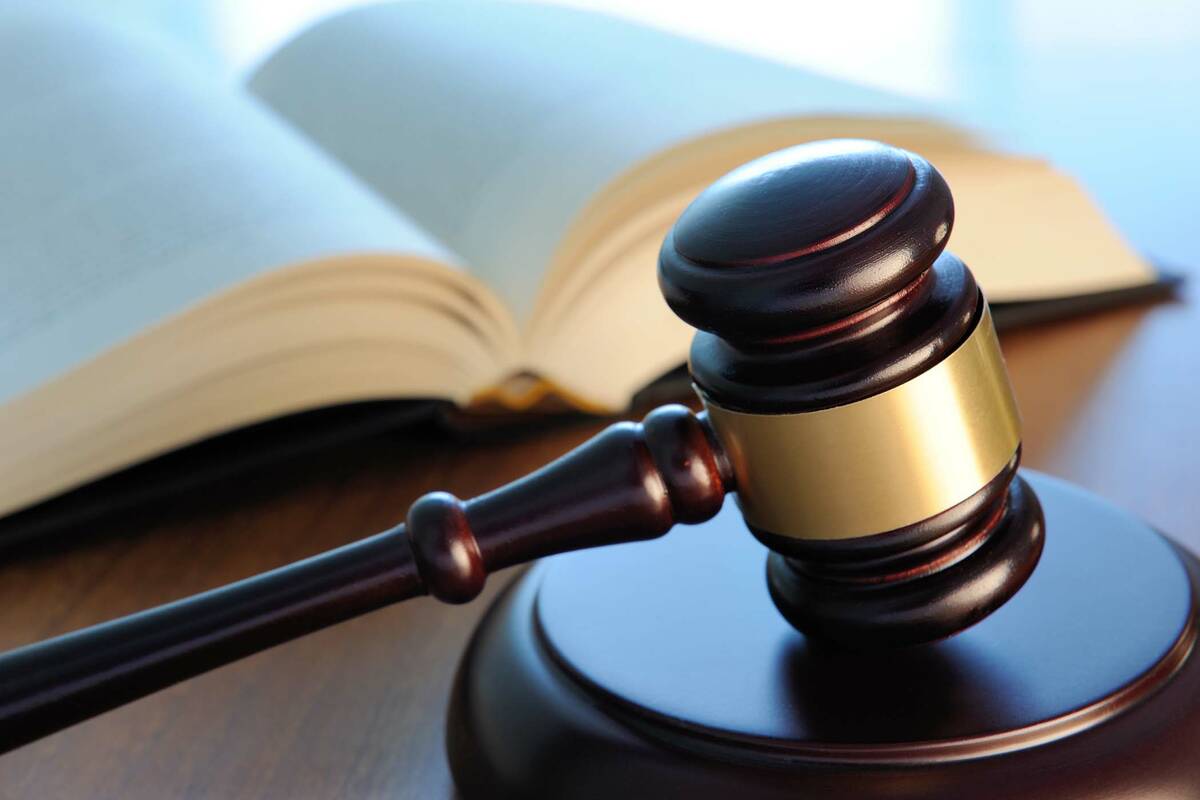 In regard to the Henry Ruggs plea agreement:
There is something wrong with our judicial system. There seems to be a system for the unknown poor and another for the wealthy celebrity.
This man deliberately got drunk, committed several felonies and, if that was not enough, killed a beautiful young woman and her dog. For all this he receives a light sentence of as little as three years. (A little more than a reprimand). There is something wrong here. If this was not so tragic it could be construed as a joke.