LETTER: The downside of price controls
September 11, 2023 - 9:01 pm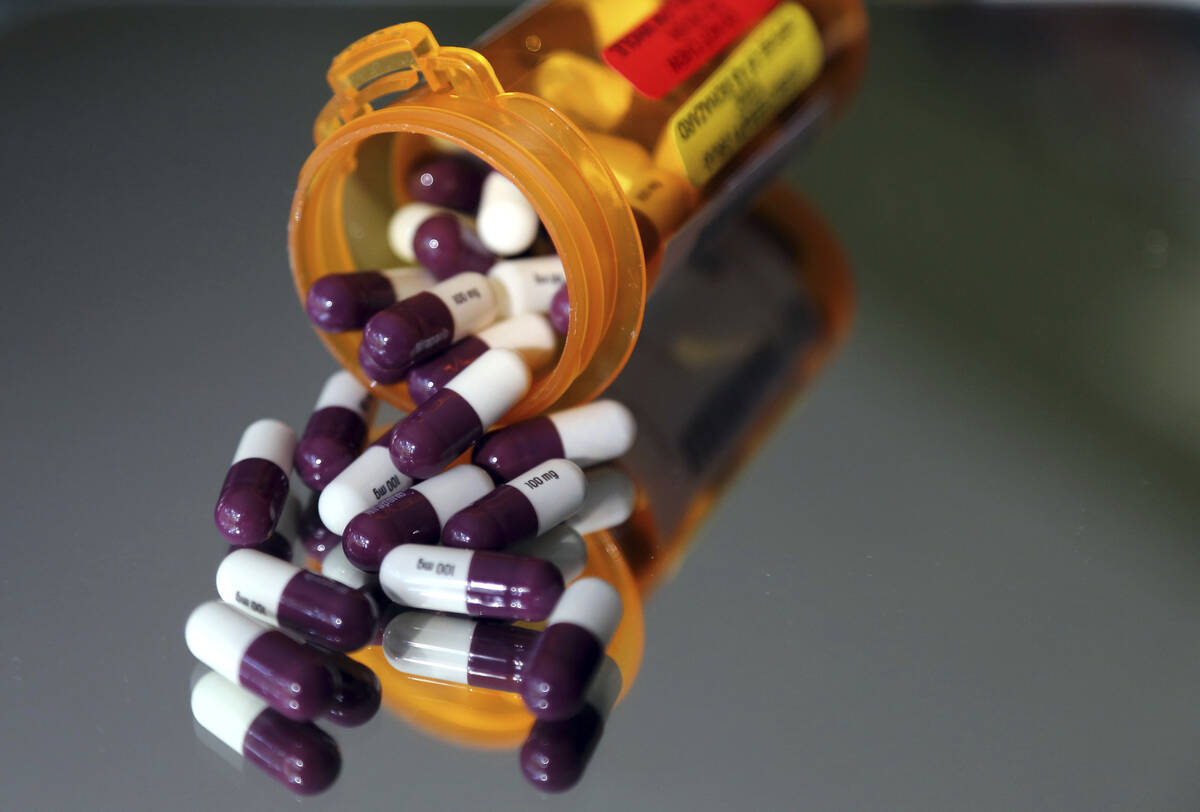 In his Saturday letter, Jerry Sturdivant stated that there was no downside for those on Medicare to President Joe Biden's "negotiated" fee with Big Pharma for insulin and other drugs.
The downside is that this negotiated fee was not agreed to by Big Pharma. It was dictated to them. The issue then is that while this seems like a good move for many of us seniors, the nonseniors not on Medicare have to pay the $160 billion dollars that the pharmacy companies are no longer getting. They don't just take this loss and say, "Oh well." They take the $160 billion and move that loss over to non-Medicare drugs where there are no price controls. This increases the cost for those drugs, which the insurance companies and those with insurance coverage through those companies must pay.
This is nothing more than a cost shift that those not on Medicare will pay. That is the downside.