LETTER: The importance of the Review-Journal's comprehensive crime reporting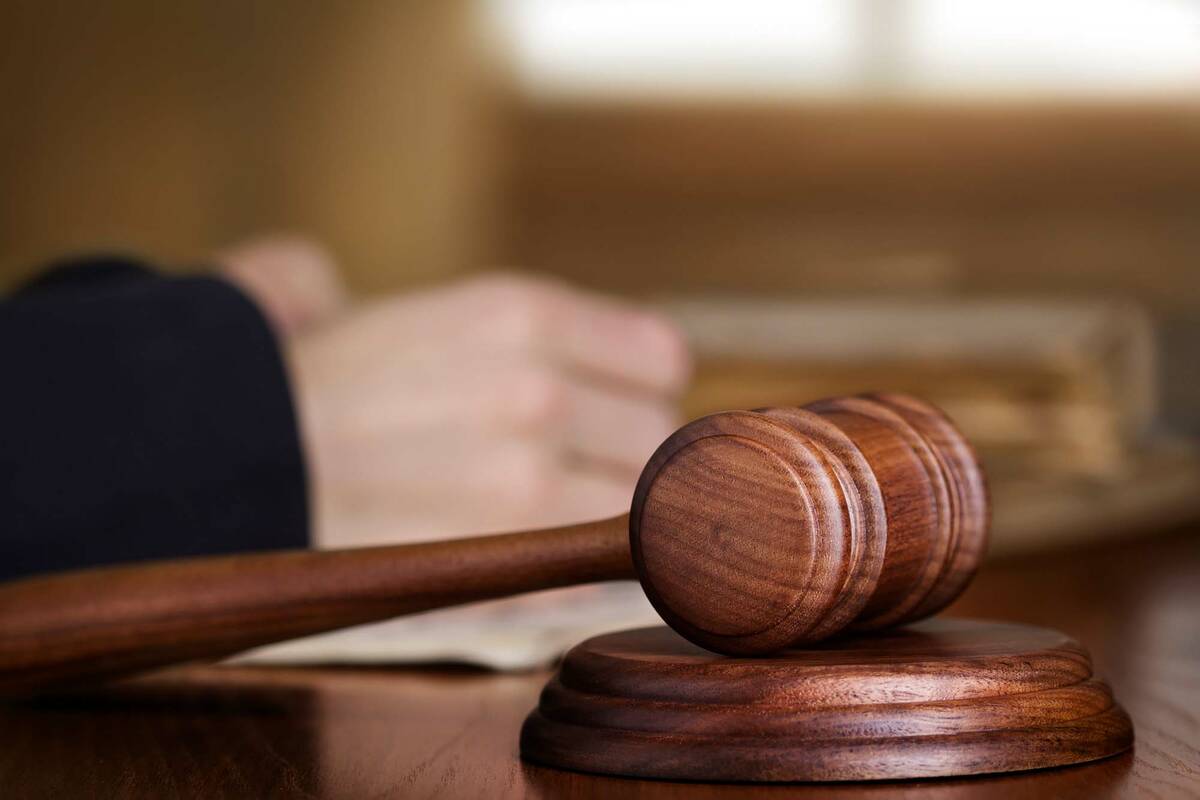 The community is well-served by the comprehensive crime reporting in the Review-Journal. Victims of crime and those not yet victimized benefit by knowing the criminal histories of suspects and felons.
The photographs accompanying your reporting are also of value. Publicly identifying those charged with serious crimes cannot be interpreted as an effort to shame, because someone with a half-dozen arrests is not subject to that. More accurately it gives the taxpayer an opportunity to stay the heck out of their way when they are released with little or no bail and are among us once again.