September 7, 2019 - 9:00 pm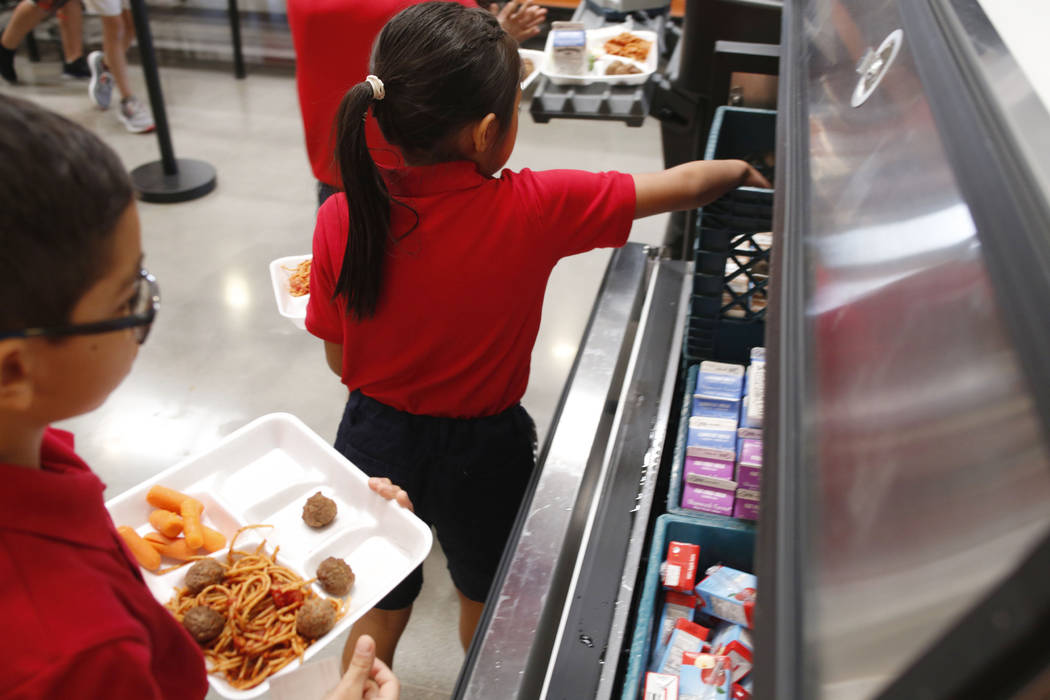 In light of the recent debates in the school system over teachers not receiving the pay that they deserve, something has come to my mind. I attend Centennial High School. We receive free lunches there. While that sounds like it would be great, it is not. Because the lines are extremely long, you sometimes don't even get a chance to get any food or finish eating it. There is a big problem with line-cutting, as well, and there isn't anyone there to oversee that.
Also, there is a lot of waste. You don't have the opportunity to pick and choose the food you are given. Instead, you have to take everything. For example, I just wanted to eat the pizza and was told I had to choose two sides to go with it. I didn't want those sides and ended up throwing them away. I felt wasteful doing so, but I'm not the only one. Everyone throws away so much food. I feel like if people were paying for it, they wouldn't be so wasteful. I think this program should be re-evaluated and the money spent on it should be put to better use.