LETTER: We are going to fast on the global warming issue
January 17, 2023 - 9:02 pm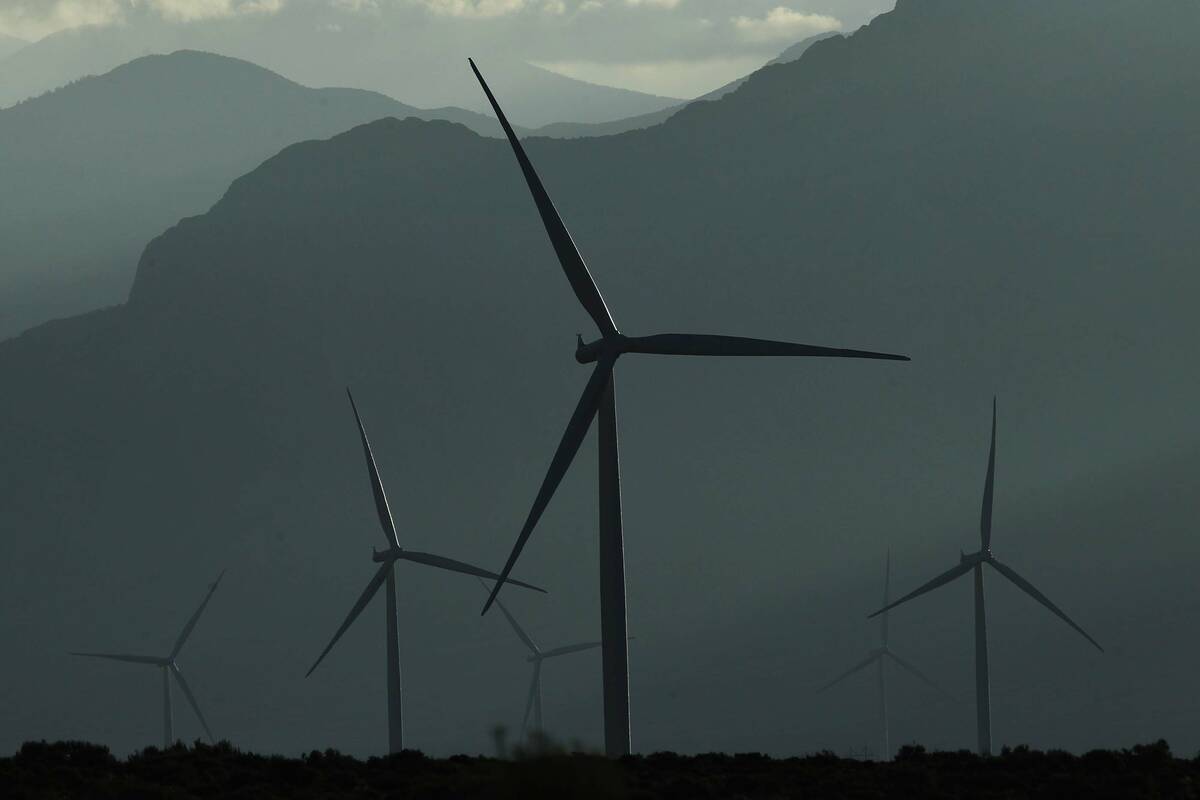 Climate change has been ongoing since the melting of the Ice Age. We indeed need to stop the degradation. But to rush is causing more harm then good.
Whales are beaching because ocean wind farms are disrupting their sonar. Millions of birds are being fried by solar panels. Blades from broken wind farms are being buried because they can't be reused. Dead batteries are filling our grounds again because they can't be recycled. Batteries need lithium, and this must be mined, destroying our Earth. But mining coal or tapping oil isn't the same thing?
We are not quite ready. We are actually replacing one disaster with another. Let's do our homework and really figure out the correct solution. We do need to get more cars off the roads with mass transit. We do need to grow more trees. We do need to build homes with less wood. We do need more farms that give back to our Earth instead if taking more.
These things we are working on. Let's do the job properly instead of listening to those who scream the sky is falling and are getting rich off of our panic and their bull.