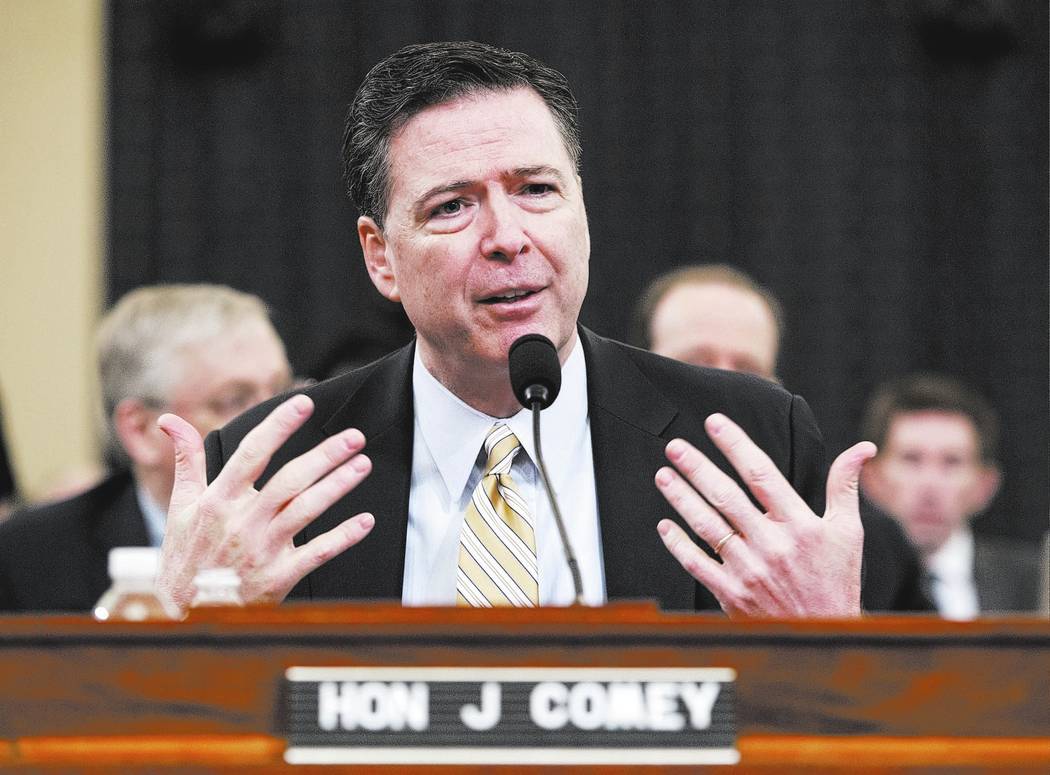 With the firing of FBI Director James Comey the country has now seen the hypocrisy of the left and the Democrats. All the Democrats who are speaking out and vilifying the president were previously calling for Mr. Comey's firing, resignation or a no-confidence vote.
It is clear now to every thinking person that the agenda of the Democrats is to obstruct the government because they lost the election. It is time to hold them accountable. Elected officials aren't doing the jobs they were elected to do. It will be up to the people to vote them out of office in the next election. This is the only way to "drain the swamp" quickly.
Even the mainstream media can't seem to report the facts. Again, I don't believe the correct phrasing is "fake news." It is, however, definitely "biased" news.