Martini and Rossi on the rocks?
August 15, 2018 - 9:00 pm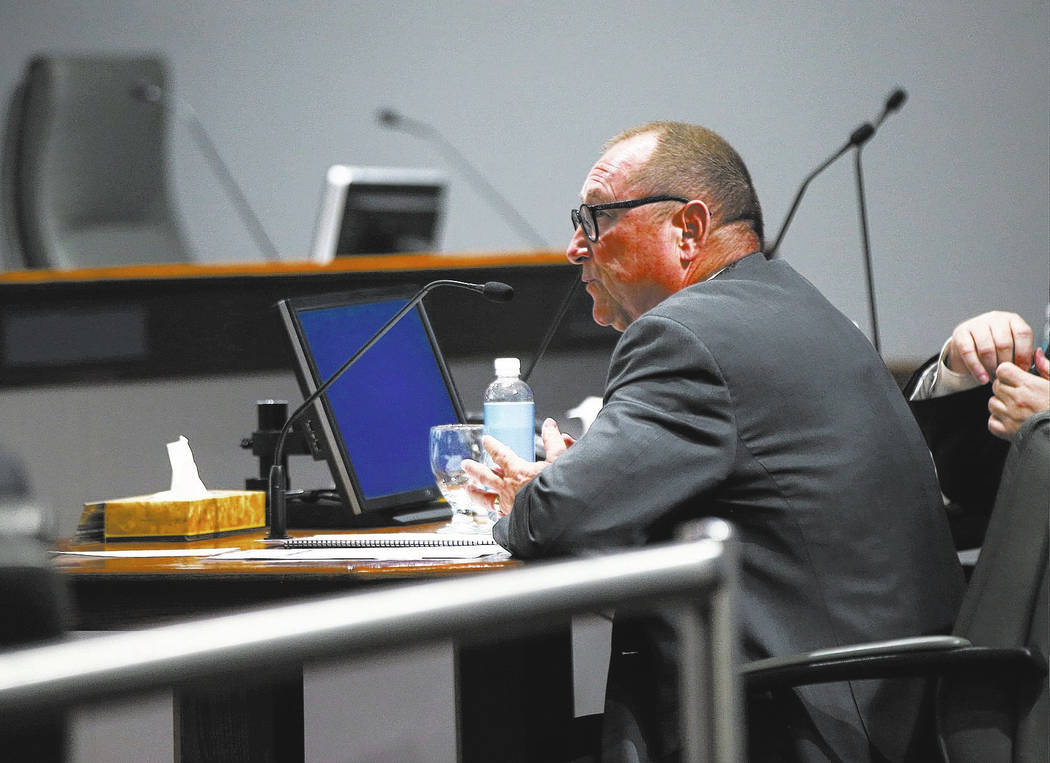 Rossi Ralenkotter, CEO of the Las Vegas Convention and Visitors Authority, sure has decided to retire really fast now that he has been exposed (Friday Review-Journal). I thought of an old commercial jingle: "Martini and Rossi on the rocks." That might describe Oscar Goodman and Mr. Ralenkotter getting free chauffeur service while the taxpayers are taken for a ride.
What a pompous and arrogant person to think he is entitled to a lucrative parachute from a board of directors that must kiss his ring.