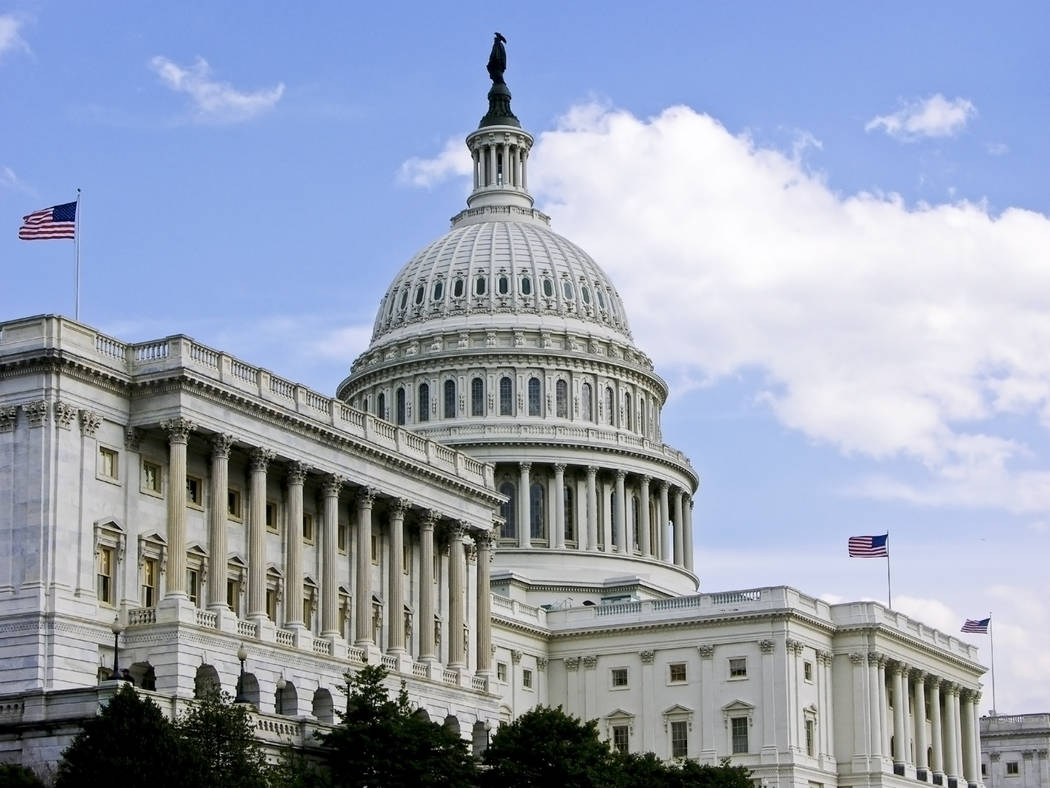 In his Thursday letter to the editor headlined "Blame game," Michael Winne fails to mention the $9.3 trillion of debt incurred while Barack Obama was president, more than any president in U.S. history. Most of this debt was incurred during his first two years in office while his party controlled Congress, and massive sums were borrowed for his stimulus program, which did next to nothing to stimulate the economy.
If you can believe Mr. Winne's numbers, the government is projected to borrow $955 billion this fiscal year, twice as much as last year. If you make the argument that President Donald Trump is responsible for the previous year as well, that means he has added approximately $1.43 trillion to our nation's debt. Assuming he is re-elected and spends eight years in office, he has quite a way to go before exceeding Mr. Obama's reckless and wasteful spending spree.
In addition, President Bill Clinton was able to lower the deficit only because of the insistence of a Republican Congress, led by Newt Gingrich, another fact Mr. Winne conveniently omits. It takes both the president and Congress working together to rein in deficits that do not add more to the debt. This sort of bipartisanship did not exist during the Obama administration, with its "my way or the highway" philosophy.
In conclusion, only two things have been proven. First, right wingers can do simple arithmetic, and anyone who thinks the so-called "rich" owe them should not be taken seriously.