More questions Robert Mueller has for Donald Trump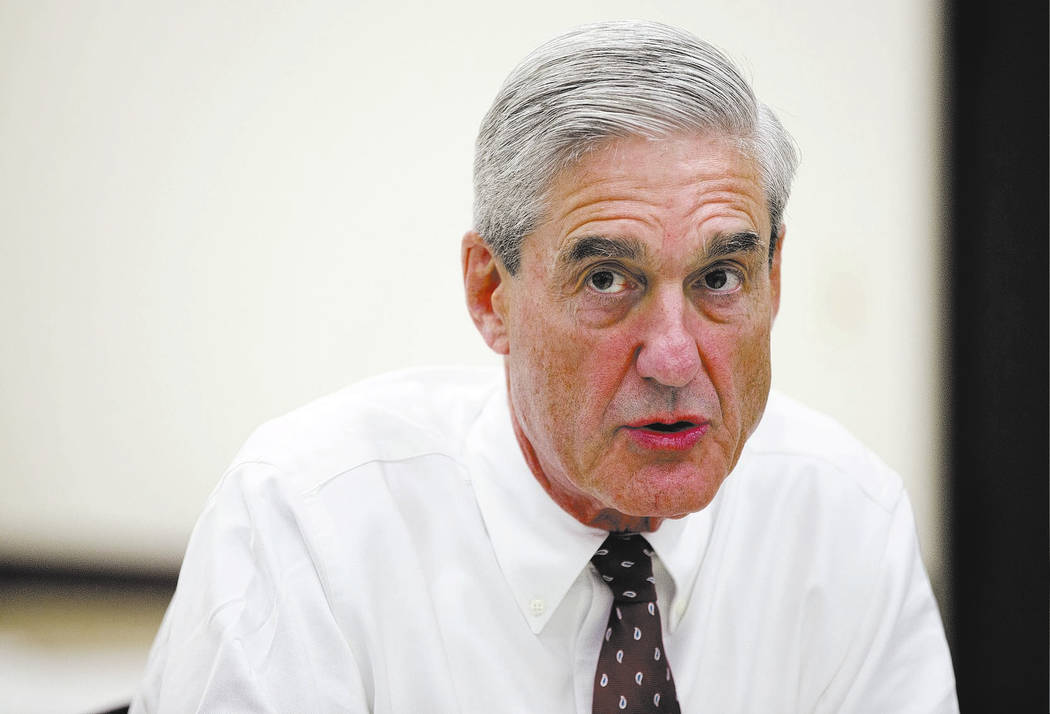 Bulletin: A few additional questions Robert Mueller wants to ask President Donald Trump:
Do you prefer boxers or briefs? How do you look in orange? Do you think Melania will wait for you? Are you planning to visit Ford's Theater soon? Do you enjoy playing Clue? Will you make and sell wine while in prison?
Do you think your golf game will suffer? Is Vice President Mike Pence planning to pardon you? Will you tweet from the can while sitting on the can? Will you have a Stormy Daniels pin up poster in your cell? Will you become pen pals with James Comey?
And, finally, do you have a psych contact with Johnny Cochran's ghost to get him on your legal team?