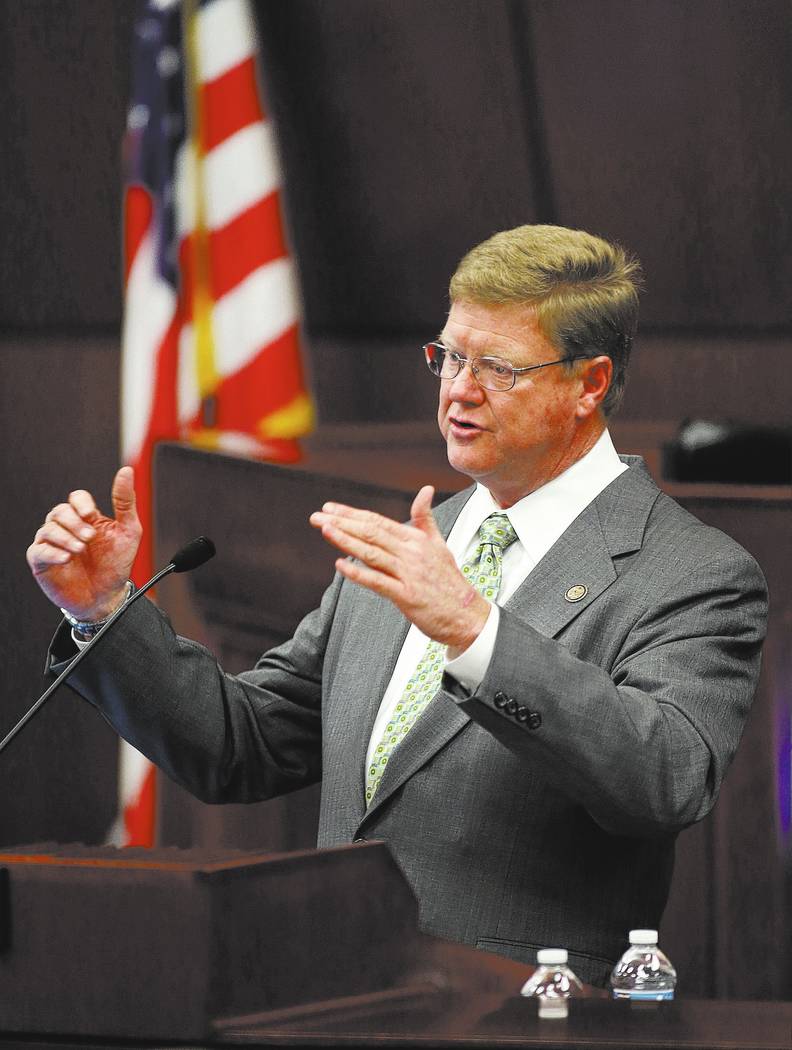 I was disappointed that Rep. Mark Amodei, a Nevada Republican, voted for the American Health Care Act. He had previously been opposed to the elimination of the expanded Medicaid benefits for Nevada residents under the Affordable Care Act. I believe he was also opposed to the change from the Medicaid open-ended program to cover beneficiaries cost to a block-grant program (which would result in less money to Nevada).
In Friday's Review-Journal, both these items are listed as "key elements of the health care bill." In support of his vote, the paper quoted Rep. Amodei as saying, "I have concluded that the potential for Nevada deficits or expanded Medicaid enrollees being kicked off Medicaid will be avoided."
I wish he would just say nothing because his conclusion could not possibly be based on facts. Or maybe he could just admit that he caved to pressure from the Republican leadership.
Currently Gov. Brian Sandoval and Sen Dean Heller have opposed the Medicaid changes because they are bad for Nevadans. I hope they have more backbone than Rep. Amodei.