Plenty of blame to go around for Las Vegas pedestrian deaths
January 15, 2018 - 9:00 pm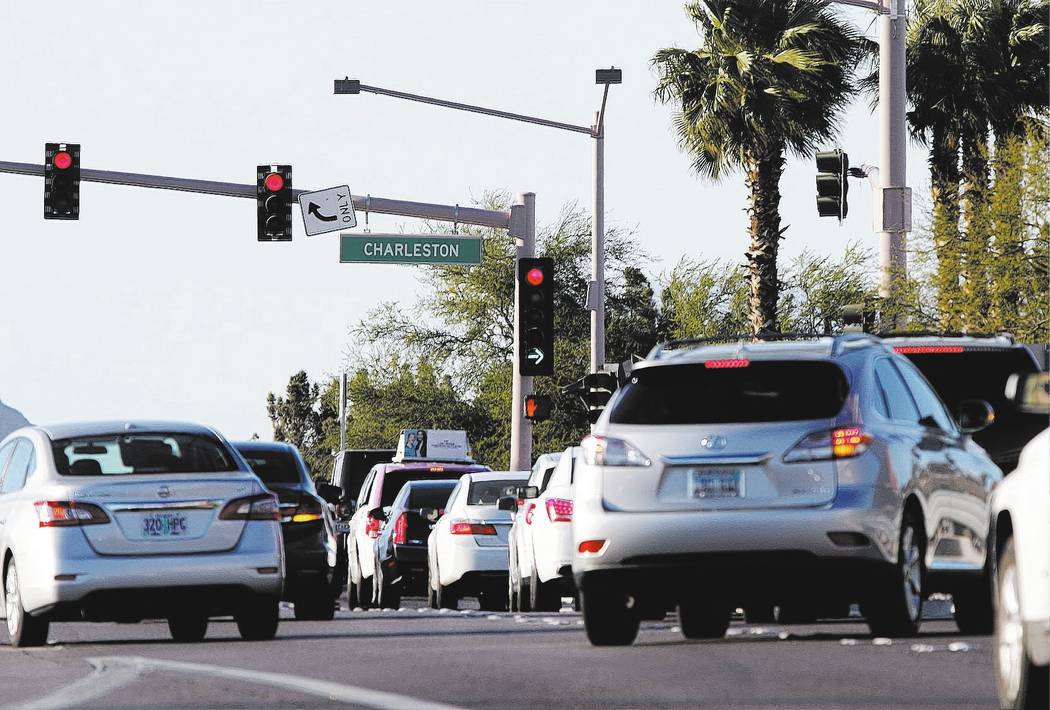 In response to recent letters on whether pedestrians or drivers are responsible for the increase in local pedestrian deaths:
Who's to blame? Safety is a two-way street. Just because you got the right-of-way doesn't mean you don't have to be smart. Don't attempt to cross with oncoming traffic approaching. Make sure all the vehicles see you and stop – it doesn't help if two stop and one doesn't.
Also, pedestrians must be extra, extra careful at night. As one letter writer noted, when he tried to cross at night, oblivious drivers just sped down the street — probably because they don't see pedestrians because it's dark.