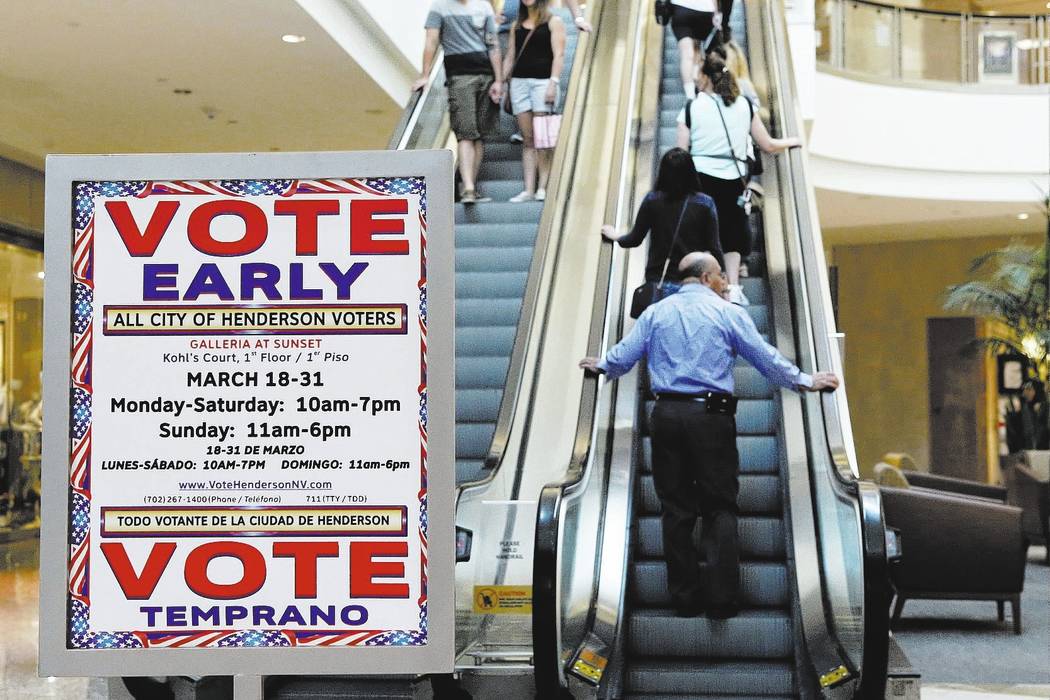 In his Sunday column, Victor Joecks asserts that there are "plenty of reasons" to recall state Sens. Patricia Farley, Nicole Cannizzaro and Joyce Woodhouse. But the main reason he gives is that, "The recalls, if successful, would give Republicans a chance at claiming a majority in the Senate for the 2019 Legislature."
In other words, instead of waiting for the 2018 election, Republicans want a "do-over" of the election of 2016. This bad reason doesn't even apply to Patricia Farley, because she is not running for re-election in 2018. Ms. Farley's seat will be available for Republicans to claim in 2019 — if they can muster the votes.
As for Ms. Cannizzaro and Ms. Woodhouse, Mr. Joecks does not give any reason to recall them that does not apply to all Democrats in the Senate. No crime, misconduct or ethical violation is alleged against any of the recall targets. They are simply accused of voting for bills that Mr. Joecks — and, presumably, other Republicans — does not like.
By that logic, every election should be rerun and every victor recalled by supporters of the losing candidate. That's not how it works. Elections cost everybody money, time and energy, and we all — except, apparently, whoever is paying for this mean-spirited recall exercise — have better things to do.