Security won't be a factor
October 19, 2018 - 9:00 pm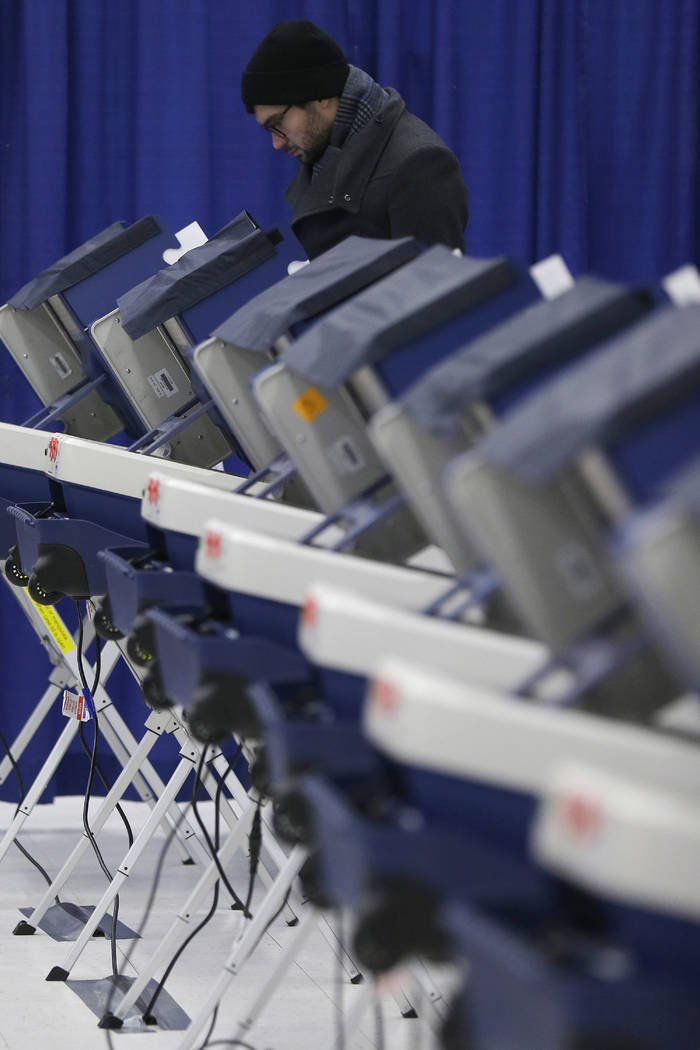 It's that scary Halloween season, but we can leave it to the Review-Journal to do the fearmongering. More than a dozen states across the country have already implemented what's called automatic voter registration and have made their voter registration systems more secure because of it.
Getting automatically registered to vote when you obtain your driver license is both more convenient for voters and more secure than the current paper-based system because you have extra layers of verification going on at the DMV. But Victor Joecks wants to scare people with baseless claims that thousands of ineligible voters will slip through the verification process (Oct. 10 column). Fake news!
I don't want ineligible people voting either, but I do want to make it more convenient for average people who are busy and has to work for a living to keep their registration automatically up to date. Automatic registration would actually make the system more secure, not less. Vote "yes" on Question 5.