State needs to protect foster care system from budget cuts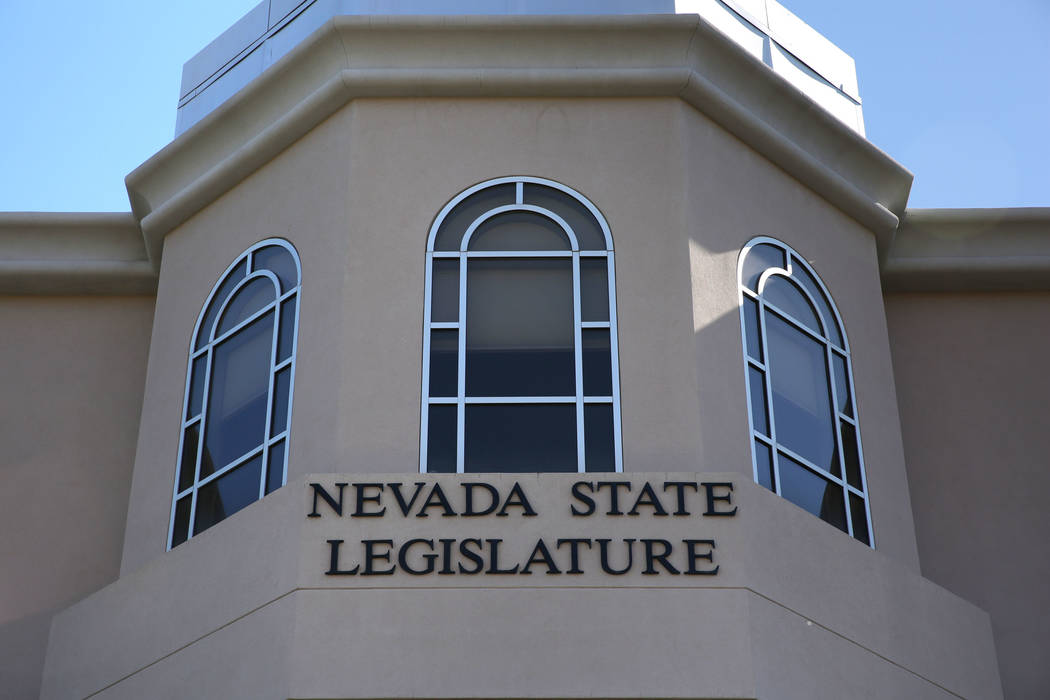 In response to your June 23 story, "Foster funding fix remains in flux":
Michael Scott Davidson's article sheds light on a very concerning subject regarding the foster care system. According to the state's Division of Child and Family Services, Nevada has 4,578 children in the foster care system, of which 3,351 are in Clark County. As part of a statewide treatment plan — called Together Facing the Challenge — basic skills training was introduced to help children in foster care with severe mental, physical and emotional disabilities.
But Medicaid is cutting funding for this program, which has been deemed beneficial for the stability of these very vulnerable children. If the funding stops, many of these children will be placed in Safe Haven, which is already struggling with overcrowding and is underfunded. There was a change to Nevada's Medicaid last year, which would have cut funding for the "basic skills training" program. But officials feared this would close the doors for many group foster care homes and postponed the cut with a promise to find a way to fund the gaps.
I am a concerned citizen and a registered nurse working with infants who need the foster care system. I am asking all Nevada residents and journalists to call their elected officials and county officials to find a solution for the funding for the foster care system.