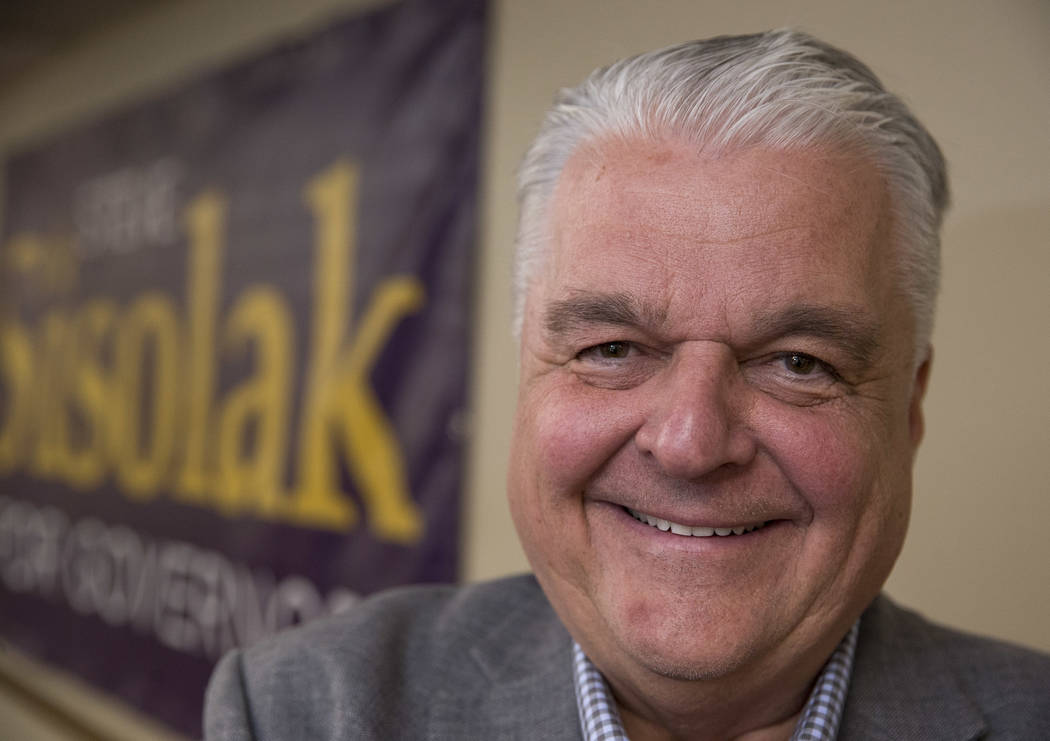 I read in the Review-Journal that Democrat Steve Sisolak said that "if elected Nevada governor, he will donate his salary to nonprofits until the state's public education system improves."
Among the improvements he favors are higher wages for teachers, etc.
Steve Sisolak worked hard to get taxpayer funding for the new Raiders stadium. Two generations will be charged for a stadium to profit the NFL. I assume Mr. Sisolak will also profit, at least by getting massive campaign contributions.
Most people watch football on television because ticket prices, parking, etc. are so costly. Yet everyone working at close to the minimum wage will be taxed to build the stadium.
Democrats have traditionally sided with the non-wealthy. It seems Mr. Sisolak is a Democrat because of voting patterns, not because of ideology.