Straws and other plastics are major pollutants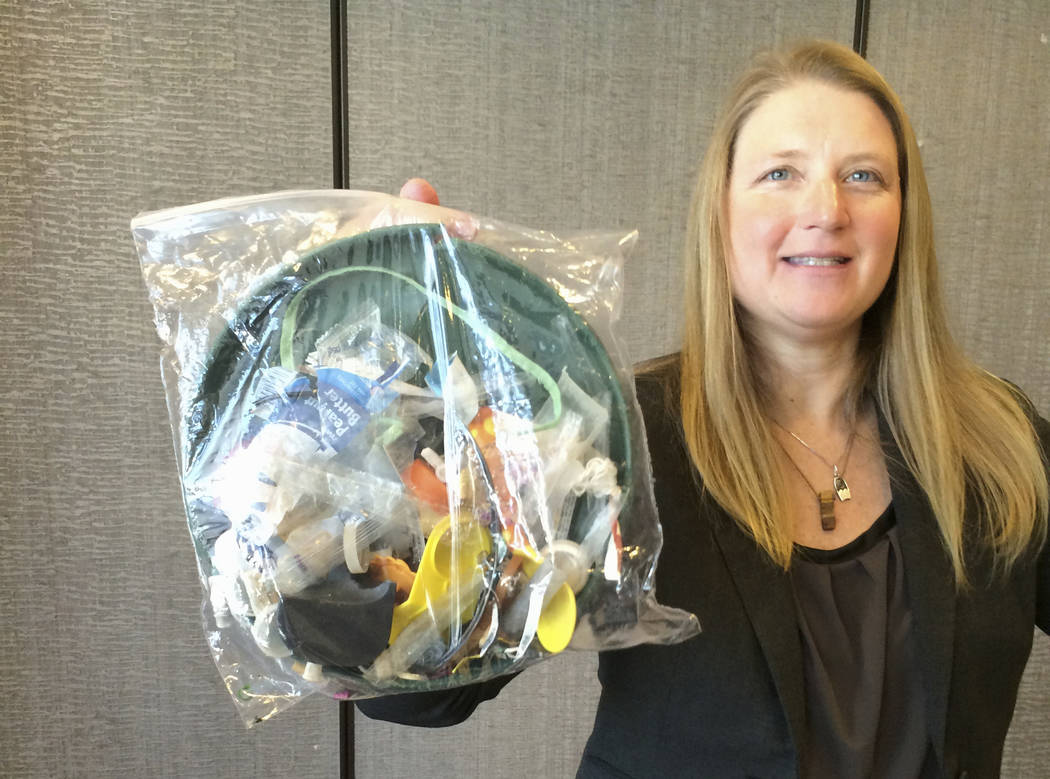 In response to the Monday letter from Linda Spiak regarding the "straw police": Multiple states are banning plastic straws and plastic bags. Plastic debris is a major problem all over the world. Ms. Spiak says, "These people need to get a life." We will have no life on this Earth if the plastic debris continues at the current rate.
What is the problem with paper straws and paper grocery bags?