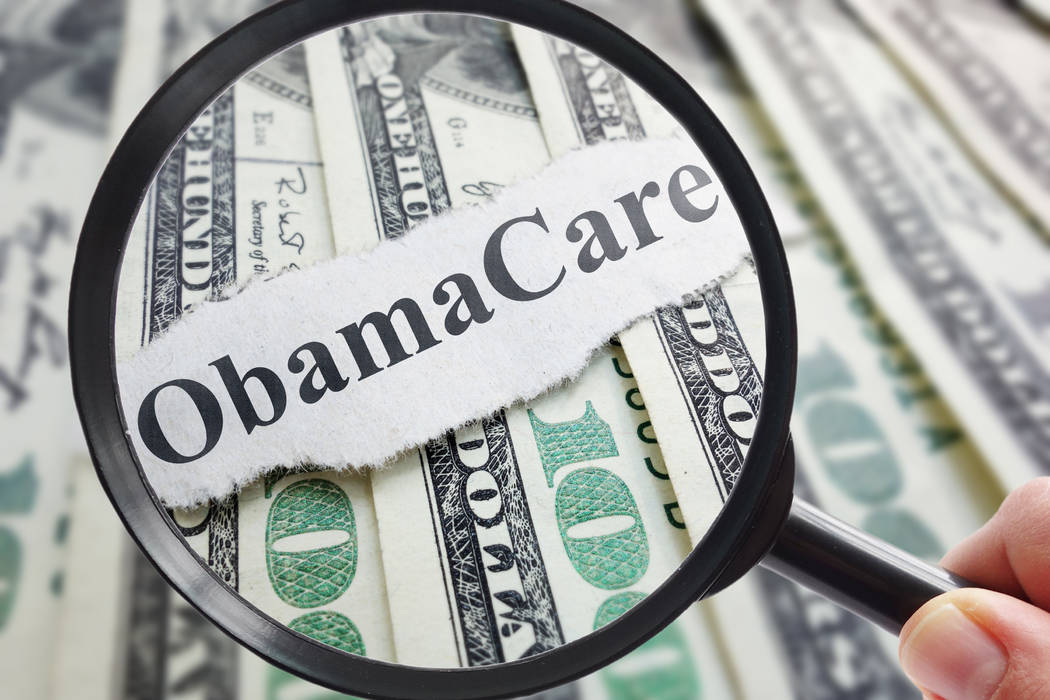 The Review-Journal reported Tuesday that Anthem will be leaving Nevada's Silver State Health Insurance Exchange in 2018, leaving approximately 31,500 Nevadans without health coverage. The Affordable Care Act, also known as Obamacare, has been anything but. There are rising premiums and deductibles, fewer choices and people are not being allowed to keep their existing doctors and plans despite what then-President Obama insisted.
Now it seems that Nevada's House Democrats — especially Ruben Kihuen — are pushing for a bipartisan plan to improve our health care. Well, had this bipartisanship been displayed some eight years ago, this abomination never would have been passed. After all, as Nancy Pelosi, a California Democrat, noted at the time, "We have to pass the bill so you can see what is in it."
Well, we are seeing what is in it and the results aren't pretty.
As President Donald Trump has stated, the Democrats own Obamacare, lock, stock and barrel — and it has been a disaster.