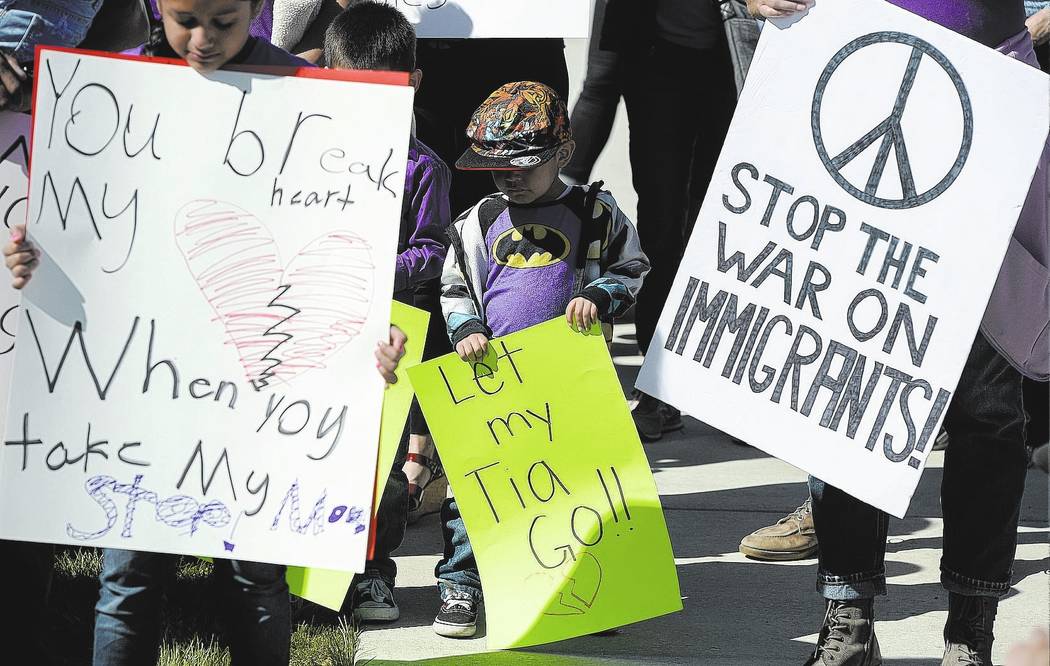 Your Oct. 7 editorial, "High costs," was greatly appreciated. I agree that illegal immigration is costing us billions.
But there is a solution that is both practical and humanitarian, considering the situation. The lawless, open-borders crowd might not agree, but we should implement a combination of these easy and common sense measures:
1) Mandate E-verify, which prevents employers from hiring illegal residents.
2) Continue the current deportation policy that prioritizes criminal aliens.
3) Adhere to the laws that prevent those in the country illegally from receiving any type of welfare program (ideally this would include the free K-12 education that we currently provide).
Enforcement of these measures would induce a significant and orderly self-deportation movement and discourage others from illegally migrating here — no "roundup," no separation of families, etc.
For those who worry that we won't have enough workers, no problem. We simply inform those collecting unemployment compensation of the existence and availability of any jobs that the self-deportation movement might create. Because it is against the rules to collect unemployment compensation if one declines work — recipients are actually required to seek work — millions of legal residents would likely, through necessity, fill any vacancies created.