Too many people using pets for service-animal scams
January 14, 2018 - 9:00 pm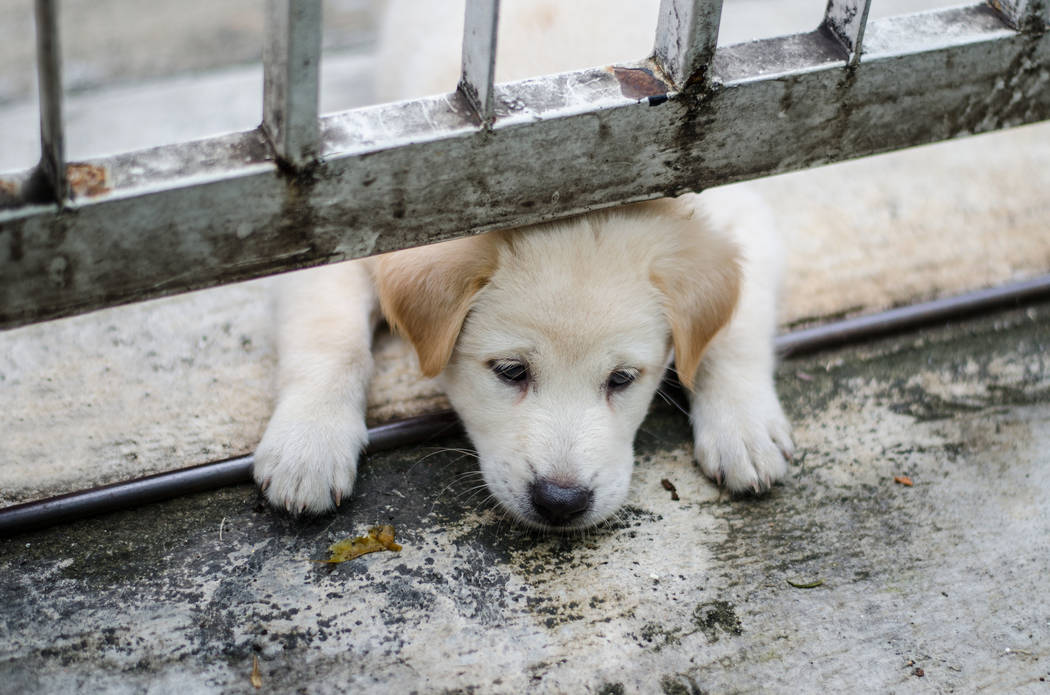 On Small Business Saturday, I went to a craft fair in Henderson. A woman was there with a dog wearing a service-animal jacket. She was having a conversation with another woman. Overheard was, "I love my dog. If you put one of these jackets on your dog, you can take him anywhere. They can't ask you anything. Look up the pattern on line and make the jacket."
I was in a restaurant in a casino. Two dogs were there, too. The manager said that they couldn't ask the people anything.
Dogs constantly scratch, releasing dog dander, small particles of fecal material and urine into the air. This can land on your food, clothing — anything.
My sister-in-law needed an emotional support dog to help her recover from a terrible accident. She carried a doctor's note with her. Some of our service members need these animals to help them recover from post-traumatic stress syndrome.
But many people are cheating on this to take their pets everywhere. Cheaters are harming these injured people. It is as if you have taken a cane away from the user or parked in a handicap section.
These cheaters are losers. Their activities will make it harder and more expensive for disabled people who need this. You know who you are — and so do we.