Weak on crime, if it gets you a few votes
September 11, 2018 - 9:00 pm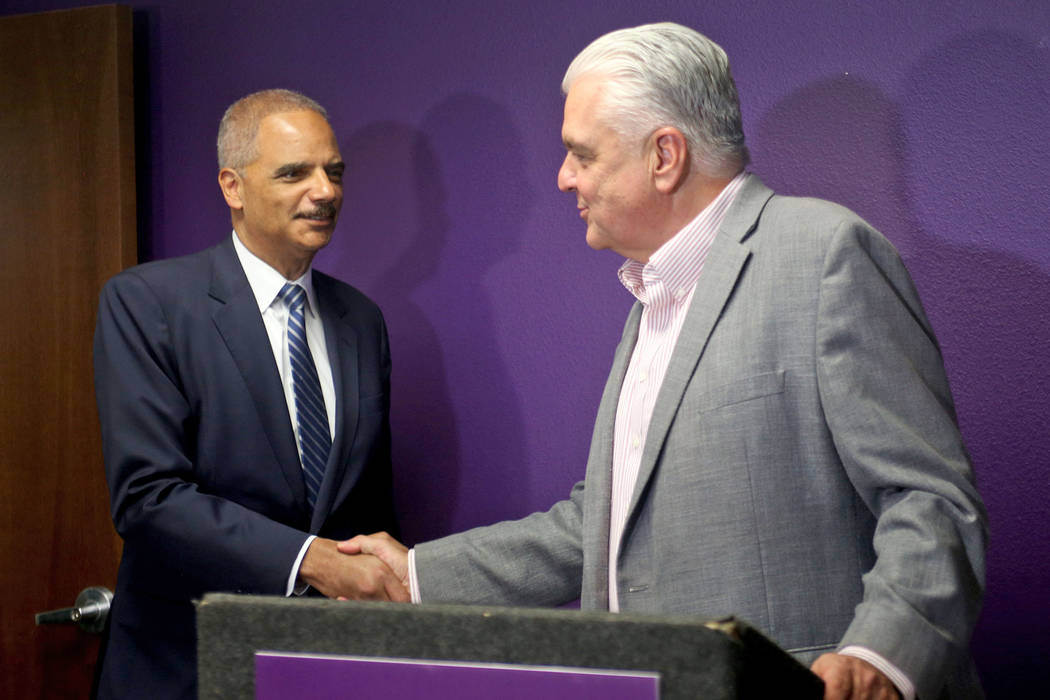 The RJ printed a story Saturday ("Roundtable focuses on criminal justice reform") in which Eric Holder tells us "tough on crime" reforms foster disrespect in our justice system. Turn that around, and he is saying if we are "weak on crime," criminals will respect the justice system.
Last week, a politician in Boston wanted to pass a law that a person caught shoplifting cannot be charged if the amount of merchandise is less than $250 or the merchandise is returned. I am positive that shoplifters will respect that law.
Steve Sisolak and Holder are pandering to a certain audience, just as Hillary Clinton did to gain votes.
I believe they are called social justice warriors.