Why would UNLV drop football?
November 25, 2018 - 9:00 pm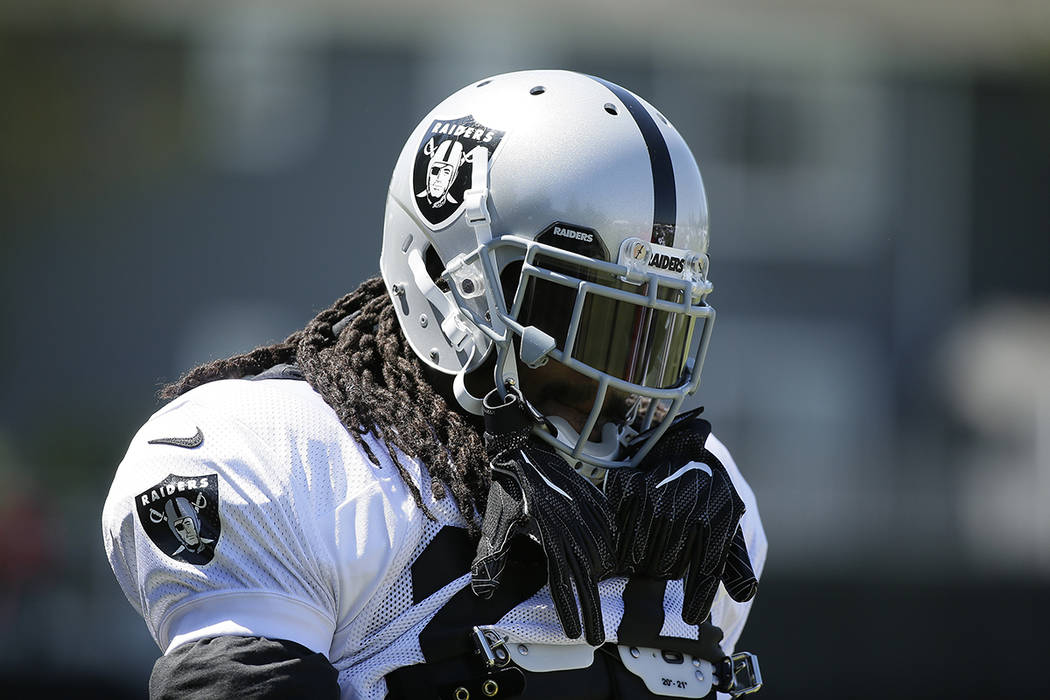 So for some reason we are talking about UNLV, which has a 3-8 record, dropping football (Tuesday Review-Journal). It amazes me that we spent $700 million dollars to lure the Oakland Raiders, a team that is 2-8, to Las Vegas, but want to get rid of the team with a better record.
The UNLV Rebels stand for the national anthem and have improved greatly the past three years. They already have a stadium and would give the Raiders a game. A UNLV game will not set you back thousands for a seat, like the Raiders will. And the Rebels have a parking lot.