Writer from Sierra Club calls fossil fuels "dirty and evil"
August 13, 2018 - 9:00 pm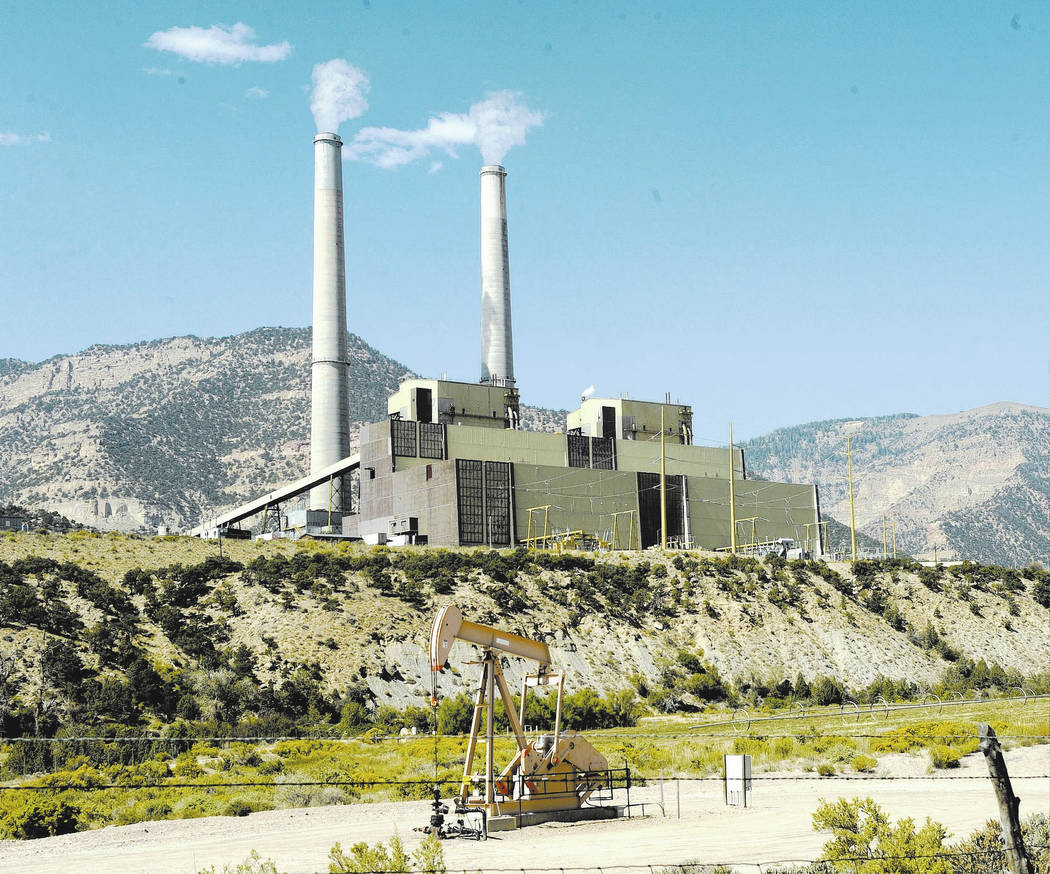 In response to the Sunday letter from the Sierra Club's Jane Feldman opposing Question 3:
Ms. Feldman leaves the comfort of her air-conditioned home to drive her gas (or electric) powered vehicle to a supermarket where automatic doors part to allow her entry. She walks down cool and well-lit aisles, chooses dairy products from a refrigerated unit and selects frozen fare from freezer compartments. When the shopping trip is complete, she pays with a credit or debit card and leaves via those same automatic doors.
Back in the vehicle, Ms. Feldman dutifully stops for red traffic signals. Upon reaching home, she pushes a button and the automatic door opener allows her entry into the garage. Once inside, Ms. Feldman stows the frozen goods in the freezer and puts the dairy products in the refrigerator. She receives a call on her cellphone. Afterward she sits at an electronic device and sends a letter to the editor denouncing the very substances that made all this possible — fossil fuels — as "dirty and evil."
Everything she did or was done for her was made possible by those "dirty and evil" fossil fuels. No fossil fuels, no electricity. Just how disingenuous can one get?