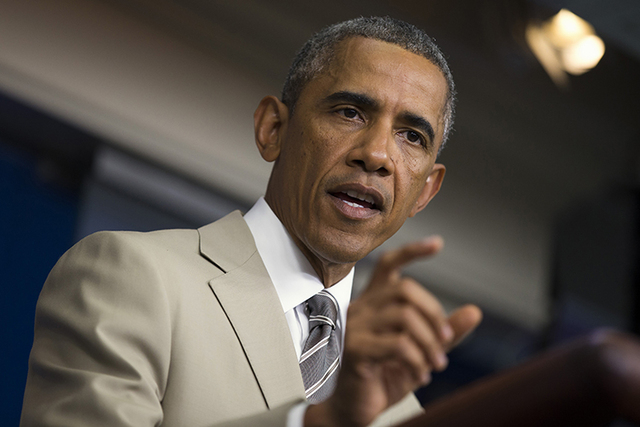 Well, there goes the "affordable" part of the Affordable Care Act. At least for now.
A federal appeals court ruled Tuesday, the NYTimes reports, "that the government could not subsidize health care premiums for people in three dozen states that use the federal insurance exchange, a ruling that could upend President Obama's health care law."
This development once again goes to the sloppy way the Democrat-controlled Congress at the time rushed the bill into law.
The only true thing leaders in Congress at the time said about ObamaCare is that they didn't really know what was in the bill. No one read it. As Nancy Pelosi said at the time: "we have to pass the bill so that you can find out what is in it, away from the fog of the controversy."
She'll never live that line down. But she was telling the truth, as this federal court ruling begins to tell us.
It's not over yet, of course. The ruling will probably be appealed. The Obama Administration contends that it was clear what Congress "meant" in the bill.
Obviously, it wasn't clear. And had Congress at the time — thank you Harry Reid and Nancy Peolosi— been responsible leaders of America as a whole, we wouldn't have to find out what actually is the bill like this.