Arrogance oozes out of Ralenkotter and Wright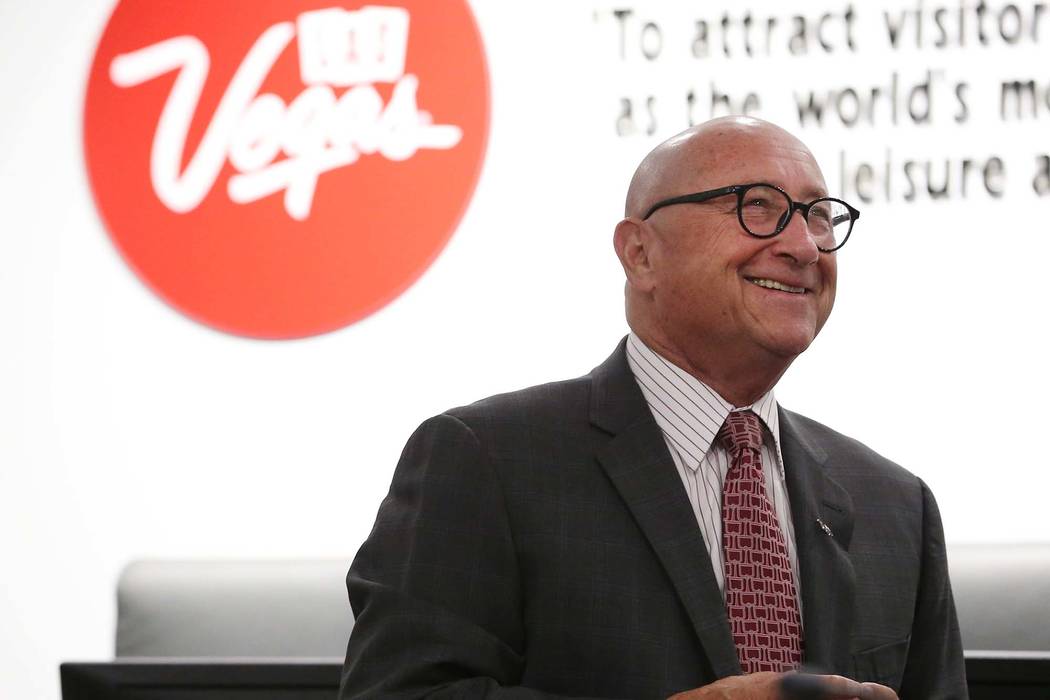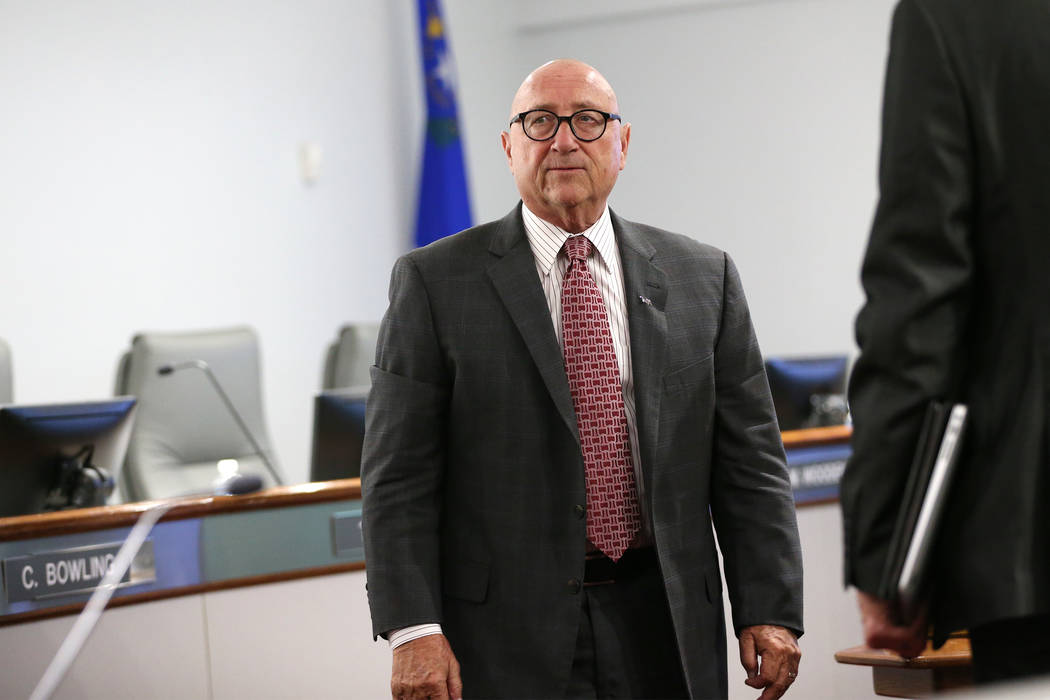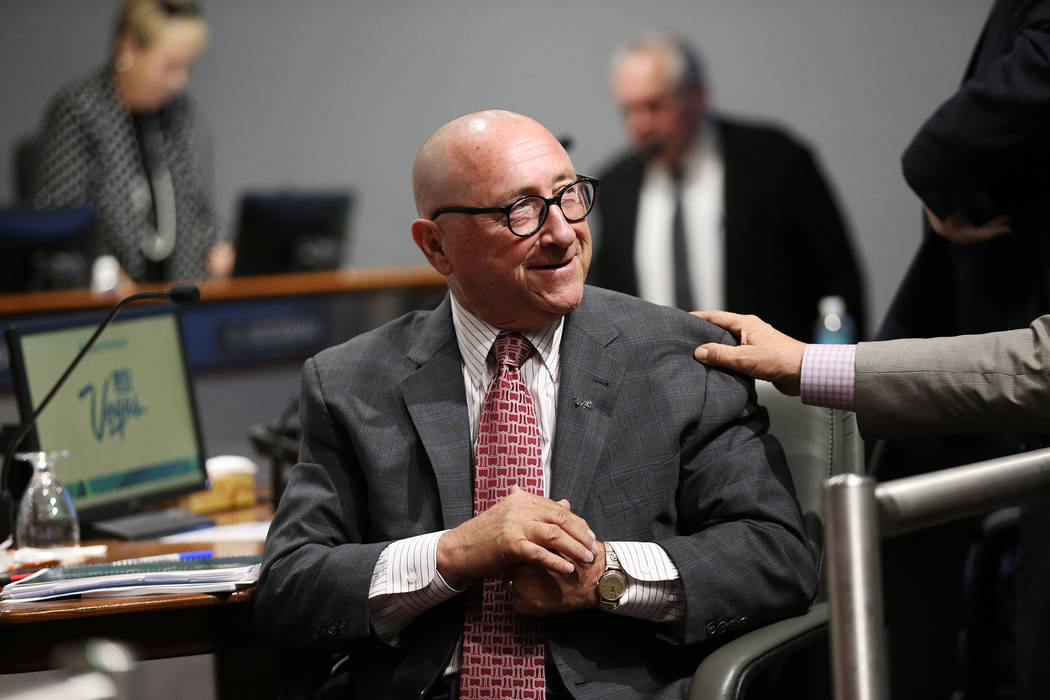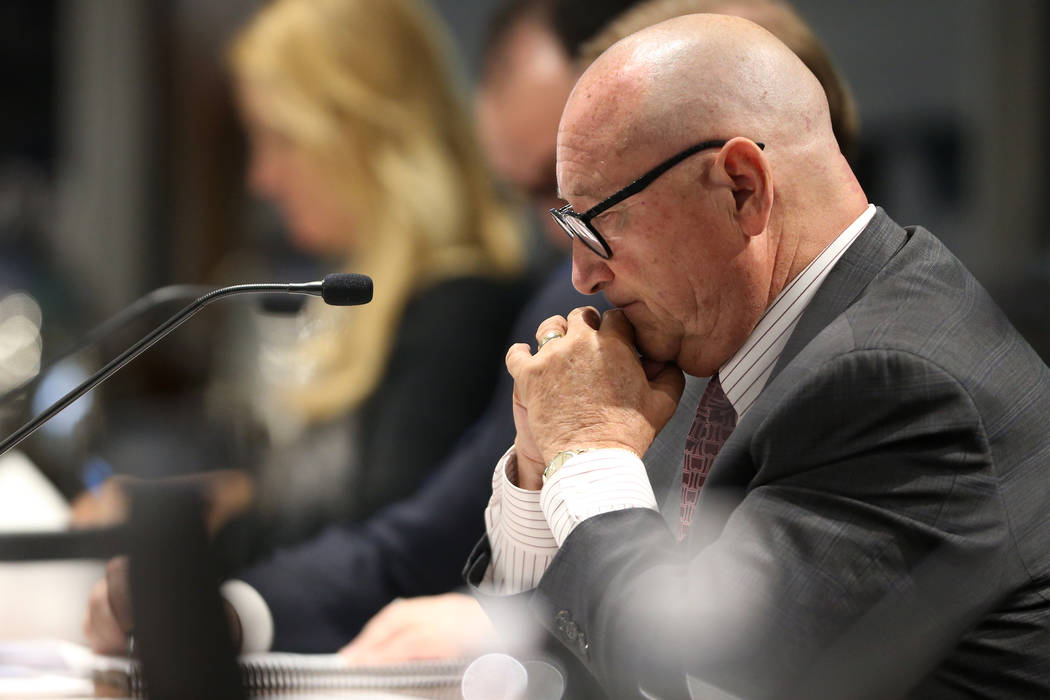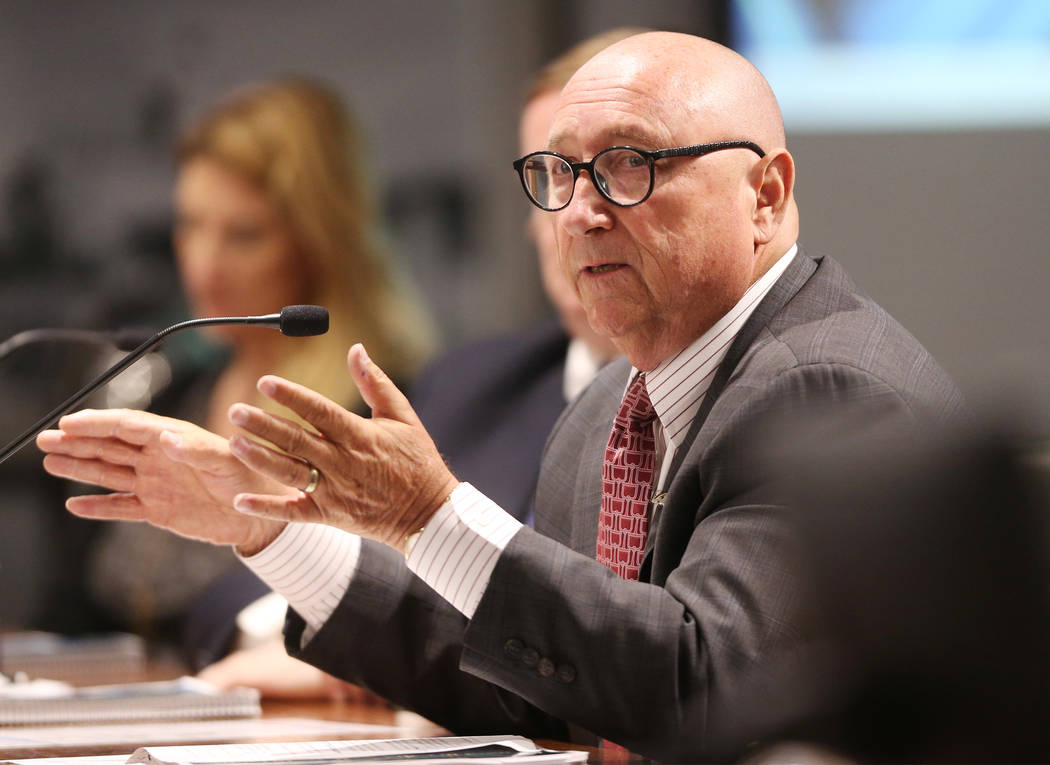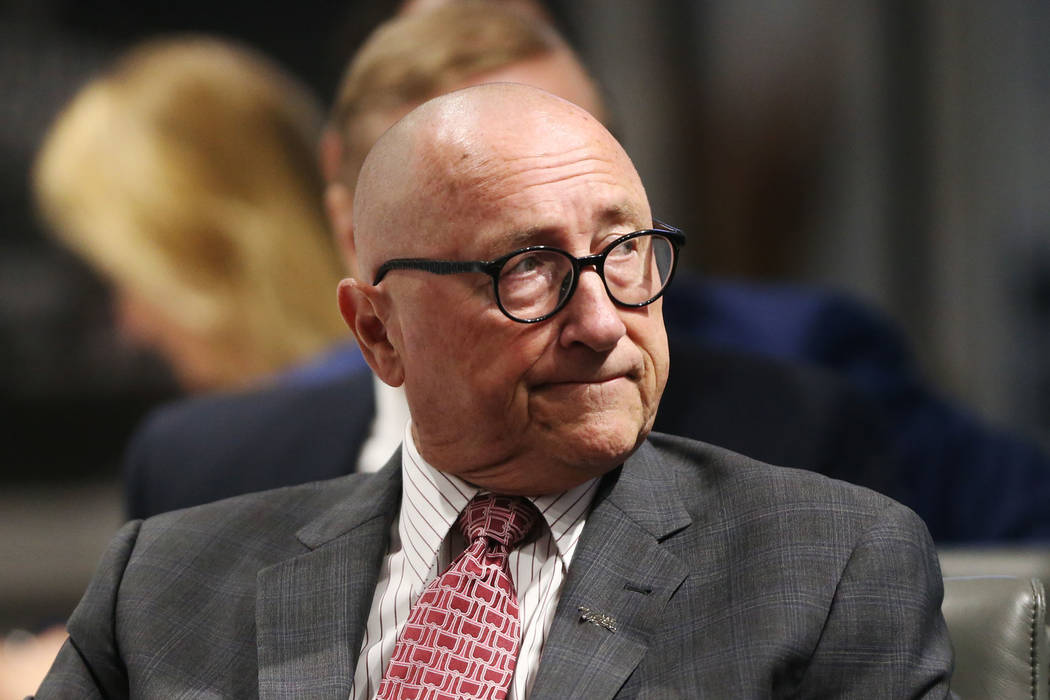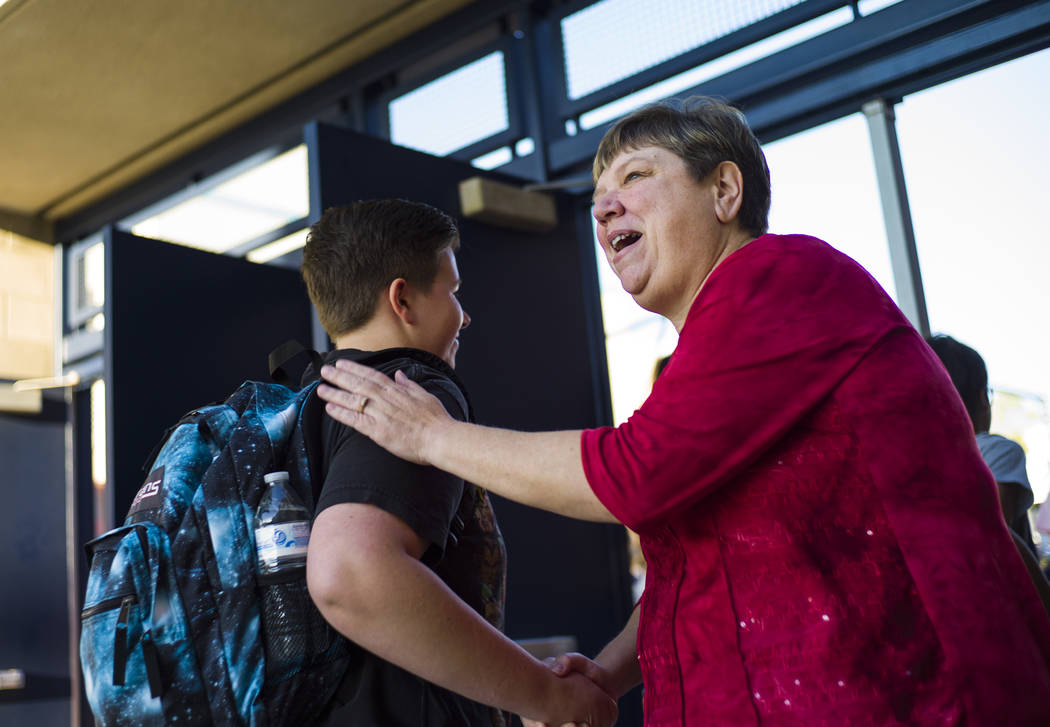 Rossi Ralenkotter and Deanna Wright aren't just ripping you off. They're arrogant enough to act outraged that the public is upset about their misuse of taxpayer money.
Start with Ralenkotter, the embattled and soon-to-be-former CEO of the Las Vegas Convention and Visitors Authority. On Tuesday, the LVCVA board gave him a $455,000 parting gift, including a $270,000 consulting contract and a $132,000 bonus. This comes as the Metropolitan Police Department is "actively" investigating him for using more than $16,000 in Southwest gift cards belonging to the LVCVA for personal travel. He and his wife used those cards to travel to dozens of cities.
Some of those personal trips took place during the workweek, and Ralenkotter didn't even take time off. You didn't just pay for his vacation travel. You paid his salary while he was on vacation. And this is a guy who raked in more than $862,000 last year in total compensation. That's arrogant and greedy.
In all, the Review-Journal's investigative team found Ralenkotter missed 38 days of work without putting in for personal time off over the past three years. That's not just an HR snafu. Ralenkotter appears to have positioned himself to cash in — again. Current LVCVA policy is that employees "will be paid" for unused leave time when they exit the organization. But once the Review-Journal asked about this, Ralenkotter said he "never expected to be compensated for my accrued paid time off." Sure. What he never expected was scrutiny.
How generous of Mr. Ralenkotter to forgo money that could have landed him in jail for defrauding taxpayers.
"As the leader of the organization, your ethics and your morals determine how the rest of the company operates," said North Las Vegas Mayor and LVCVA board member John Lee.
He's right, and it raises a larger concern. How many other LVCVA employees have been out of the office without recording time off over the years?
How much is that costing taxpayers?
A board that cared about taxpayer money would demand a full audit and investigation. Instead, this board gave Ralenkotter almost half a million dollars. Quite a message to send to every other convention authority employee. Lee was the only board member with the courage and integrity to vote no.
At least Ralenkotter can point to actual accomplishments to justify his arrogance. The Clark County School District has been a disaster for decades. But School Board President Deanna Wright is still defending her decision to leave an anti-bullying conference early to go to Disney World. If she hadn't been at an amusement park, she could have flown back to Vegas that afternoon. Instead, she billed the district for an extra night in her hotel and an extra day of per diem.
"I don't know what else to do," Wright said in defense of her jaunt. "I've done what I've been told is the regular way that CCSD does business."
Turning district-funded travel into mini-vacations is "the regular way that CCSD does business"? Either Wright has exposed a larger scandal, which she's ignored, or she's disparaging district employees to shift the blame from herself.
Both options make Wright look worse than she already does.
Plus, you're the School Board president. If this is the "regular way that CCSD does business," it's your job to change those district policies — not exploit them for gain.
It also shouldn't take a policy to prevent the School Board president from scurrying off to Disney World on the taxpayers' dime. Just like Ralenkotter shouldn't have needed a policy to prevent him from charging personal flights to company gift cards.
But with arrogance comes entitlement. Both Ralenkotter and Wright have acted like the taxpayers should be serving them, instead of the other way around.
They can't leave government soon enough.
Victor Joecks' column appears in the Opinion section each Sunday, Wednesday and Friday. Listen to him discuss his columns each Monday at 9 a.m. with Kevin Wall on 790 Talk Now. Contact him at vjoecks@reviewjournal.com or 702-383-4698. Follow @victorjoecks on Twitter.