Background check supporters, like Wolfson, still refuse to admit Question 1 mistake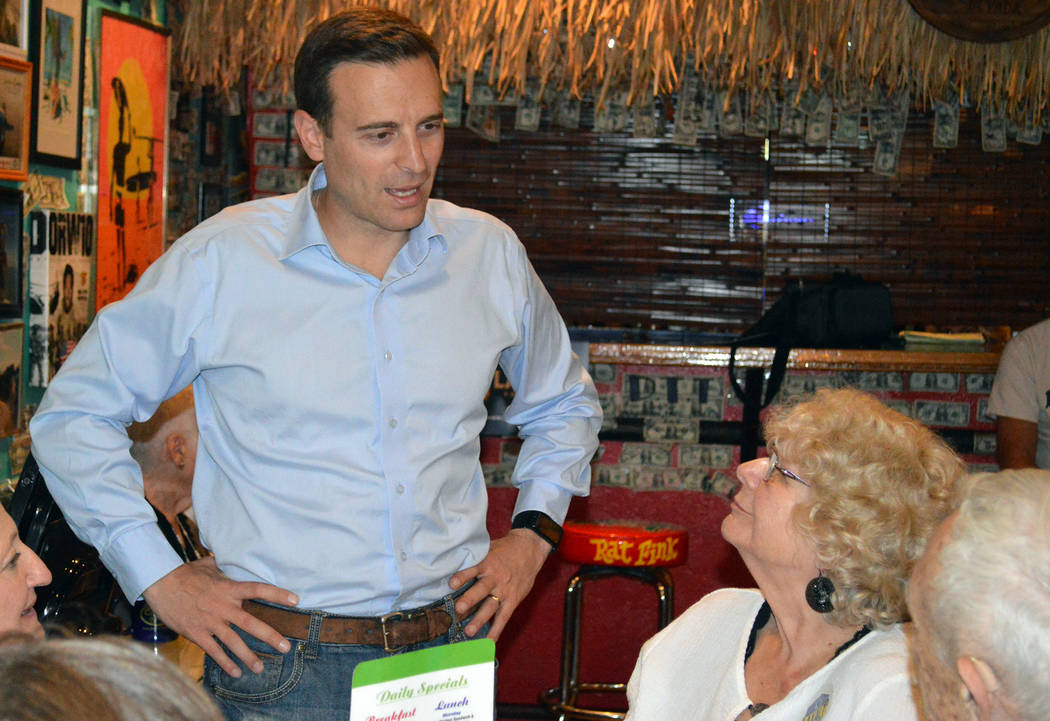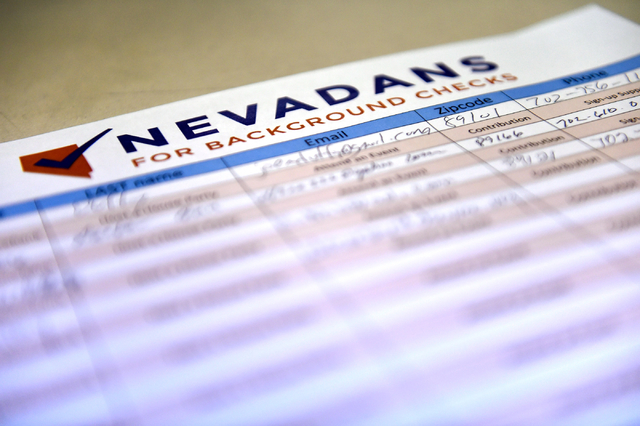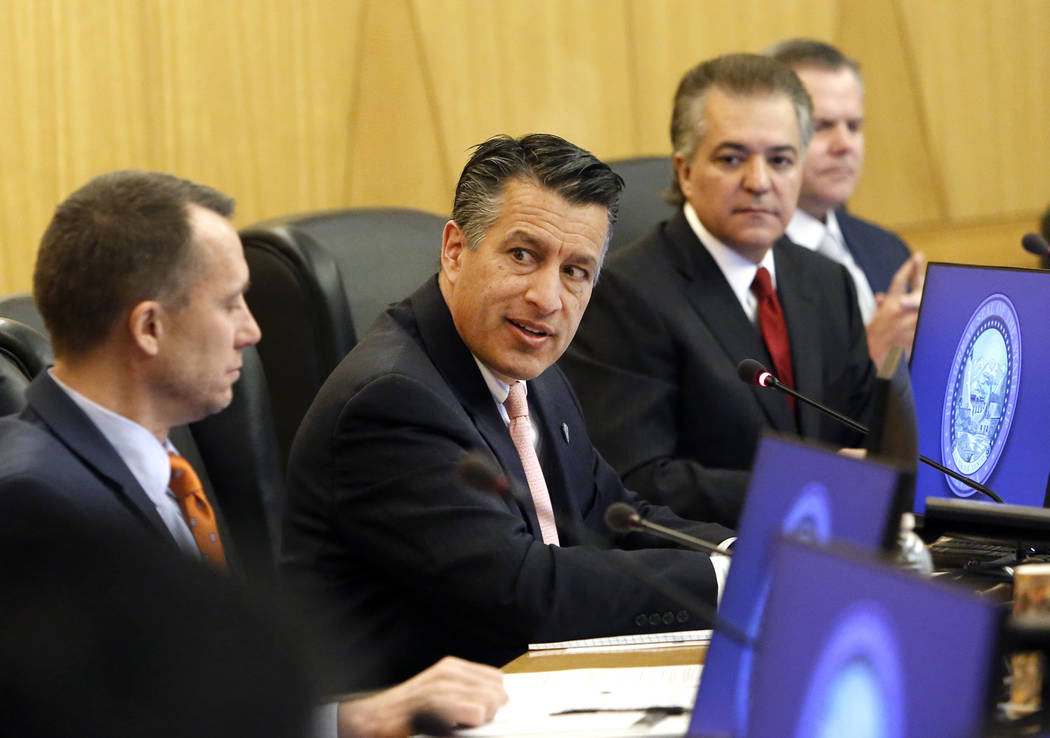 Background check supporters are now pinning their hopes on the "Underpants Gnomes Profit Plan" to get their stalled initiative implemented.
The plan comes from a "South Park" episode in which the characters come across underpants-stealing gnomes. The gnomes have a three-step plan for riches. Phase 1: Collect underpants. Phase 2: ? Phase 3: Profit.
It's funny to see in a cartoon. It's pathetic to watch in real life.
Unfortunately, Clark County District Attorney Steve Wolfson recently proposed this strategy in a letter to Gov. Brian Sandoval and Attorney General Adam Laxalt. He urged them to implement Question 1, but there was one problem. He didn't outline what they could actually do.
Question 1 was the 2016 ballot initiative that requires background checks on private party sales. Despite supporters spending almost $20 million, voters only narrowly approved it last November. The organizers of the effort should have spent more on a lawyer who knew how to write an enforceable law.
Federal law requires background checks on sales made by a licensed gun dealer. Some states, including Nevada, conduct the checks themselves. These "point of contact" checks are more thorough because they include state databases of the mentally ill or those convicted of domestic violence.
Question 1 supporters deliberately chose to use the FBI's National Instant Criminal Background Check System (NCIS).
"The reason it was written saying that NICS was going to do it, if we did it point of contact through the state, it would have added money to every one of those background checks," said Elizabeth Becker, spokeswoman for the Nevada Chapter of Moms Demand Action. "We did not want it to be a tax."
Given the close vote, they may have made a wise political choice. But they never determined whether the FBI would agree to do those checks. After Question 1 passed, the Department of Public Safety asked the FBI to conduct them. It said no.
How are the governor and attorney general supposed to boss the federal government around? That's the part Question 1 supporters avoid. In his letter, Wolfson just says they should be "working with the FBI."
In other words, Phase 1: Attack Sandoval and Laxalt. Phase 2: ? Phase 3: Question 1 implemented.
"If DA Wolfson disagrees with our legal analysis, he is of course free to seek to prosecute individuals for failing to comply with the impossible," said Laxalt in a statement. "As a former defense attorney, he undoubtedly recognizes, consistent with our legal opinions, that such an unjust prosecution would find little traction in our courts."
In a late email, Wolfson finally offered a path forward. "Nevada might consider changing its background check system from the current 'point of contact' designation to directly contacting the FBI's NICS Section to conduct background checks," he wrote. This choice is also favored by Ryan Works, co-founder of Take Action Nevada.
That's at least something Sandoval could do. But using only NICS would weaken current background checks, because it would exclude state databases. That means background check advocates are now asking Sandoval to make it easier for the mentally ill or a domestic abuser to obtain a firearm from a licensed gun dealer. No wonder they've been relying on underpants gnomes.
■ If you're interested in seeing my sources, read my column on reviewjournal.com where you'll find links. For instance, my recent column on how you have better stuff than John Rockefeller contained information obtained from the Institute for Energy Research, CDC and Smithsonian magazine, among others.
Listen to Victor Joecks discuss his columns each Monday at 9 a.m. with Kevin Wall on 790 Talk Now. Contact him at vjoecks@reviewjournal.com or 702-383-4698. Follow @victorjoecks on Twitter.