Arizona professor wins WSOP 'Monster Stack' event, $1.12M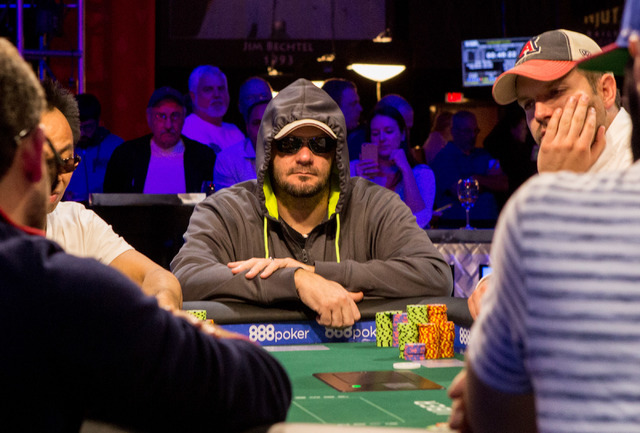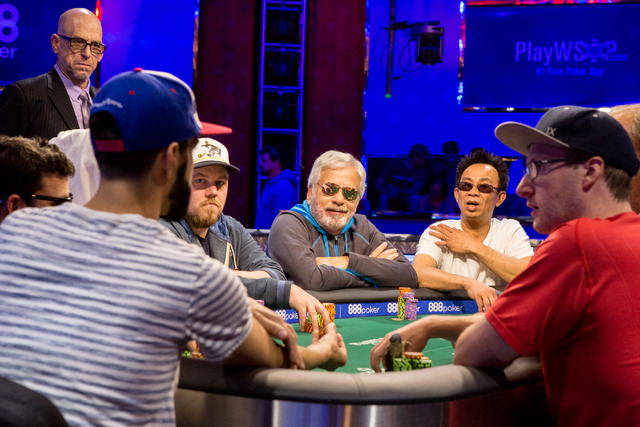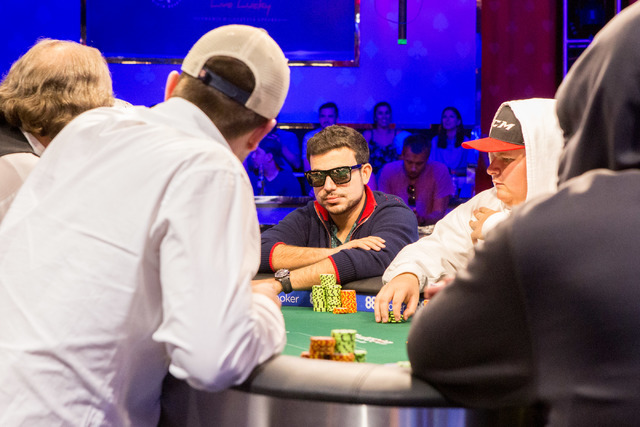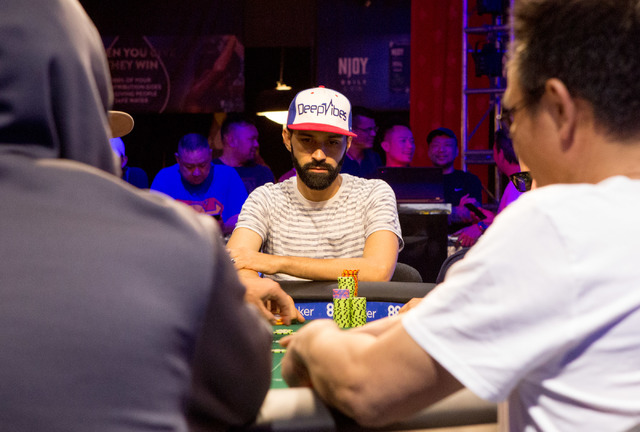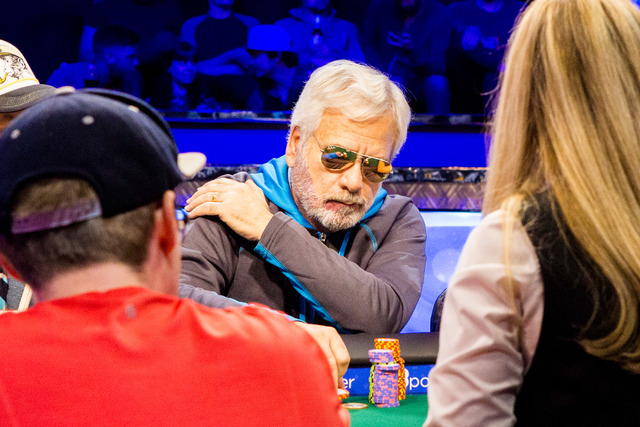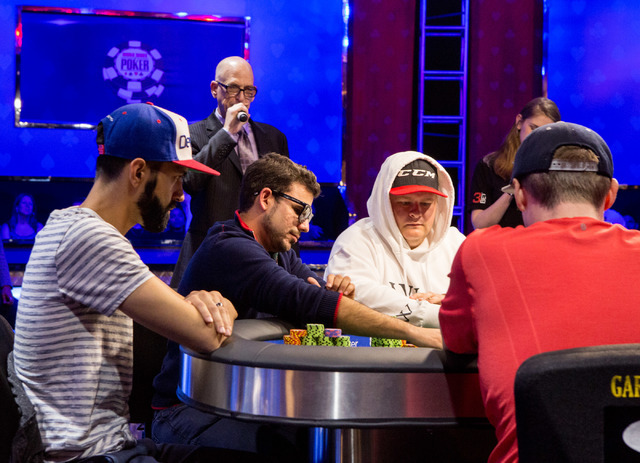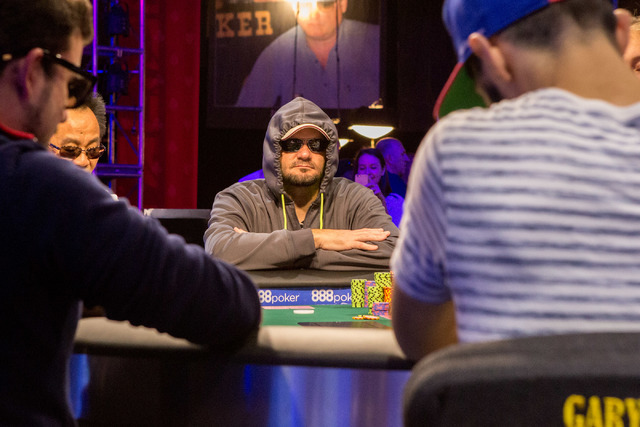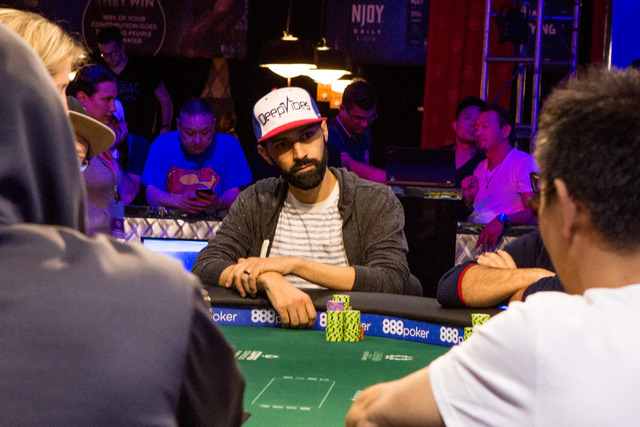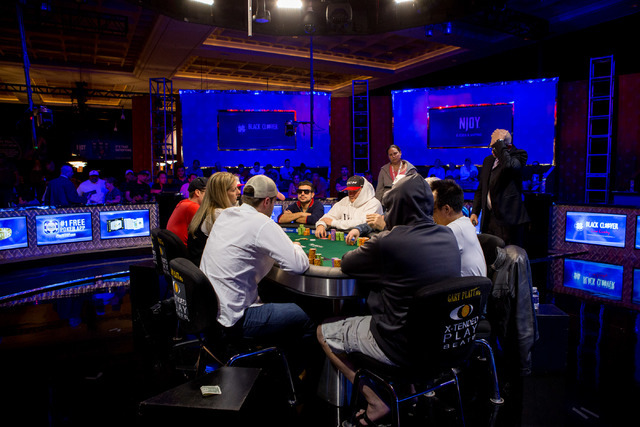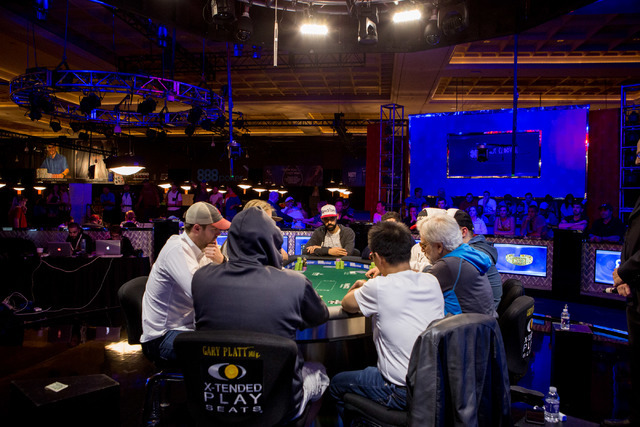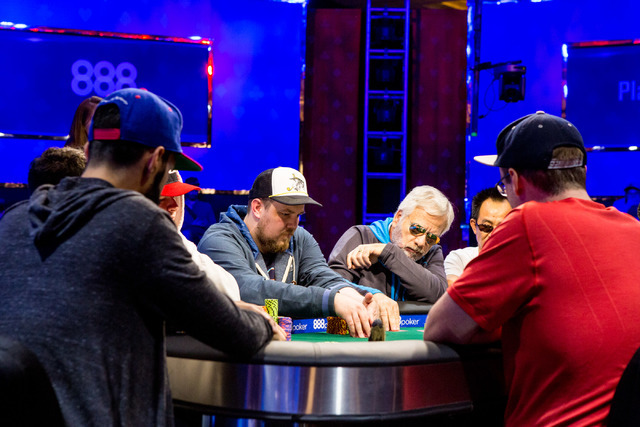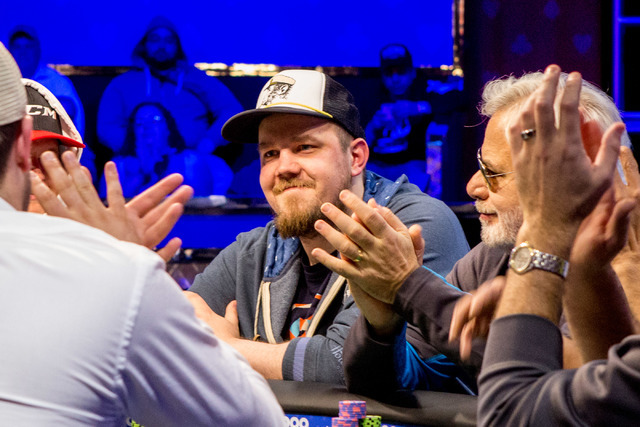 Poker players generally are divided into three categories:
— Professionals, or "regs" (short for regulars).
— Recreational players, who often play tournaments or cash games but haven't quit their day job, either.
— Amateurs, the men and women who simply play for fun.
Mitchell Towner doesn't fall into any of these groups.
"I really don't play poker," Towner said. "I've only ever played two events that are worth more than like $100."
Towner, an assistant professor of finance at the University of Arizona, looked like anything but a novice Tuesday night as he won the World Series of Poker's $1,500 buy-in "Monster Stack" No-limit Hold 'em event at the Rio Convention Center.
The 29-year-old Towner defeated Venezuela's Dorian Rios during heads-up play and collected $1.12 million along with his first — obviously — career bracelet.
"I just tried to play fairly straightforward. I didn't want to put myself in any marginal spots," Towner said. "It seemed like people were liable to blast off occasionally, and so I figured, you never know, maybe I'll get hit with the deck of cards and run really, really well, and that's what happened."
Towner is a self-described "casual fan" of poker and said he spends approximately an hour a week listening to The Poker Guys podcast or watching coverage of the European Poker Tour online to study the game.
Towner said he played in a WSOP event three years ago and decided to take another shot this summer.
"When I was a Ph.D. student, I didn't have a lot of money. So now that I'm a professor, I had an extra few hundred dollars and I was like, 'Oh, I'll play one event,' " Towner said. "I was at a conference (in Park City, Utah), and I came from the conference. I had a flight (Monday) thinking that if I got into the top 50 I'd be happy to reschedule. I did, and so here I am."
Towner started the nine-handed final table seventh in chips with only 12 big blinds. But he won two big pots early against ninth-place finisher Cody Pack and then picked up several big hands after the dinner break.
Towner had pocket nines to eliminate two-time bracelet winner David Pham in fifth place, and two hands later, Towner picked up pocket aces to knock out Daniel DiPasquale in fourth.
"I think everyone on my left when I sat down was like sort of a young wizard, so I'm not going to be opening light or doing whatever or calling marginal spots. I'll just play tight," Towner said. "Some of that's you can ladder up a little bit, some of that's I'll just play for a spot."
Towner opened heads-up play with a slight chip lead, but he took a 3-to-1 advantage after 16 hands when he won a key pot with a six-high straight. Towner (ace-seven) eliminated Rios (pocket threes) on the next hand when he paired his seven after calling Rios' preflop all-in bet.
Rios made $692,029 in his first career WSOP cash.
Towner, who teaches two upper-level investments courses and a similar class for MBA students, said he hopes to return to Las Vegas for the Main Event in July. But he has no plans to pursue poker full time.
"I'll definitely play probably a little bit more, but right now it's a really important time in my career," Towner said. "I like to do so many different things that I'm not like going to quit my job and be a grinder or anything. I'm just going to keep working and then do this occasionally."
Contact reporter David Schoen at dschoen@reviewjournal.com or 702-387-5203. Follow him on Twitter: @DavidSchoenLVRJ