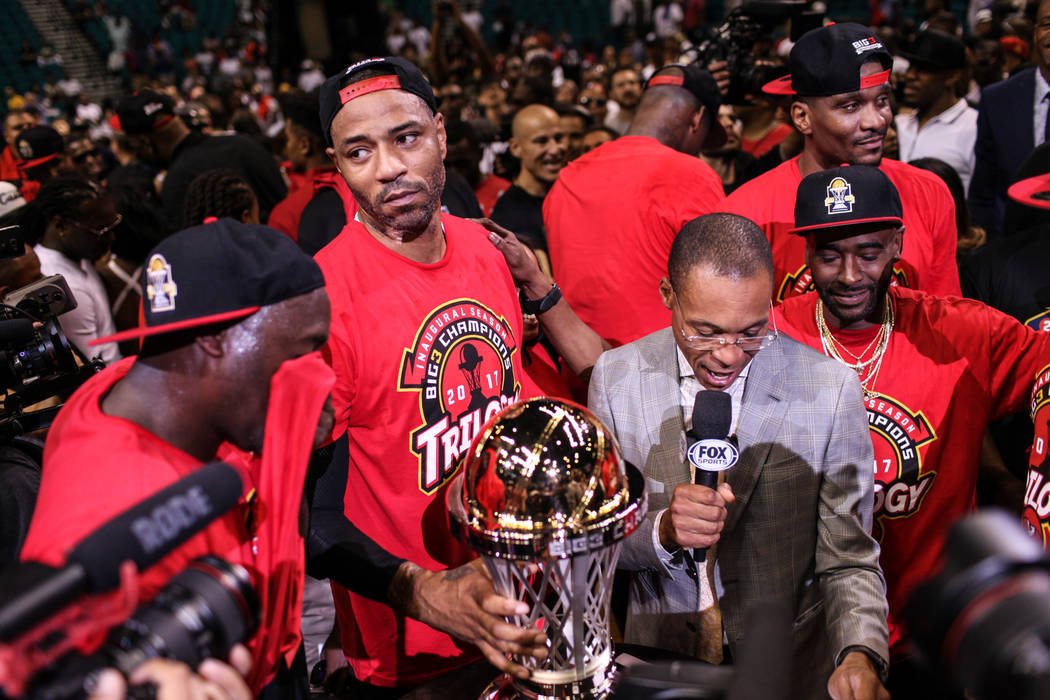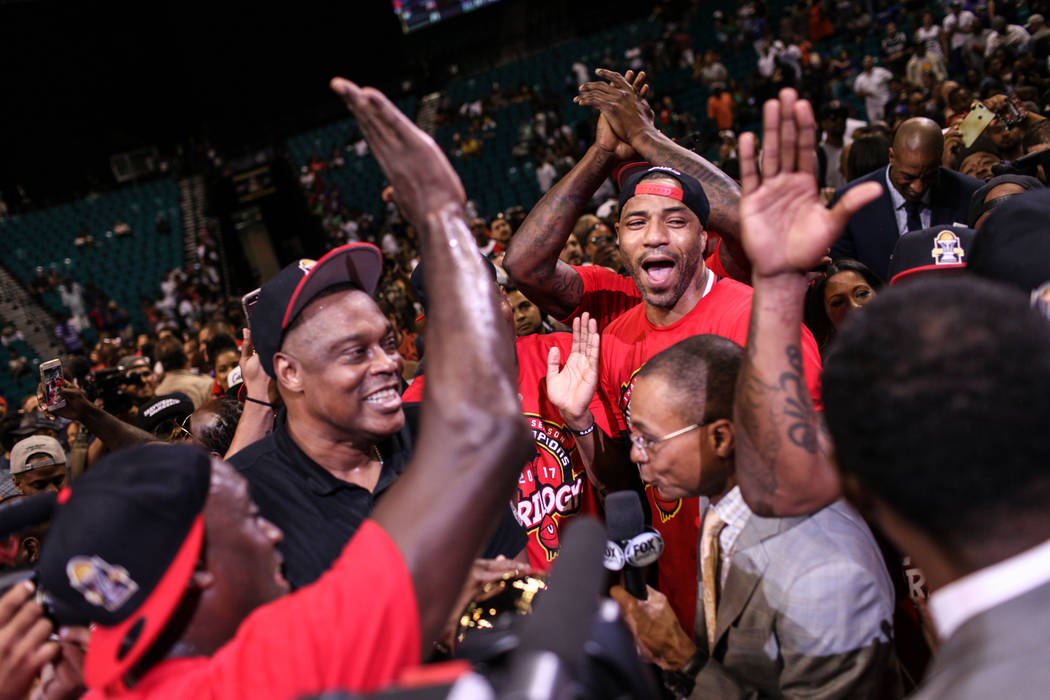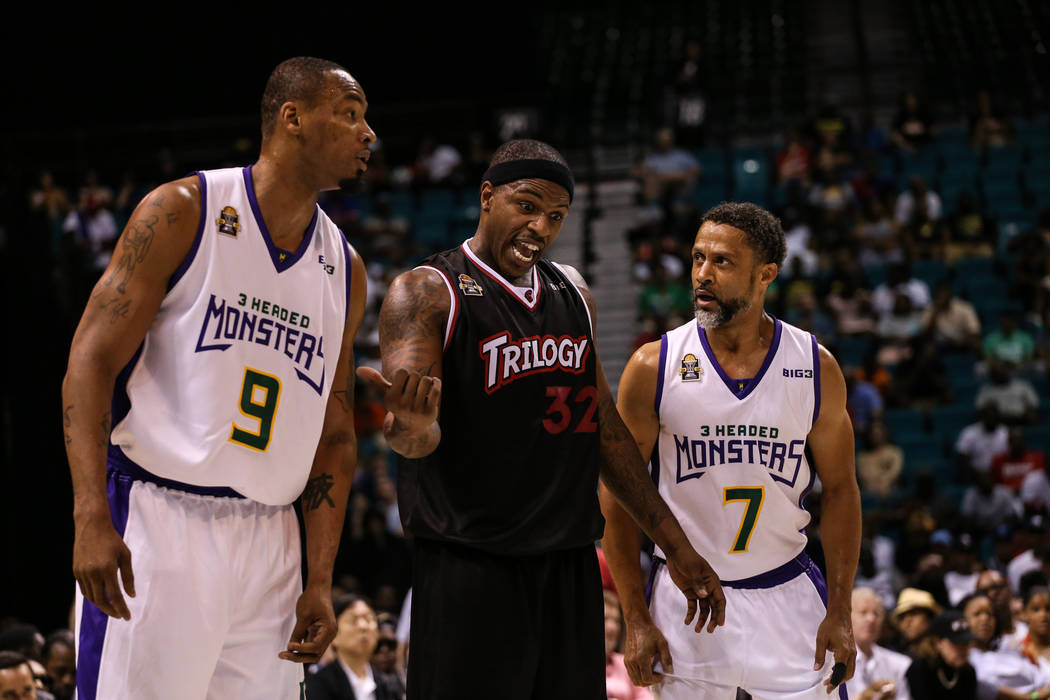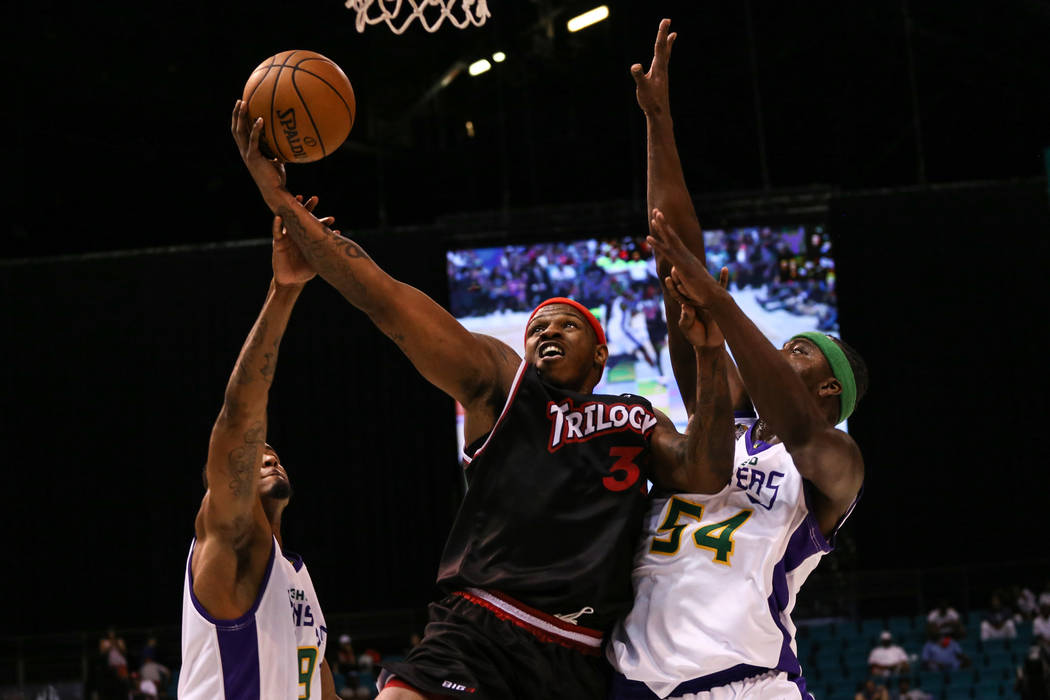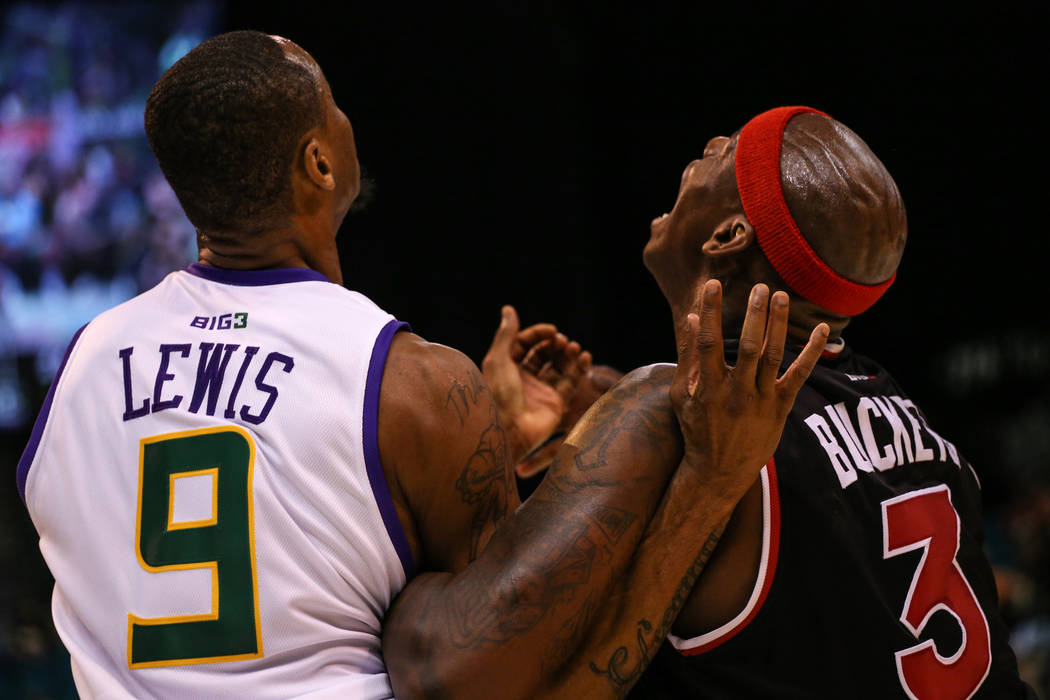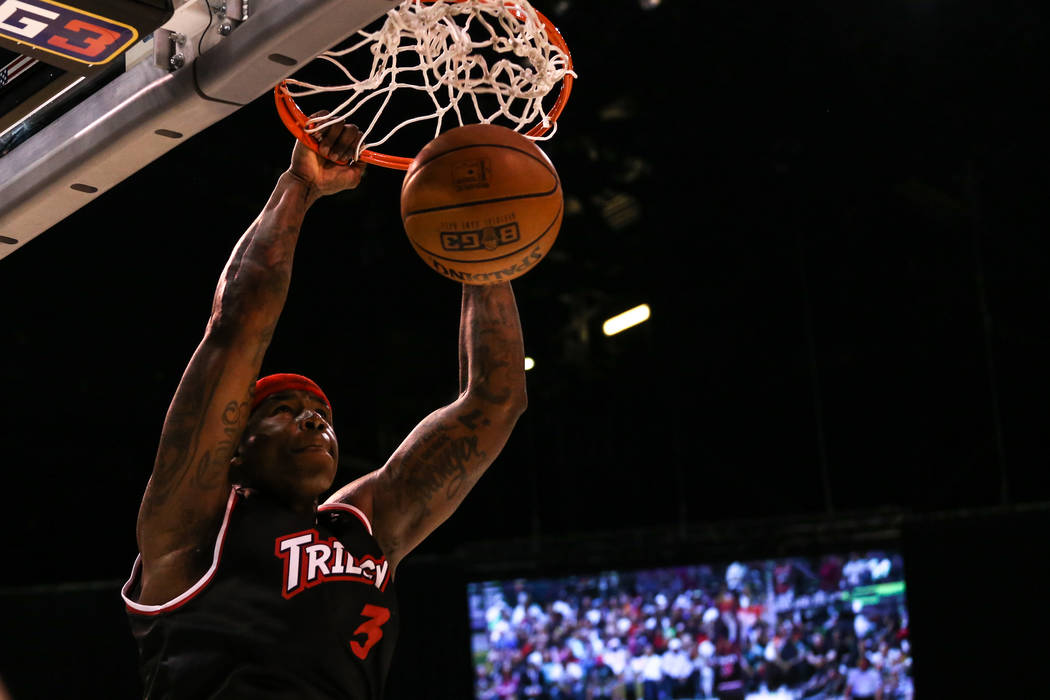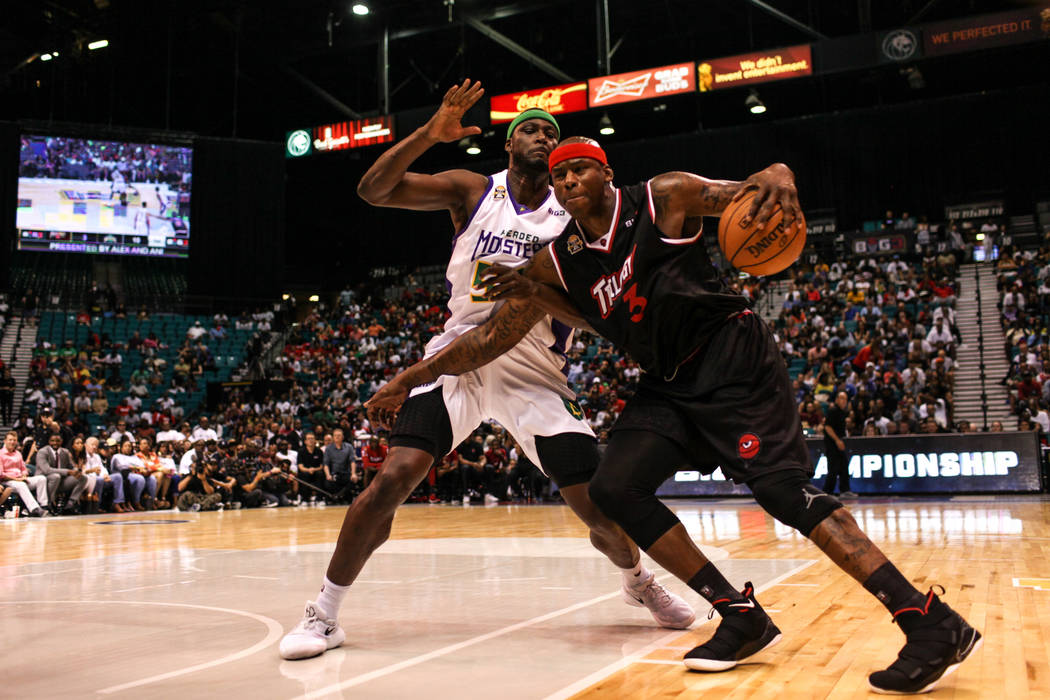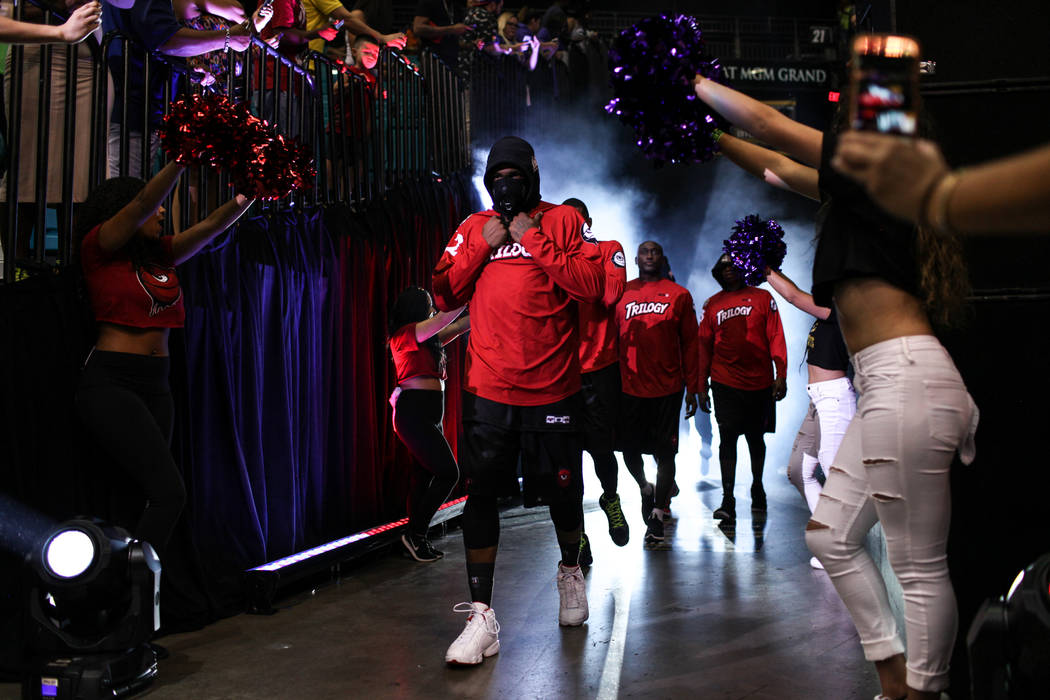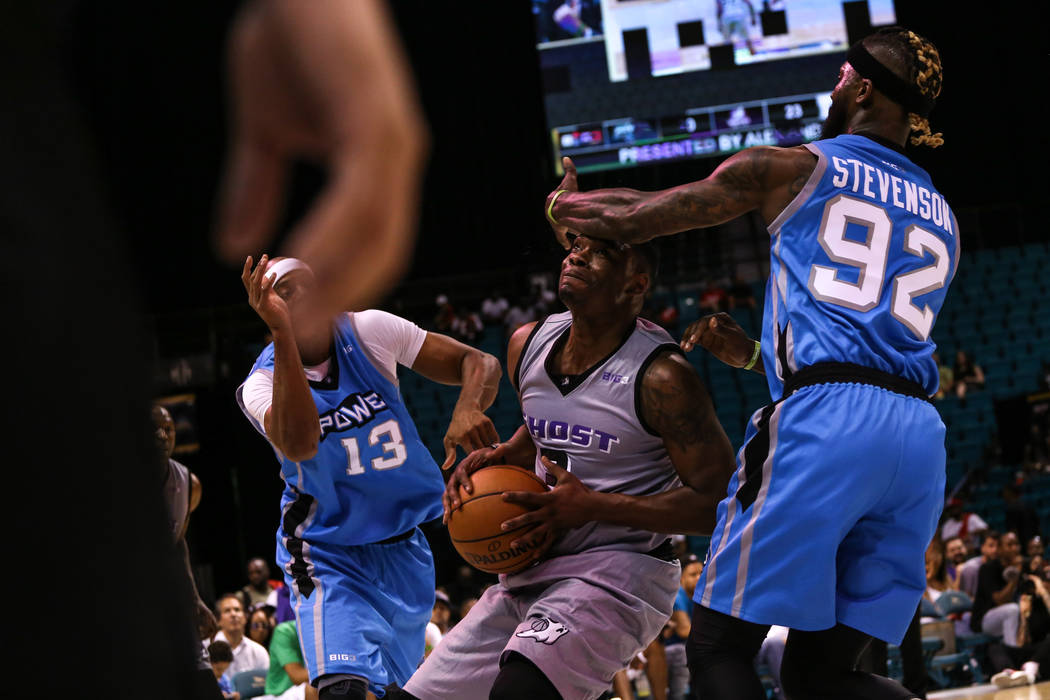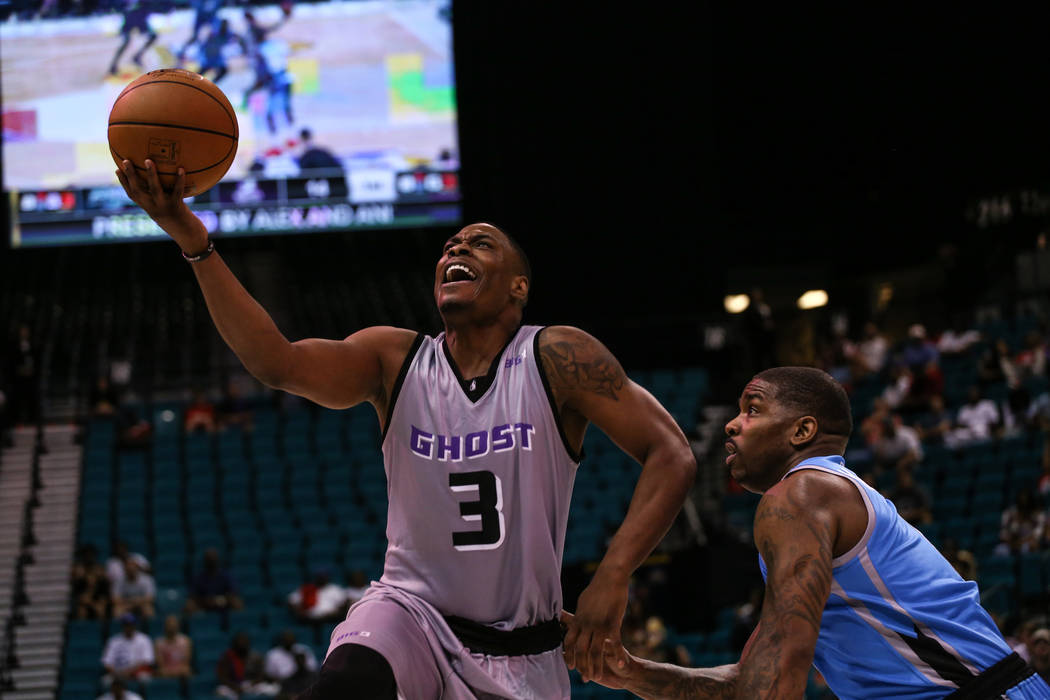 Ice Cube and Jeff Kwatinetz have come a long way together since they were introduced more than 20 years ago.
"Will Smith's manager (James Lassiter) introduced us," Kwatinetz said. "Cube was looking for a manager, and Lassiter said, 'You need Jeff Kwatinetz.' "
What started as a client-manager relationship bloomed into a full business partnership. Kwatinetz served as chief operating officer of Cube Vision, Ice Cube's film and TV production company that has produced films such as "Next Friday," the "Barbershop" and "Ride Along" film franchises, and the N.W.A. biopic "Straight Outta Compton."
Then about two years ago, Ice Cube started thinking about a professional three-on-three basketball league — which would be the first of its kind — and reached out to Kwatinetz to help with the business side of the venture that became the BIG3.
"What would it take, how do you not make the same mistakes that other leagues make, and why would people come," Cube said. "After over a year of planning, we had the formula."
The BIG3's first season culminated Saturday with its championship game at the MGM Grand Garden Arena, where Trilogy defeated 3 Headed Monsters 51-46. Former NBA players comprised the league, which was played over 10 weeks during the summer.
Cube called the first season a "show me" and said it wouldn't have been possible without Kwatinetz.
"Jeff is really the glue that made this work," Cube said. "Jeff has a sensibility on all aspects of this business, especially when it comes to dealing with the logistics of this."
Kwatinetz returned the compliment.
"Ice Cube, besides being a creative genius, was equally genius on the business side," he said. "Over 20-plus years, the relationship morphed into one where we can be entrepreneurs and partners in things like the BIG3."
Now, it's on to next year. Fox has already renewed its broadcast deal with the BIG3, and Cube and Kwatinetz will fine-tune their work.
"We'll be here next year," Cube said. "See you in 2018."
Contact Jonathan Saxon at jsaxon@reviewjournal.com. Follow @J_Saxon91 on Twitter.