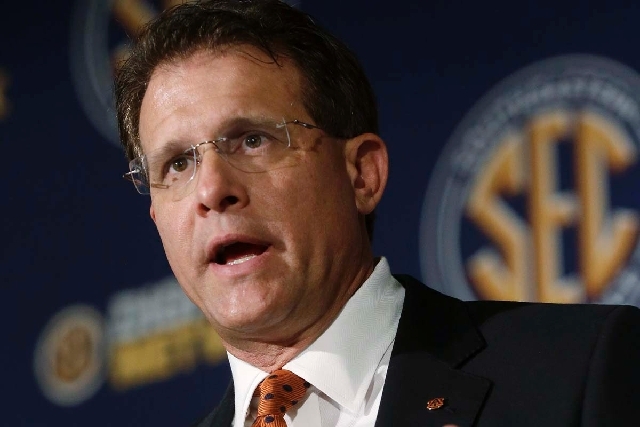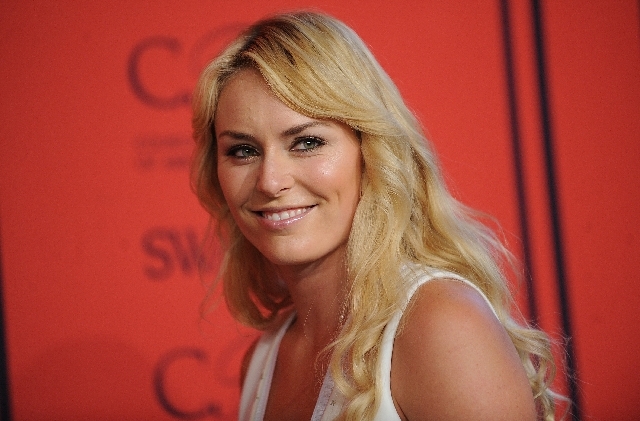 The debate about the Southeastern Conference's standing as college football's top league continues to rage.
But when it comes to taking verbal jabs at other coaches, the SEC is the undisputed king.
During the conference's media days on Wednesday in Hoover, Ala., first-year Auburn coach Gus Malzahn went on the attack, blasting Arkansas' Bret Bielema for suggesting earlier this year that up-tempo offenses such as Malzahn's could lead to more injuries.
"When I first heard that, to be honest with you, I thought it was a joke," Malzahn said. "As far as health or safety issues, that's like saying the defense shouldn't blitz after a first down because they're a little fatigued and there's liable to be a big collision in the backfield."
When asked Wednesday about Malzahn's "joke" comment, Bielema shot back, "I'm not a comedian."
The former Wisconsin coach went on to defend his stance against no-huddle offenses and told Jeremy Fowler of CBSSports.com, "Obviously Gus is an educated man and he's got his own faith and belief, but what I said I didn't just throw that out there."
All this came a day after Florida coach Will Muschamp sarcastically ripped into Urban Meyer and Ohio State, which reportedly has dimed out the Gators for two secondary violations since Meyer became the Buckeyes' coach before the 2012 season.
"In both situations we were turned in by Ohio," Muschamp said, purposely refusing to use the school's full name. "We didn't do anything wrong. The University of Florida didn't do anything wrong. And so we appreciated our friends from Ohio making sure we're compliant with NCAA rules.
"They certainly know a little bit about that subject."
Ohio State was banned from playing in a bowl game last season for violations committed under former coach Jim Tressel.
Meyer, who led Florida to two national titles, denied turning in his former school, but the issue isn't likely to go away.
"Big Ten media days are next week," Muschamp said. "Ask him."
■ DON'T BE A NAUGHTY ESKIMO — First there was the Smurf Turf at Boise State. Now, the trend of colorful playing surfaces has infiltrated the NHL.
In anticipation of Saturday's "Fun Fest," the Nashville Predators painted the ice sheet at Bridgestone Arena bright gold and posted pictures of the transformation on the team's official Twitter account.
The ice, which resembles a 200-by-85-foot urinal, will be back to its standard white hue for the start of the season, no doubt disappointing Frank Zappa fans everywhere.
■ GIRLFRIEND EXPERIENCE — Olympic skier Lindsey Vonn and golfer Tiger Woods have been dating for nearly four months, but don't expect the power couple to get married any time soon.
During an interview for the August issue of Vogue, Vonn said she doesn't plan on walking down the aisle a second time and doesn't recommend it to anyone else.
"No, thanks!" Vonn told the magazine. "I am definitely not getting married. To anyone."
If Woods wins this week's British Open at Muirfield, you can bet he won't be getting married, either.
COMPILED BY DAVID SCHOEN
LAS VEGAS REVIEW-JOURNAL