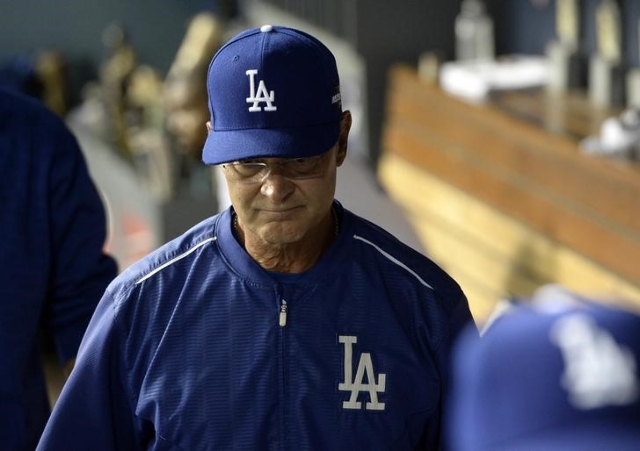 Don Mattingly is changing coasts to become manager of the Miami Marlins.
Mattingly agreed to a four-year deal with Miami and was known to be high on the wish list of owner Jeffrey Loria.
Mattingly and the Los Angeles Dodgers parted ways following the playoff loss to the New York Mets, but the Dodgers won the National League West for the third time in his five seasons with the team.
Mattingly would be the eighth manager of the Marlins since 2010. Including interim hires, the longest-tenured manager during that time was Mike Redmond (two seasons).
Dan Jennings, who stepped into the manager's role from the front office last season, is returning to a scouting position.
Success in the regular season was no issue for the Dodgers but Mattingly couldn't find the right formula in the playoffs, winning only one postseason series in his tenure.
The Marlins are younger and sport a payroll less than one-third what Mattingly worked with in Los Angeles but expectations are high and patience tends to run low with Marlins' management.