Ex-NFL running back charged with killing prison cellmate
September 2, 2015 - 9:53 am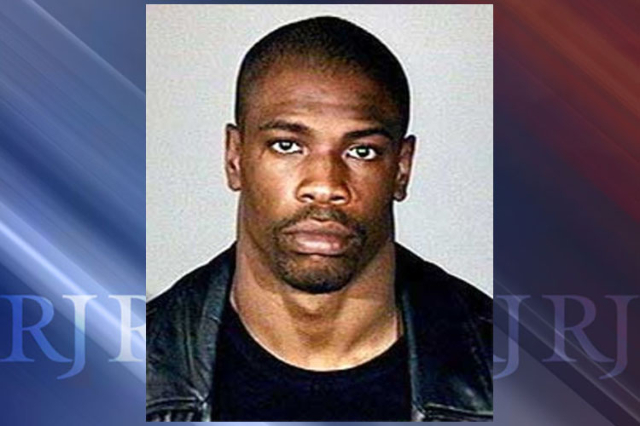 Lawrence Phillips, a former first-round NFL running back, was charged with first-degree murder in the death of his cellmate at a California prison.
Phillips, 40, is suspected of killing 37-year-old Damion Soward at Kern Valley State Prison in Delano, Calif., in April. Officials determined Soward was strangled.
The Kern County district attorney's office said Phillips faces a first-degree murder charge. He will be arraigned Sept 15 at Kern County Superior Court in Bakersfield, but will not face the death penalty, prosecuting attorney Andrea Bridges told USA Today Sports on Tuesday.
Phillips was a star running back at Nebraska who was drafted sixth overall in 1996 by the St. Louis Rams. He became more known for failed second chances after many legal run-ins at Nebraska and in the NFL.
Phillips played in just 23 games over four years with the Rams, Miami Dolphins and San Francisco 49ers, never living up to his supposed on-field promise and continuing his destructive off-field behavior, which included several charges of domestic violence.
Phillips is currently serving a sentence of more than 31 years. He is eligible for release in 2032 for the 2006 conviction of running his car into a group of teenagers and the 2009 conviction for assaulting an ex-girlfriend.