Extra precautions taken for Las Vegas marathon
November 11, 2017 - 6:30 pm
Updated November 12, 2017 - 1:23 am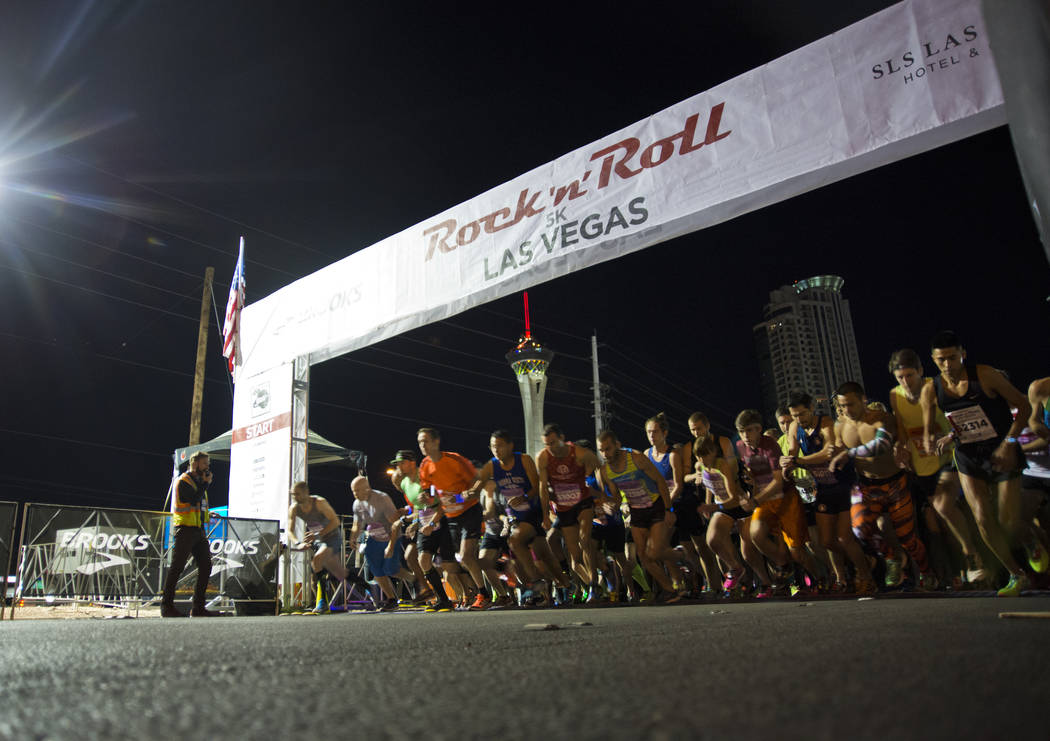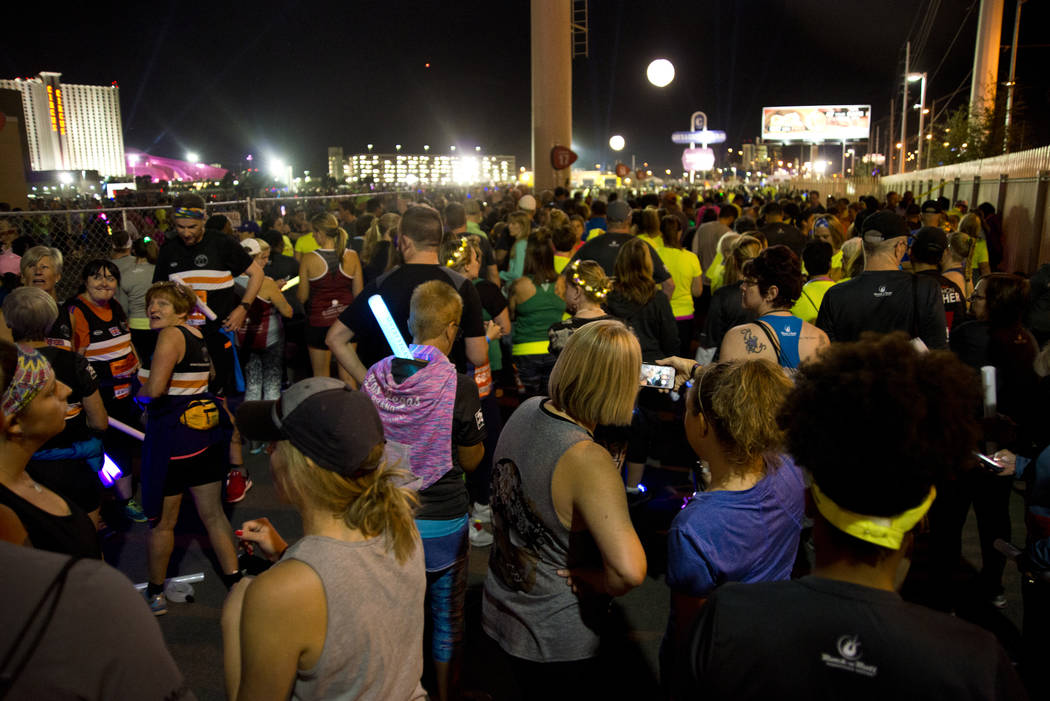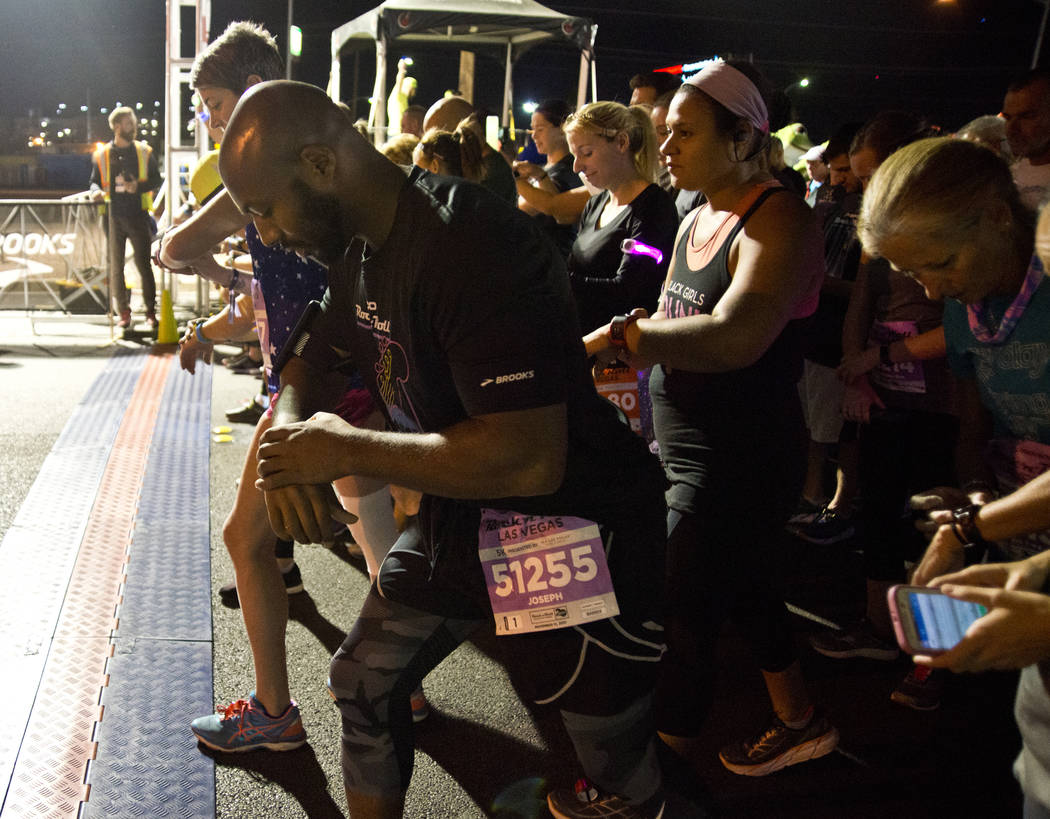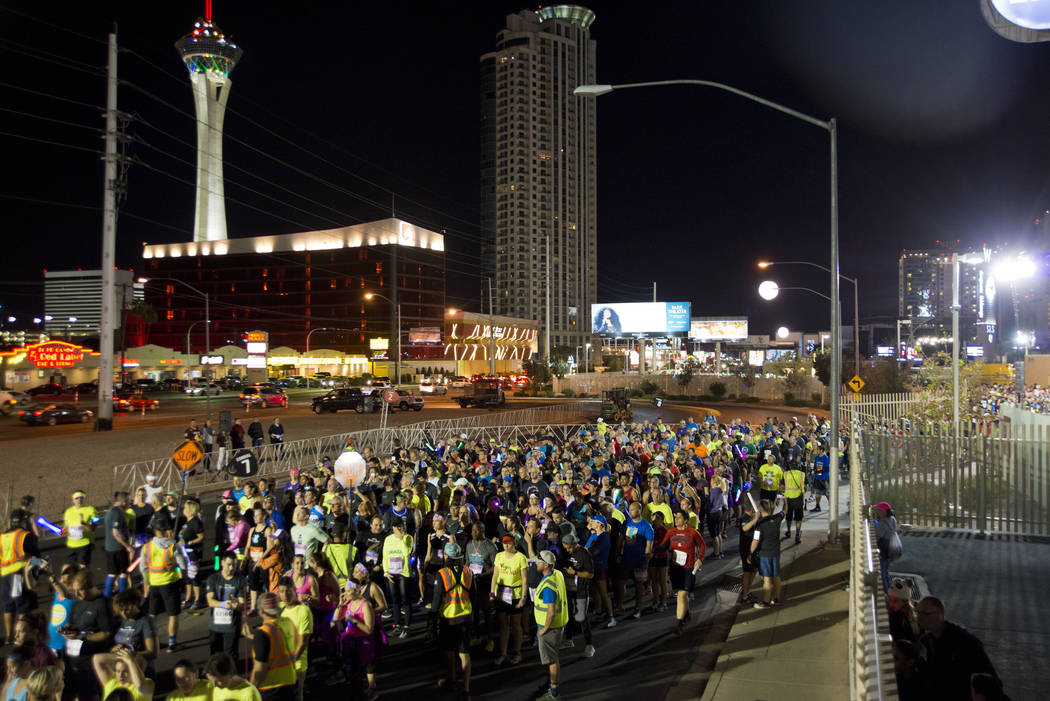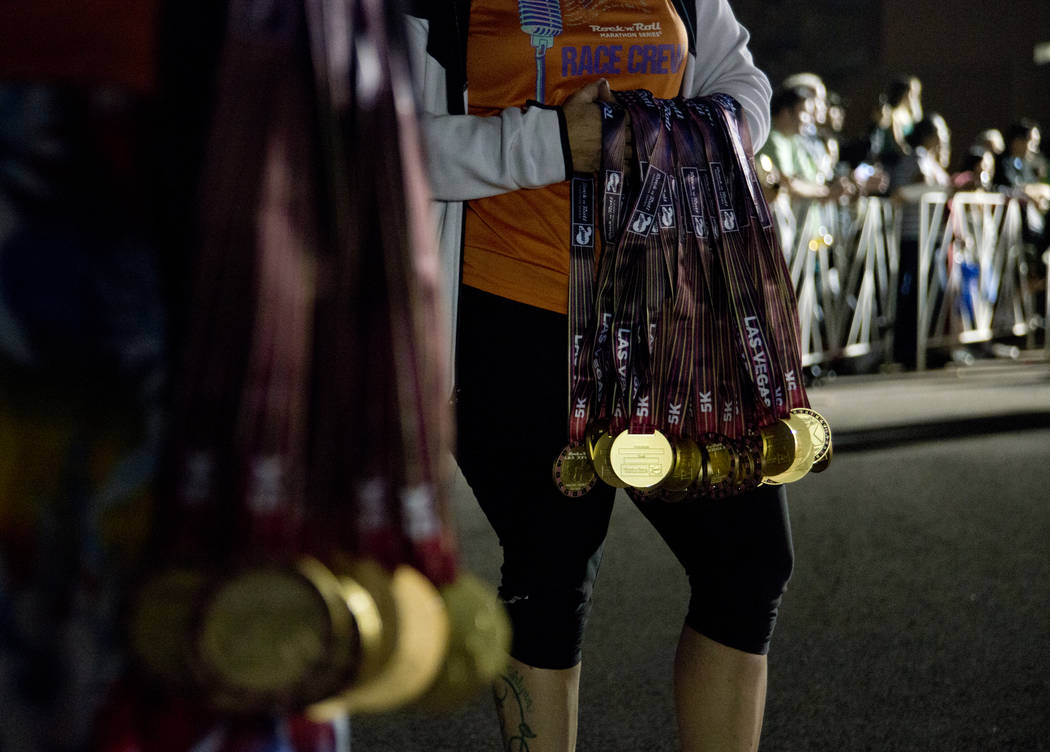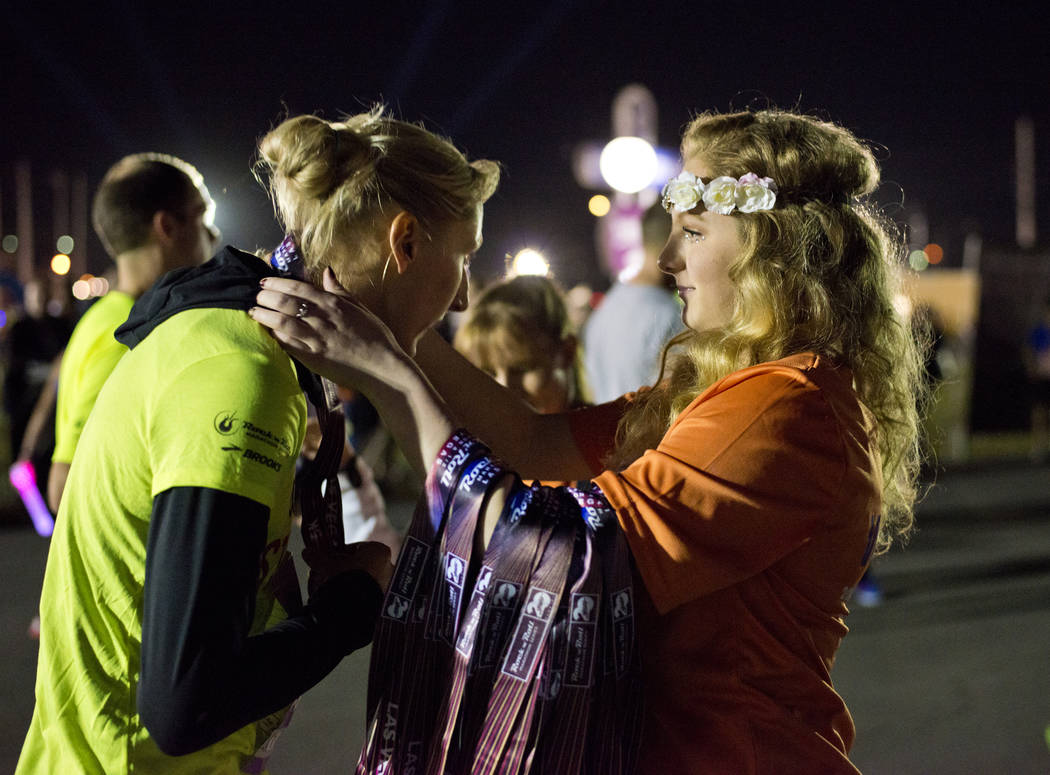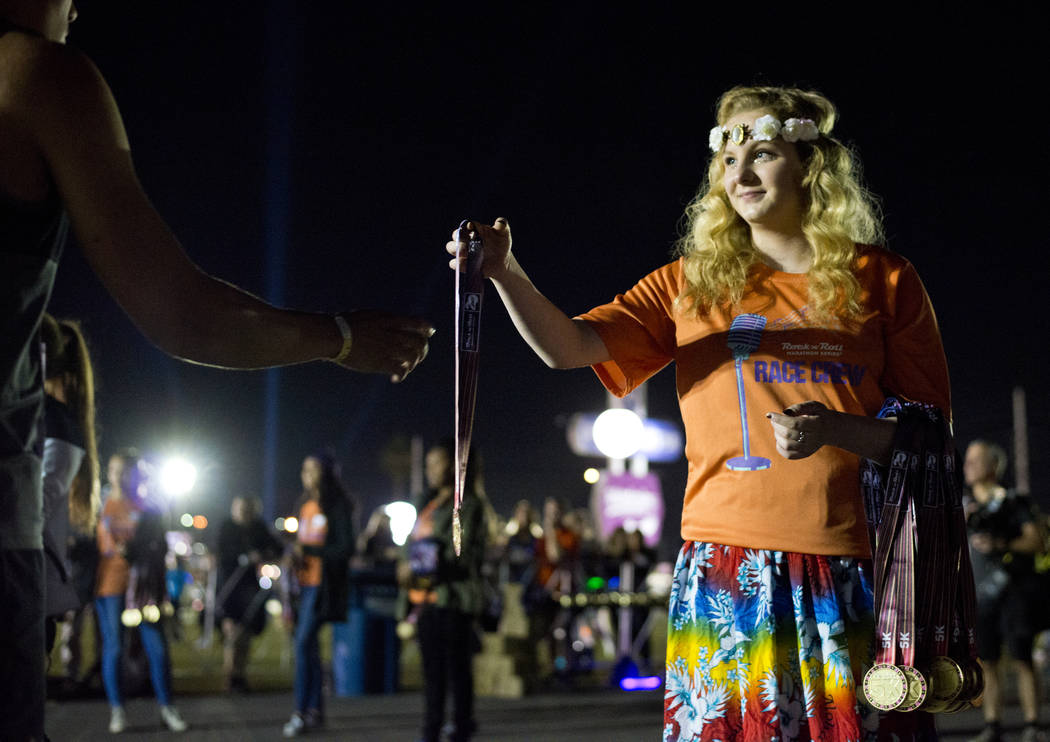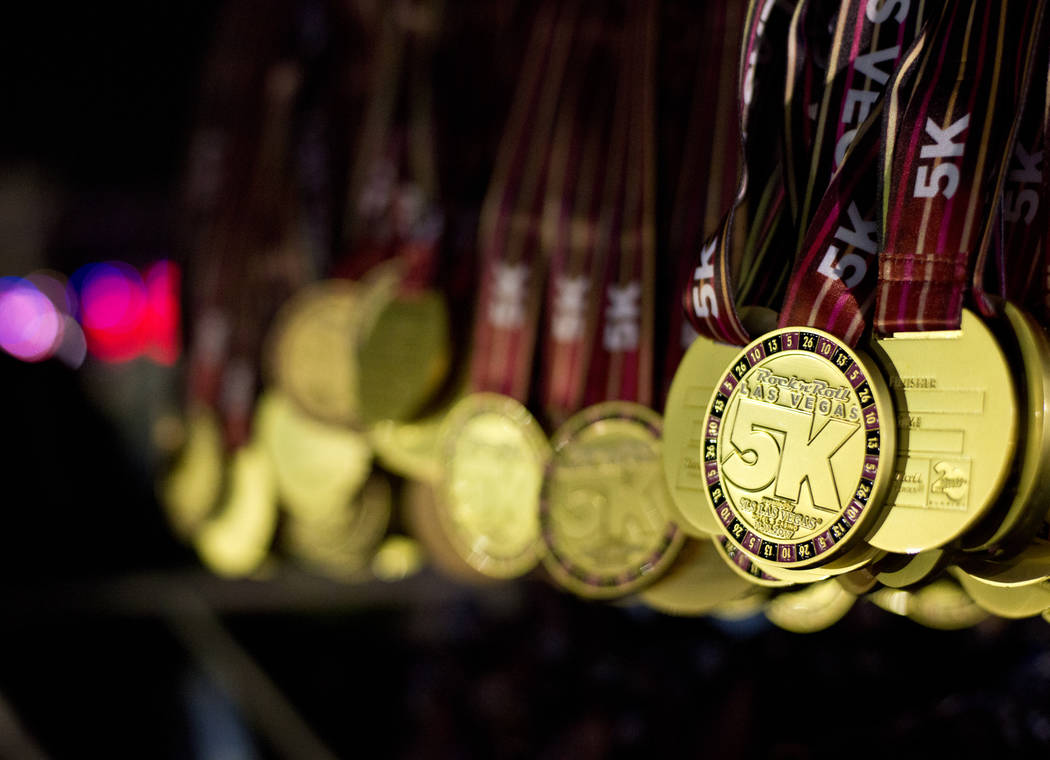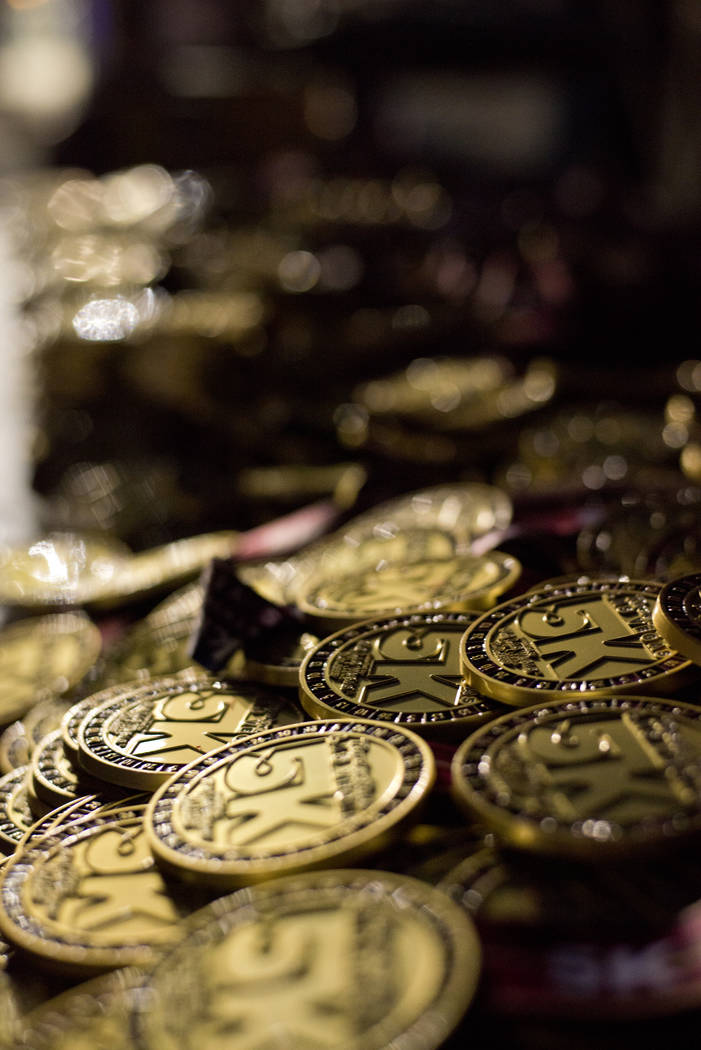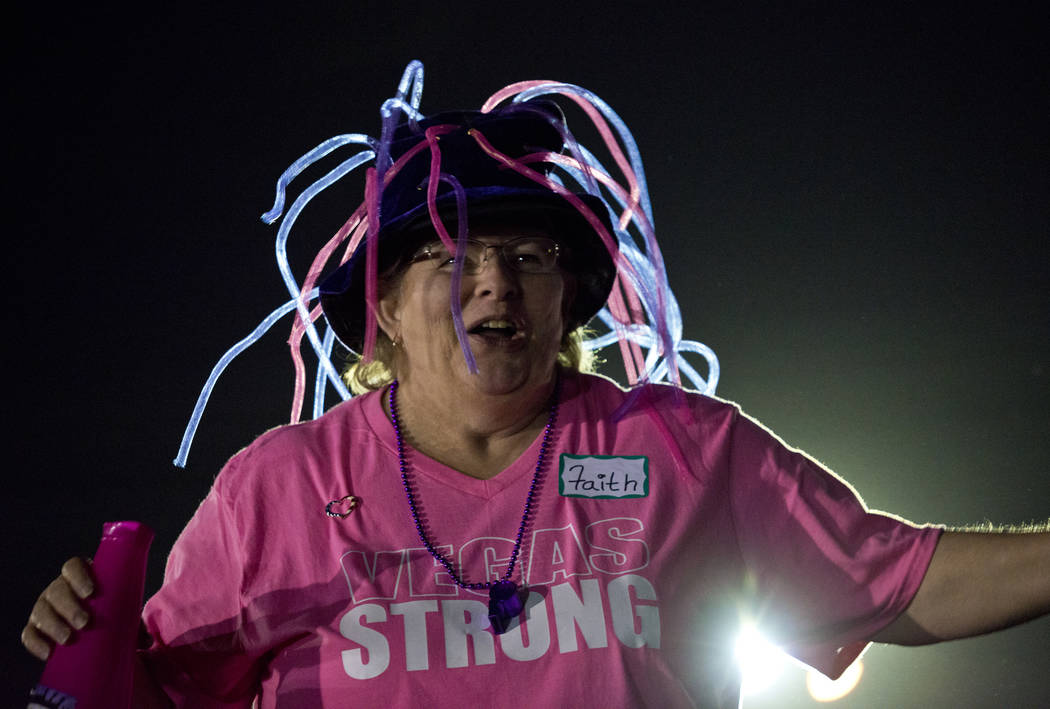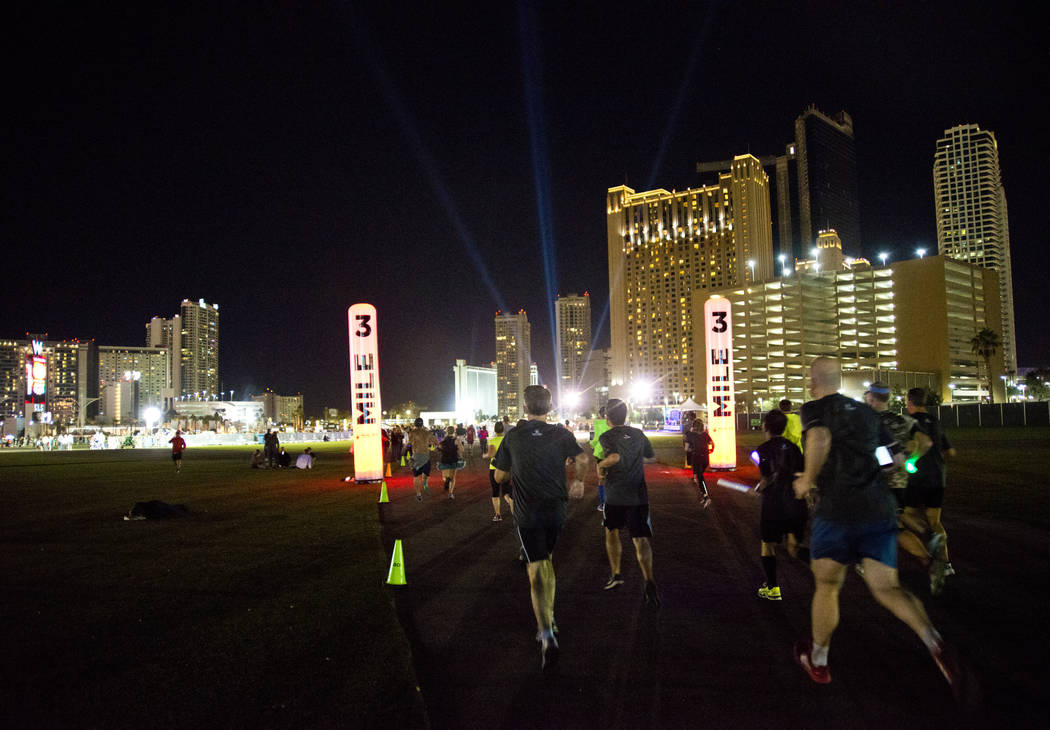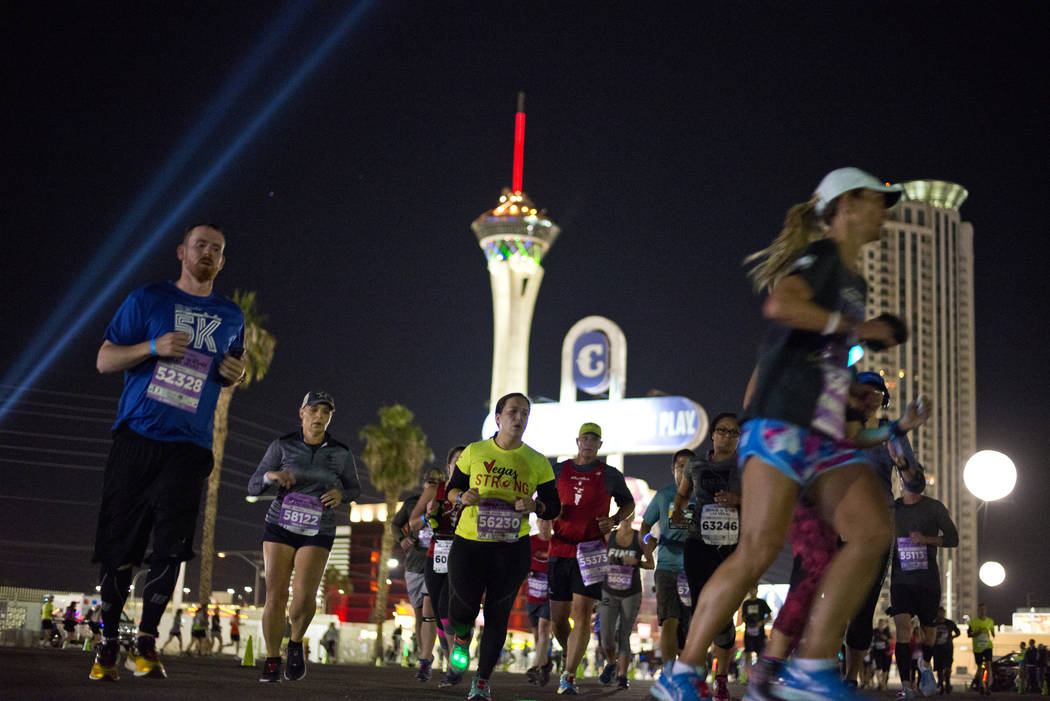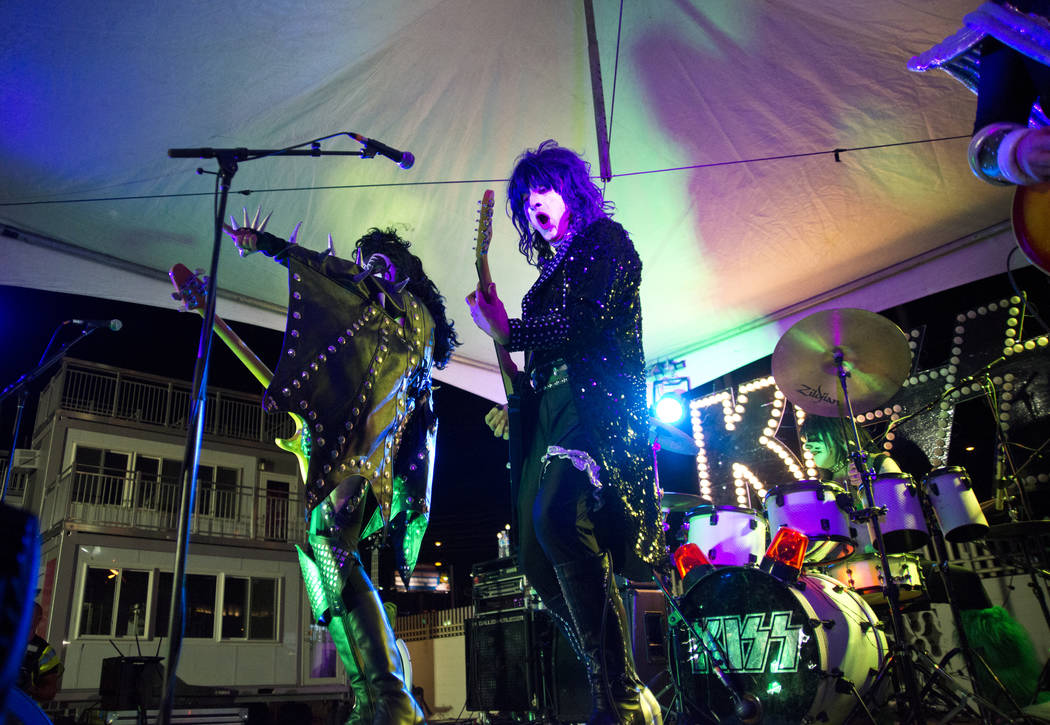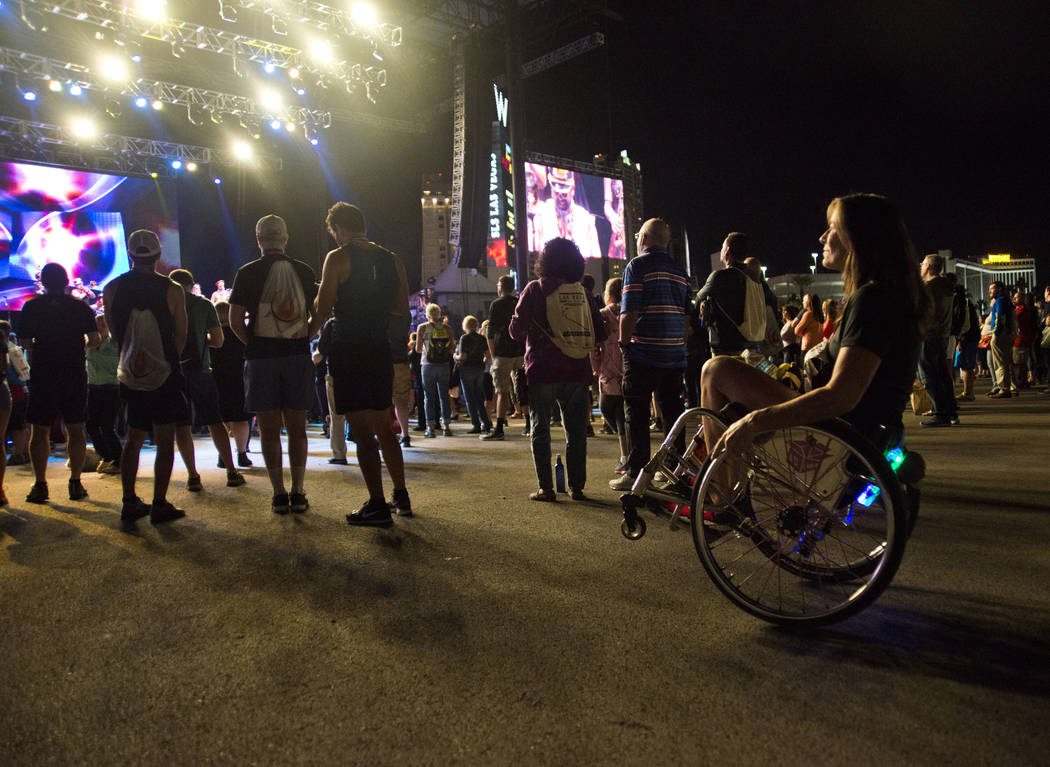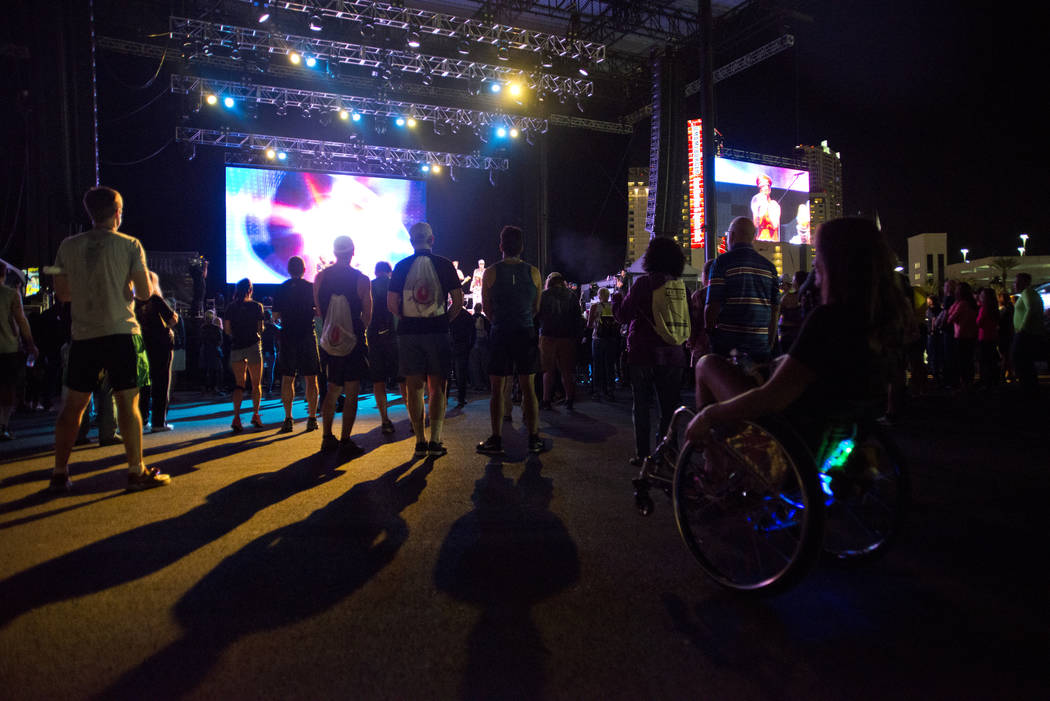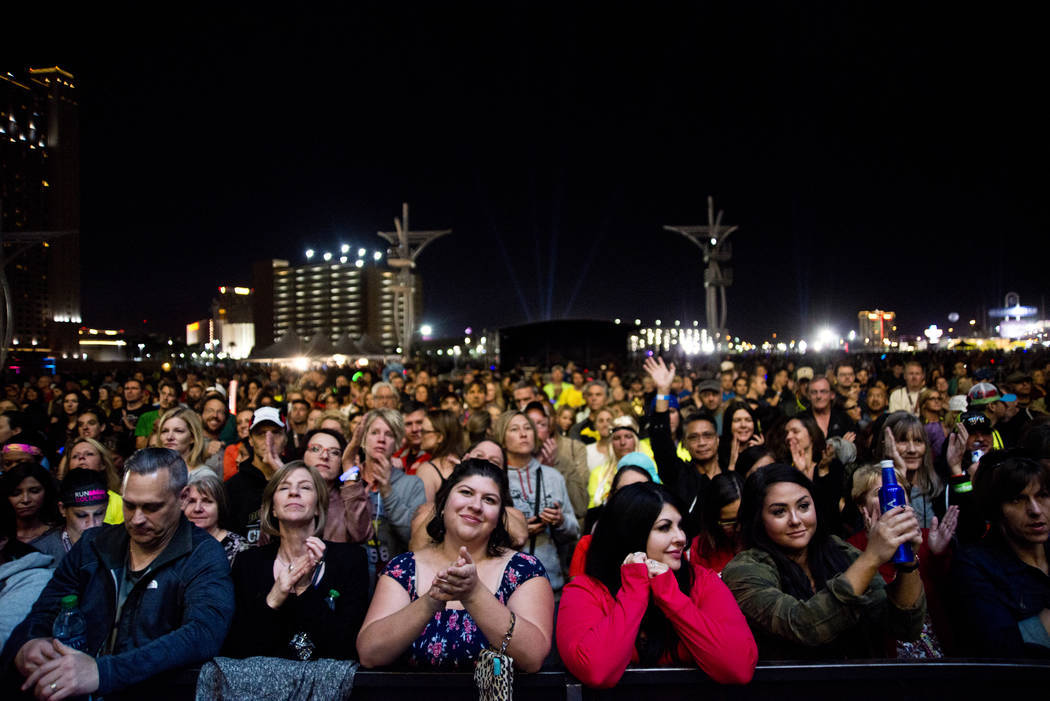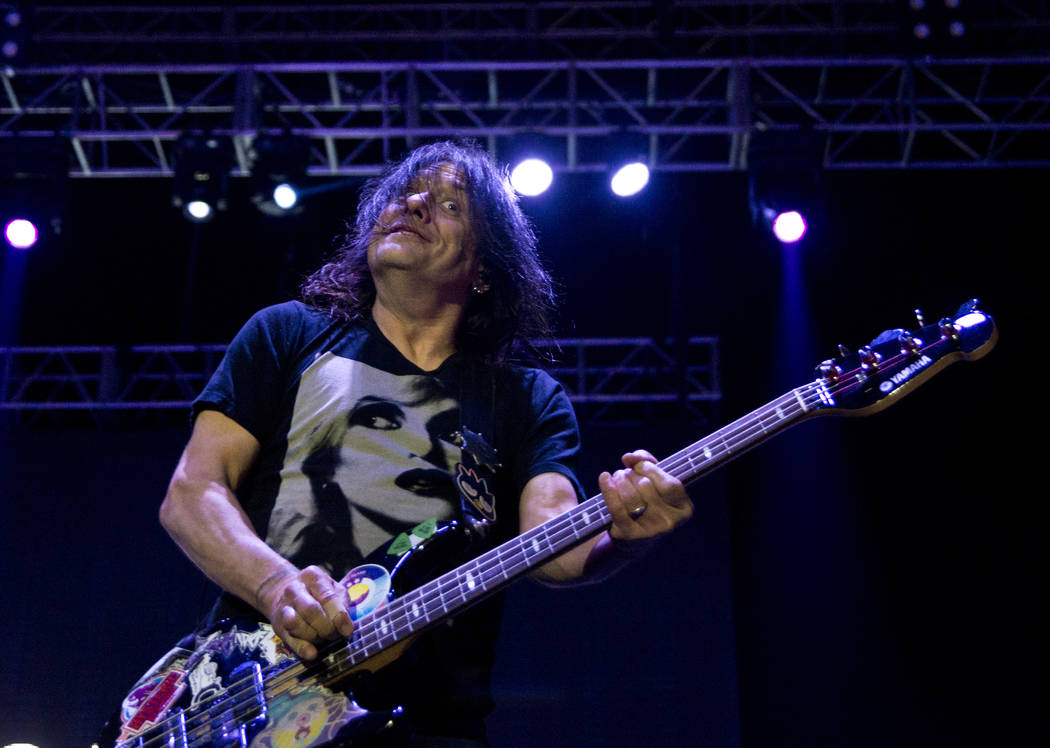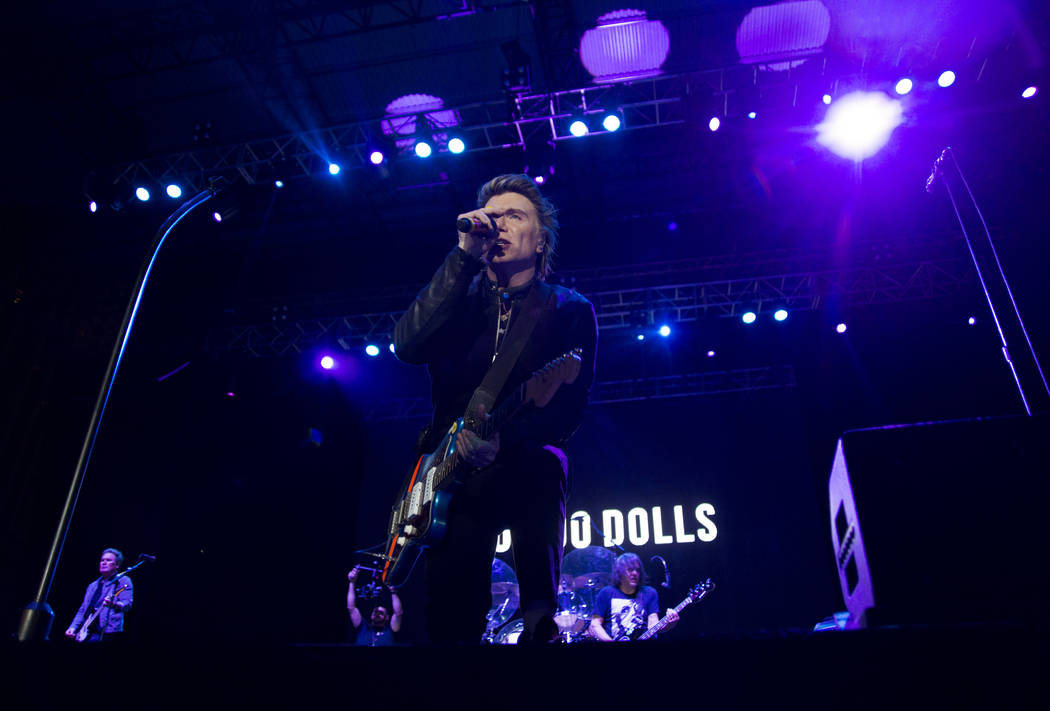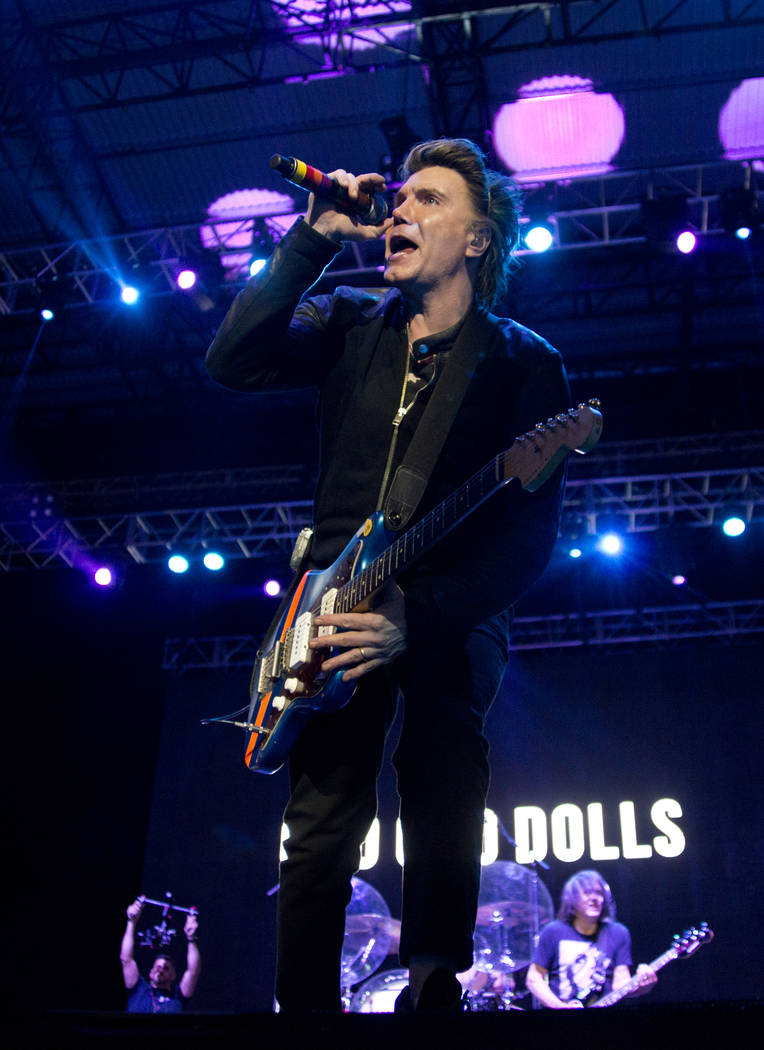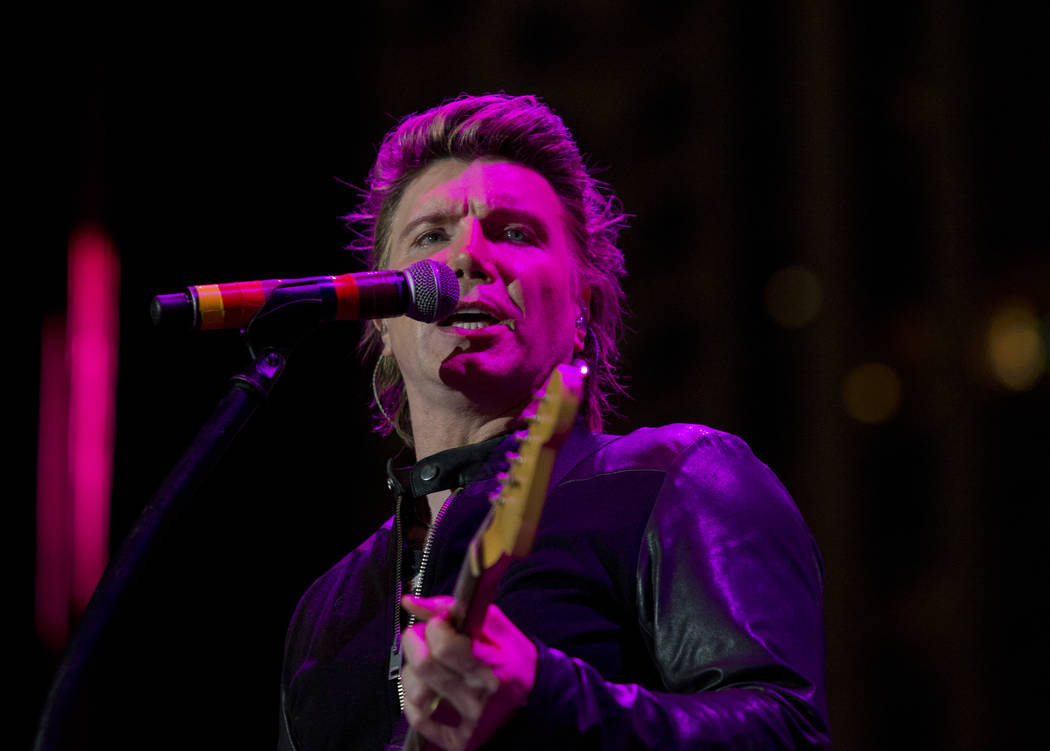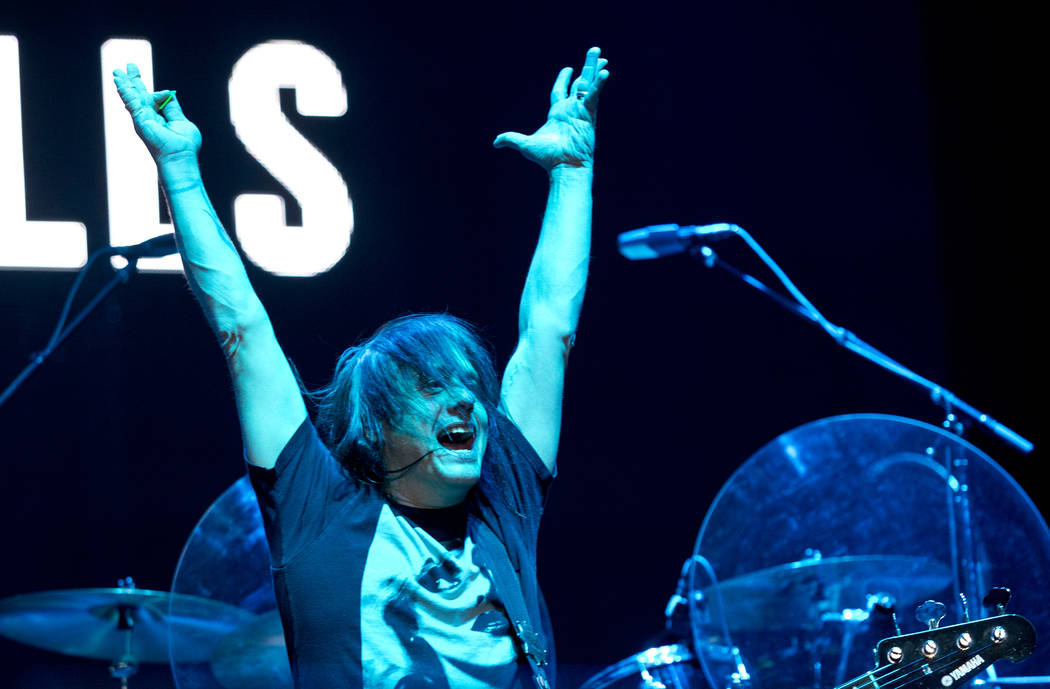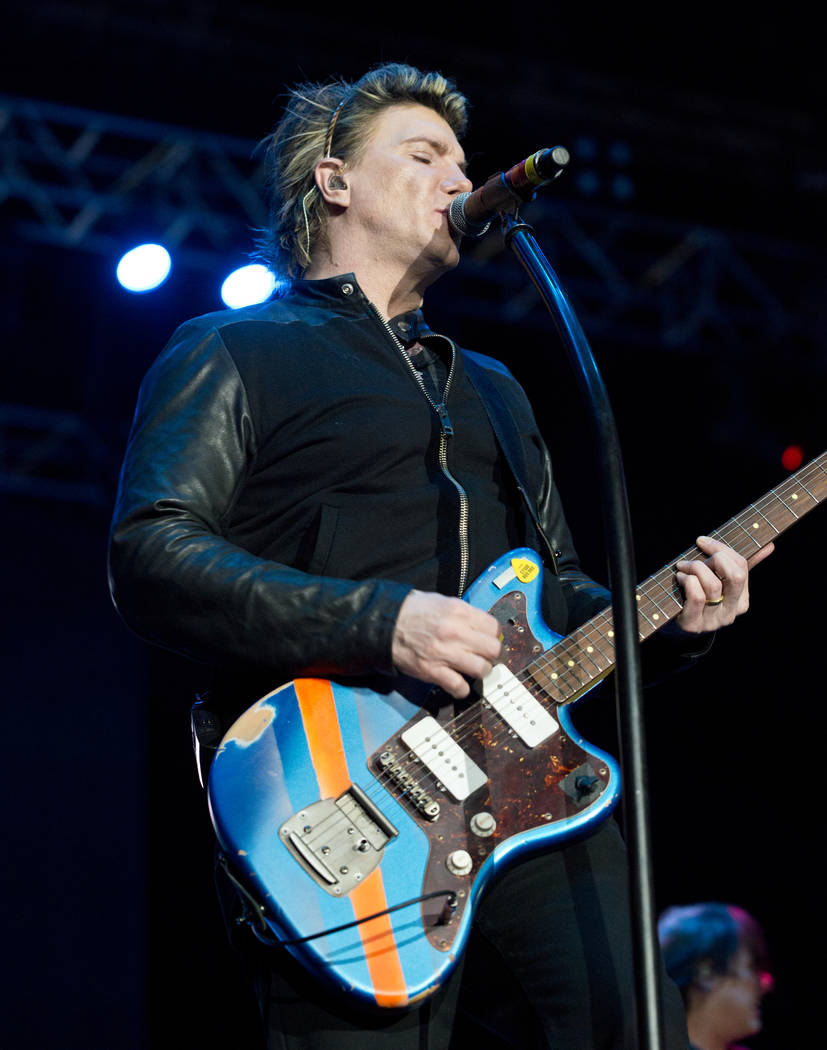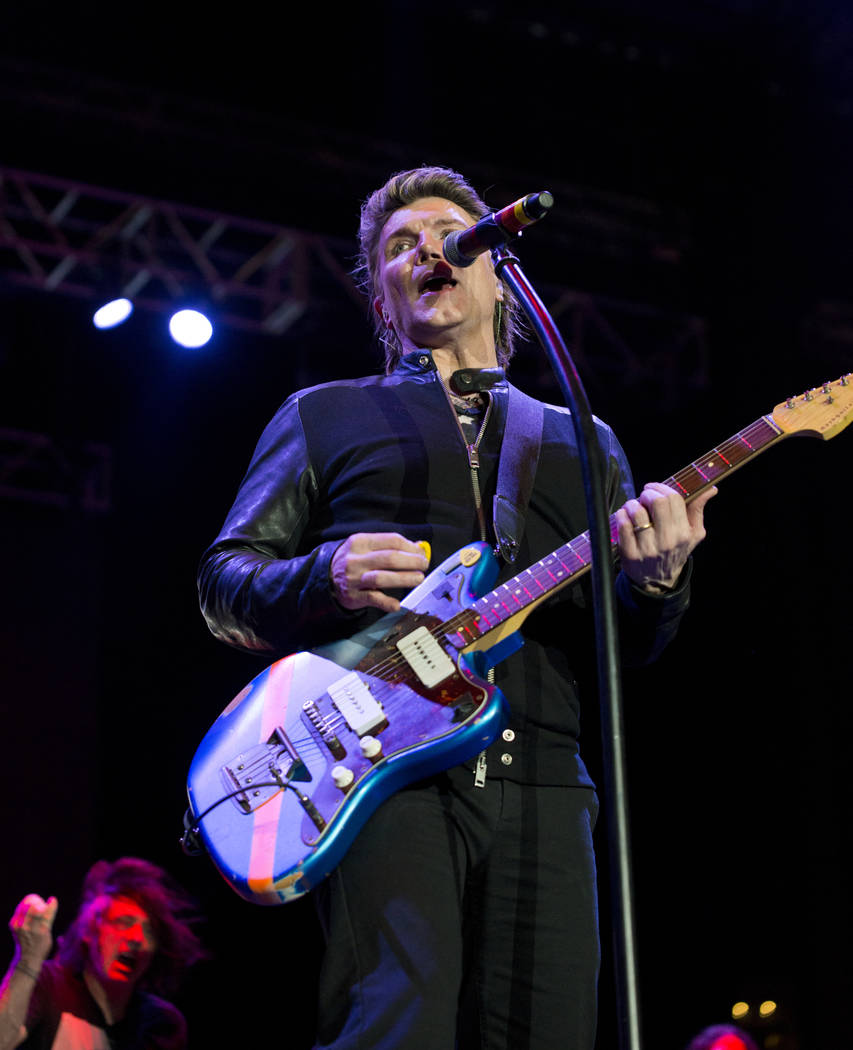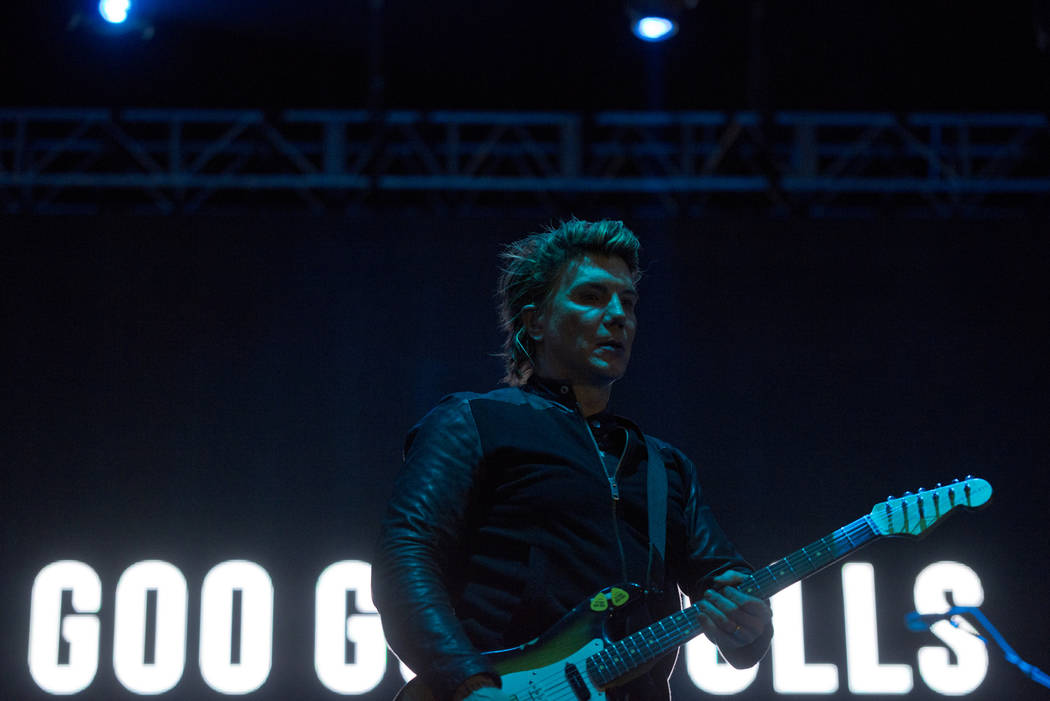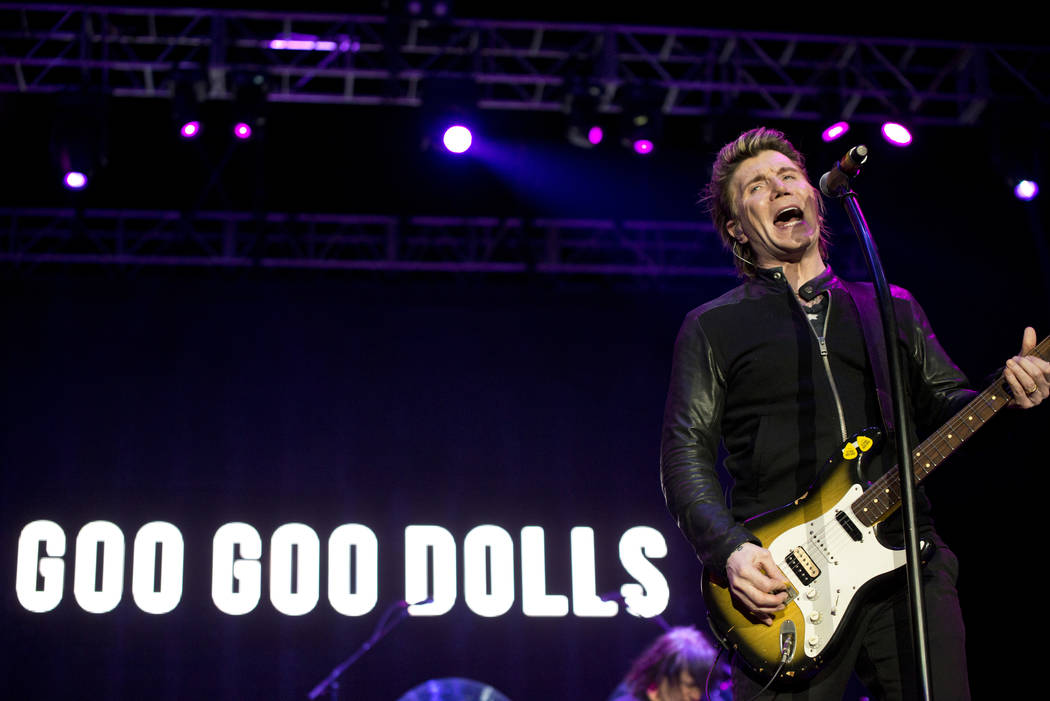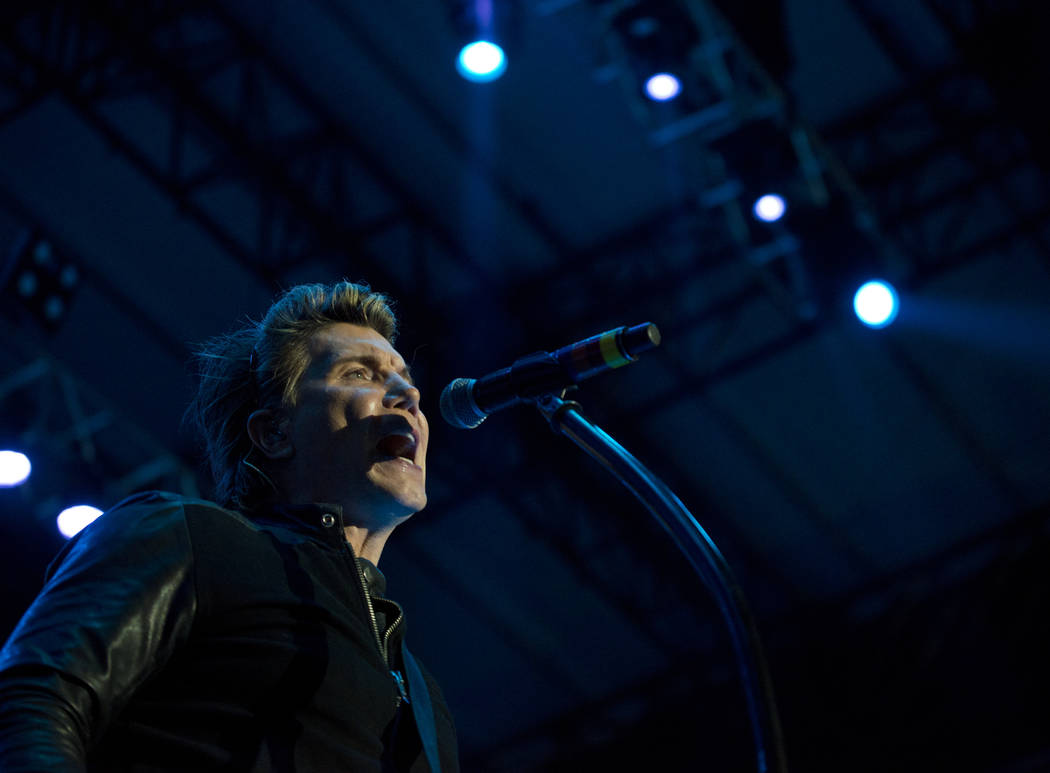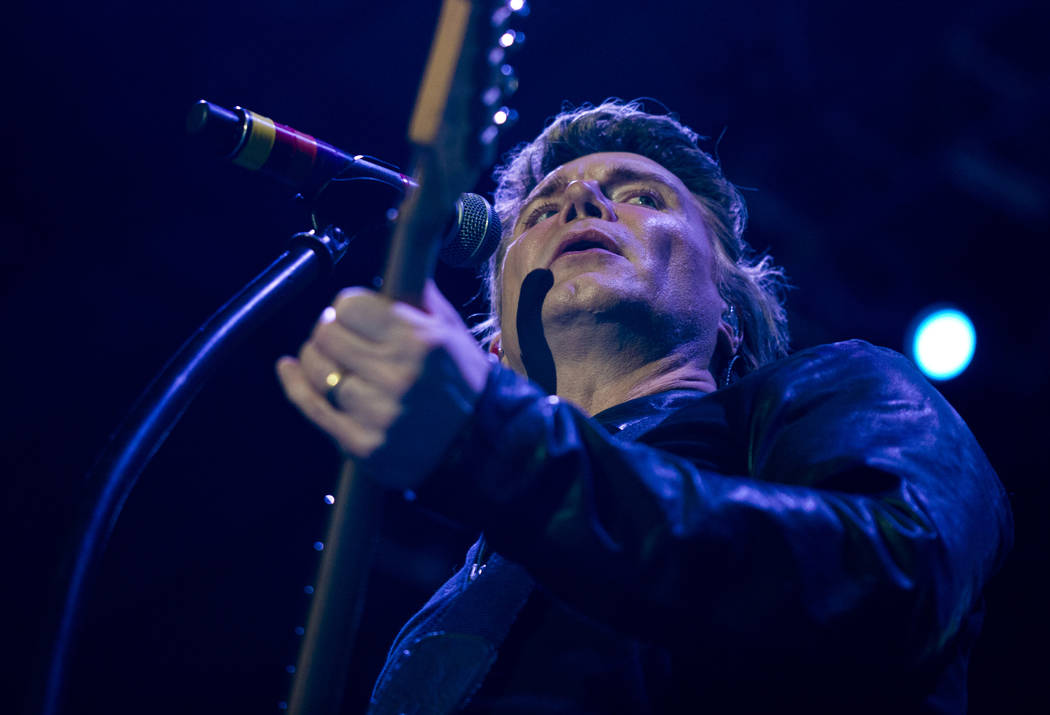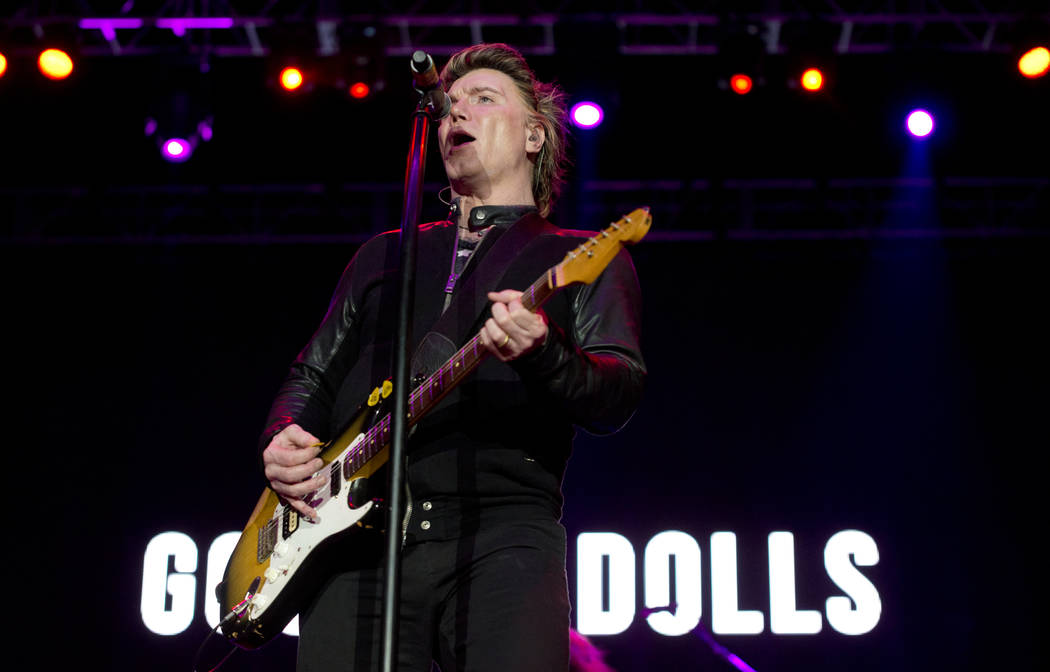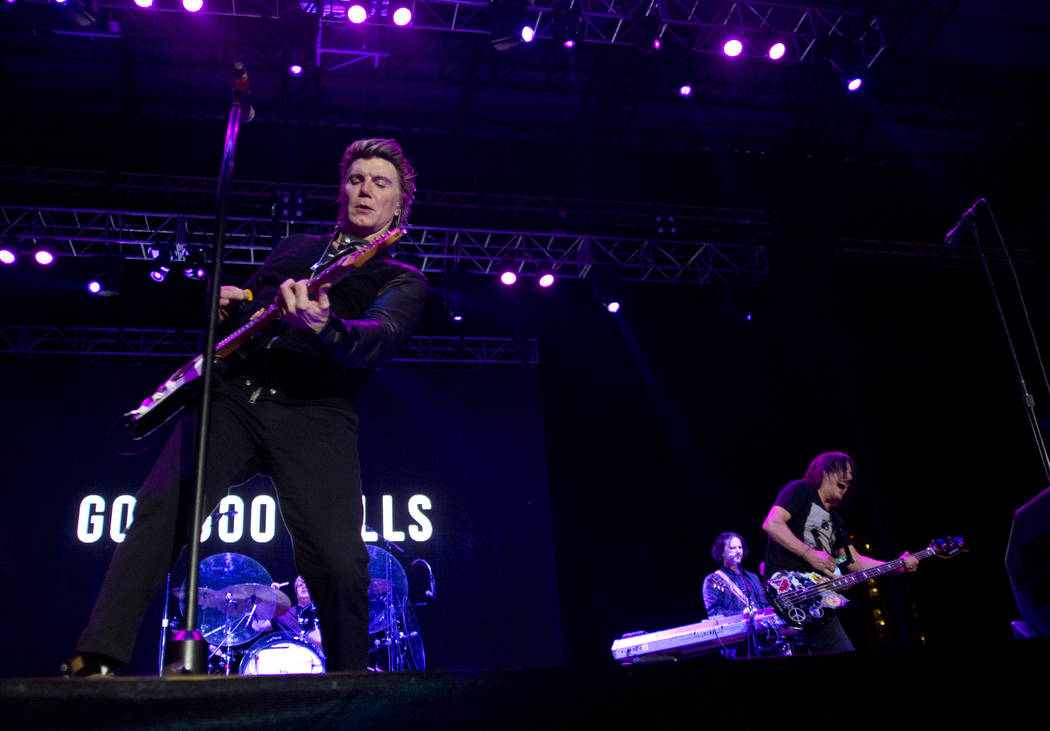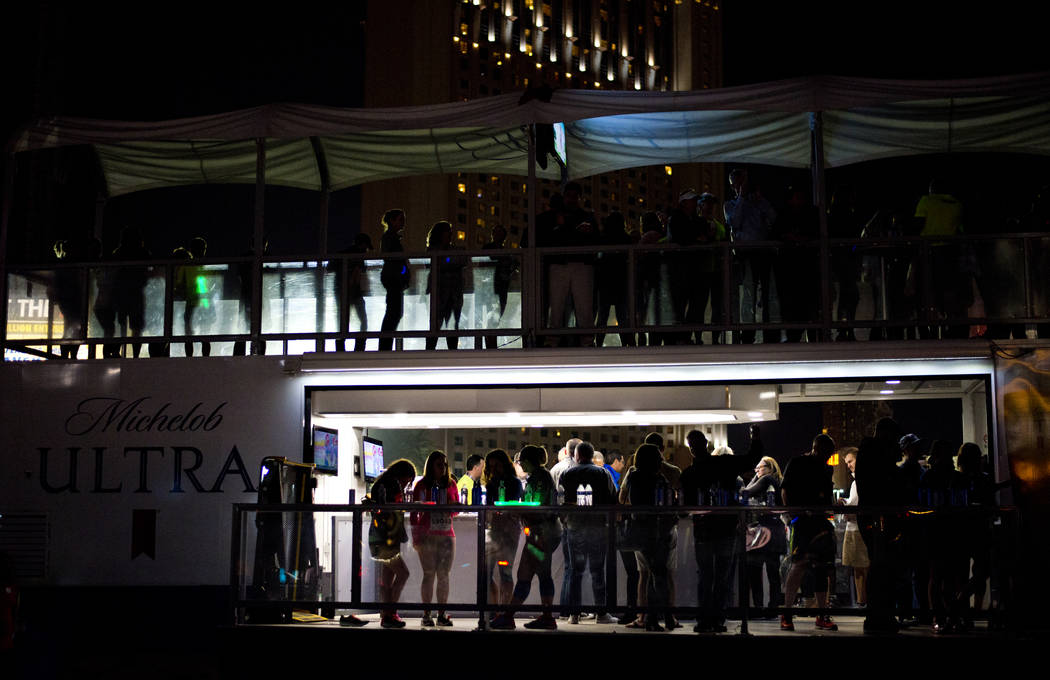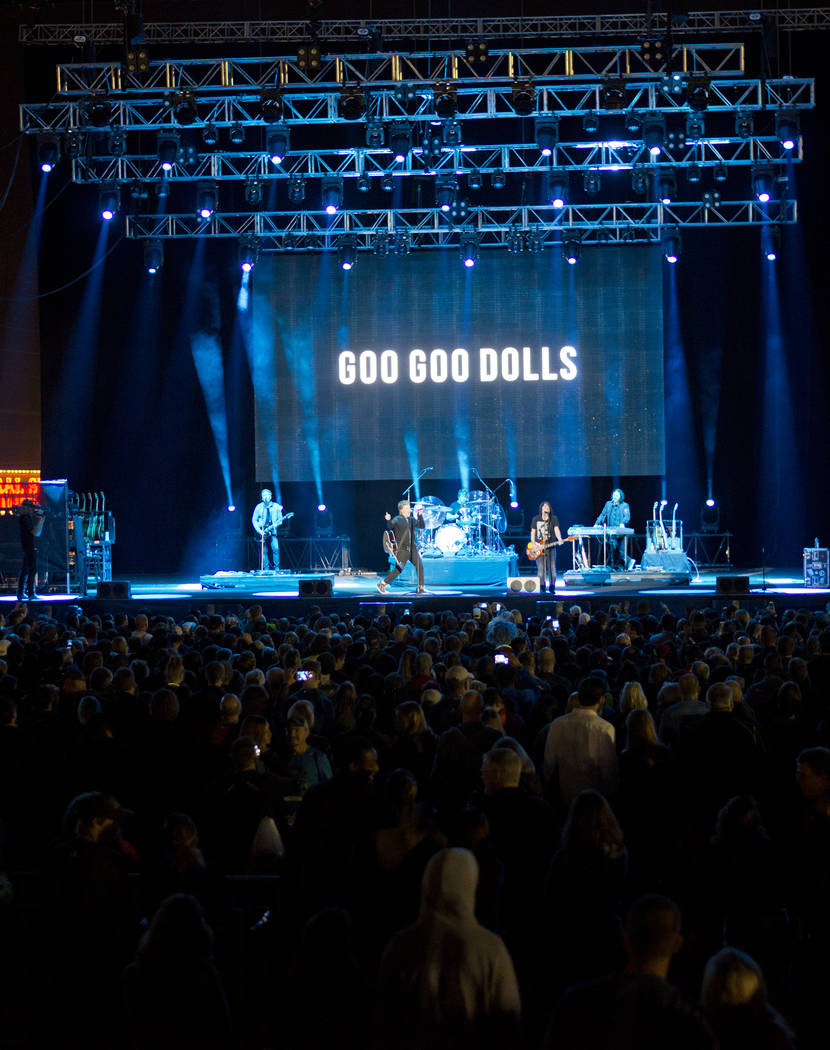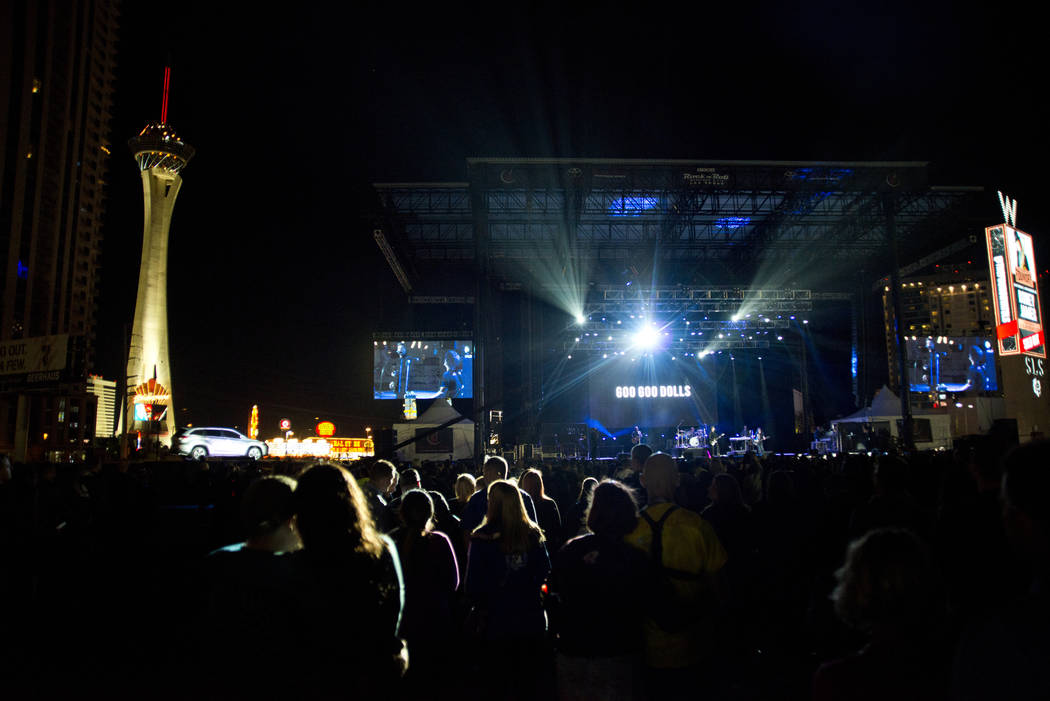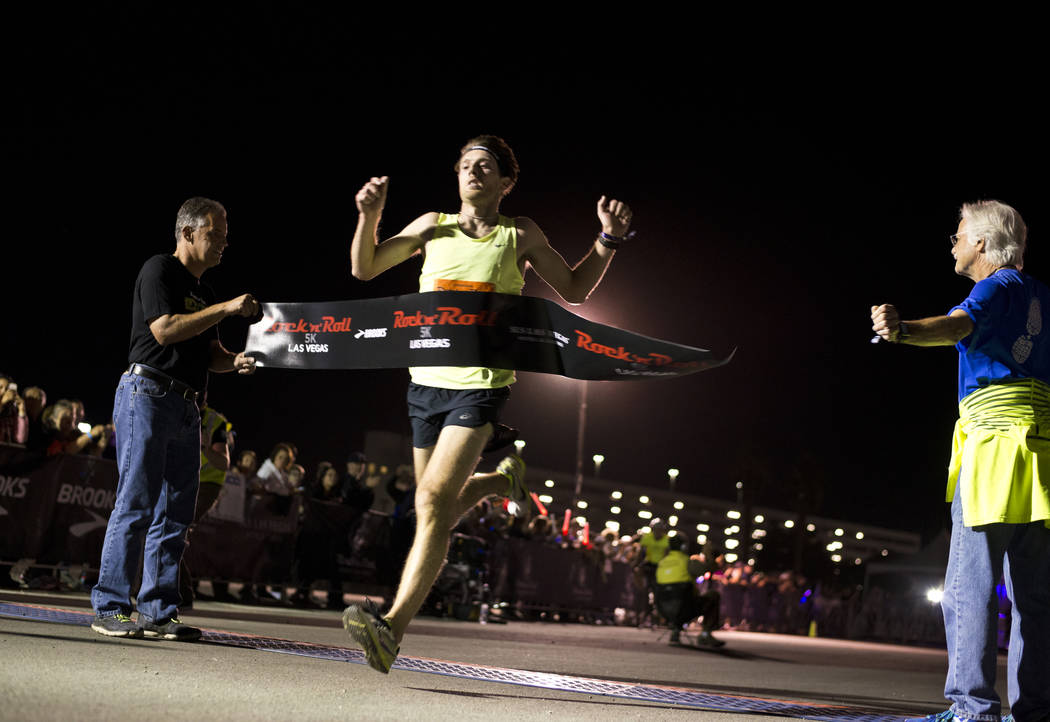 Sunday will mark the first major outdoor event on the Strip since last month's mass shooting, so quite a bit more attention has been paid to this year's Rock 'n' Roll Marathon than in years past.
And those involved repeatedly have expressed confidence that the event, which draws more than 40,000 runners to the Strip, will go off without a hitch.
"We have a city and a community that's based on hosting large events, so thank you to the organizers of this event for making sure that this event went on," Metropolitan Police Department Capt. Andy Walsh said. "It put obviously a lot of pressure on us to make sure that our plans and everything that we have used over the years is relevant and safe, and we've taken a good, hard look at everything and we're prepared to go into this weekend and make sure that this is a safe event."
Race organizer Dan Cruz said officials condensed about nine months of work into 19 days, making changes to the route and concert venue and time, thanks to a "perfect storm of city leadership and cooperation," after the shooting.
The start line was moved about a mile north from near Mandalay Bay to in front of New York-New York, which meant the entire course needed to be altered.
The headliner concert, which had been scheduled for Las Vegas Village, was moved from Sunday to Saturday to complement the 5K.
Cruz said organizers have tried to "ramp up the charitable component," and the "Vegas Strong," theme will "run rampant throughout this weekend."
Many runners will be wearing the Rock 'n' Roll Series' "Vegas Strong" shirts. There will be 2½ miles with no music as runners go past Mandalay Bay and Las Vegas Village that will mark an extended moment of silence.
"Black lights will illuminate a 300-foot signing wall so that our community, the running community, can help Las Vegas rebound and be the event that helps Las Vegas bounce back," Cruz said.
Organizers have worked closely with local police, who have ramped up efforts in the aftermath of the attack. Walsh said Metro has increased its staffing and ability to cover high ground on the race route.
Also, the city and county will provide vehicles to harden intersections in places that could be vulnerable, Walsh said.
"We've always had measures in place, but obviously when it happens, you take a look at your plans and you say, 'Are they adequate?' " Walsh said. "So we've put some more things in place with having support from our air unit and having additional support for people in counter-sniper surveillance positions just looking for indicators that something might be wrong from other elevated positions."
For every large event, Metro has exercises to prepare for every scenario, Walsh said, figuring how to prevent something from happening or, if they're unable to do that, figuring out how to mitigate the situation.
Cruz said the event would have the "most intense protocols and procedures" for a Rock 'n' Roll Marathon Series race in the wake of last month's shooting.
The marathon in Las Vegas has never had significant security issues, though hiccups in the past have included overcrowding issues, especially in 2011 by the finish line at Mandalay Bay, and a gastroenteritis outbreak among competitors that same year.
"Moving forward on Monday morning we'll be celebrating what a great, successful event this was," Walsh said. "At the same time, I think we need to recognize the race organizers for doing this in a manner that shows respect for what has occurred and never forgetting that we've had 58 families and over 500 people who were injured who were forever changed."
Contact Betsy Helfand at bhelfand@reviewjournal.com. Follow @BetsyHelfand on Twitter.
Sunday's schedule
— 10K, next to SLS Las Vegas, 3:55 p.m.
— Half marathon and marathon, next to New York-New York, 4:30 p.m.