Former Green Bay Packers player dies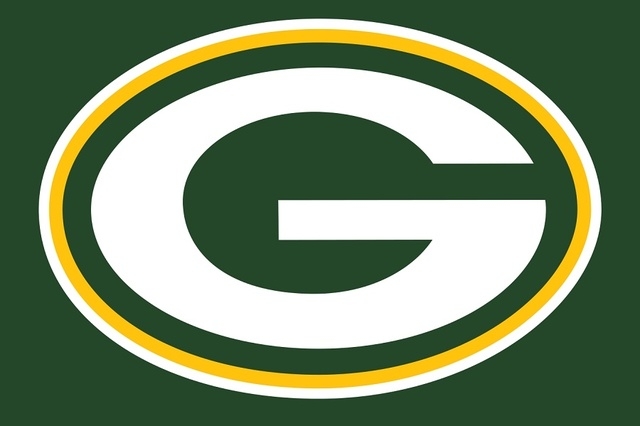 Former Green Bay Packers running back Terdell Middleton died at the age of 59.
Middleton, who played five seasons with the Packers, died Friday, five days short of his 60th birthday, according to the Memphis Commercial Appeal. No cause of death was given.
Middleton rushed for 1,116 yards in 1978 to become just the fourth 1,000-yard rusher in Packers history.
Middleton was a third-round draft pick of the St. Louis Cardinals in 1977, but he was traded to the Packers during training camp. He appeared in 14 games and carried 35 times for 97 yards as a rookie.
After his 1,000-yard season, Middleton gained just 831 yards in three more years with the Packers. He later played for the Tampa Bay Buccaneers and the Memphis Showboats of the USFL.