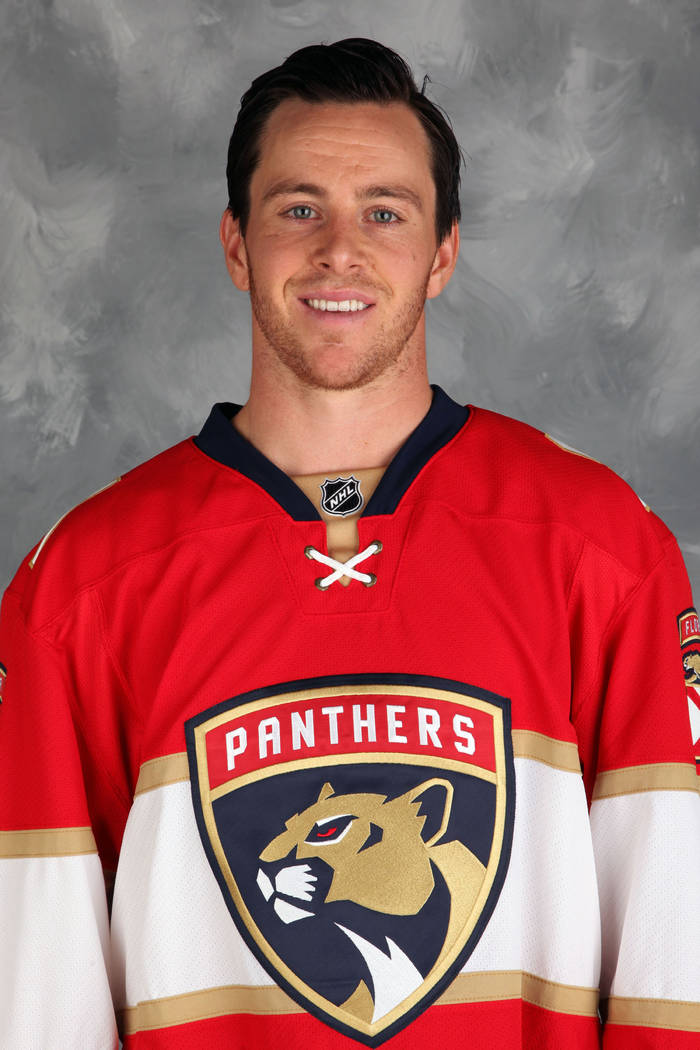 Scouring Sunday's release of the NHL expansion lists:
* Golden Knights appear ready — Listening to general manager George McPhee talk Sunday, he sounded extremely confident that the team was prepared to go to work. "We're very pleased with what's available and we expect to put a good, competitive, entertaining club on the ice."
* Jason Zucker protected by Wild — The Las Vegas product benefited from the Minnesota Wild's decision to go with seven forwards. It may cost them defensemen Matt Dumba or Marco Scandella, but barring a trade down the line, Zucker's son will be born in October in the State of Hockey.
* What were New York Islanders thinking? — Seven teams went the eight-skater, one goaltender route. But only the Isles kept five defensemen. So Travis Hamonic stays, but forwards Josh Bailey, Casey Cisikas, Ryan Strome, Brock Nelson, Nikolay Kulemin and Cal Clutterbuck are on pins and needles.
* Matt Martin stays in Toronto — Few, if any, expected the Maple Leafs to protect the 28-year-old enforcer. But he's great in the locker room and the community and he has his young teammates' backs. He might have been a good choice for the Golden Knights had he been exposed. But he's staying north of the border.
* Panthers leave 30-goal scorer unprotected — Jonathan Marchessault scored 30 goals and had 51 points in 75 games last year for Florida. He makes just $750,000. He's only 26 years old. This is one pick the Golden Knights should put down in ink. You want scoring? Here you go.
Steve Carp Las Vegas Review-Journal