Bill Foley smitten with 'Black Knights' as Las Vegas nickname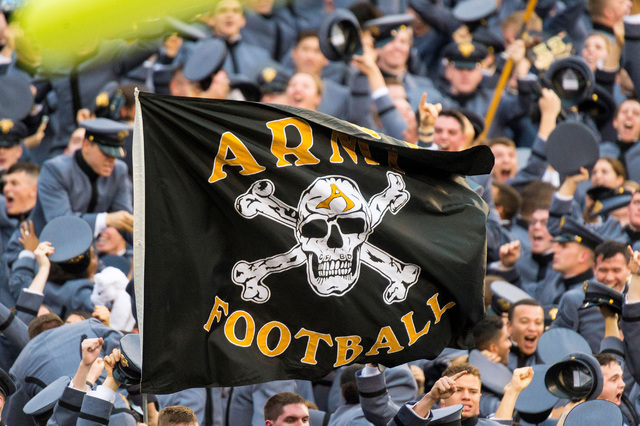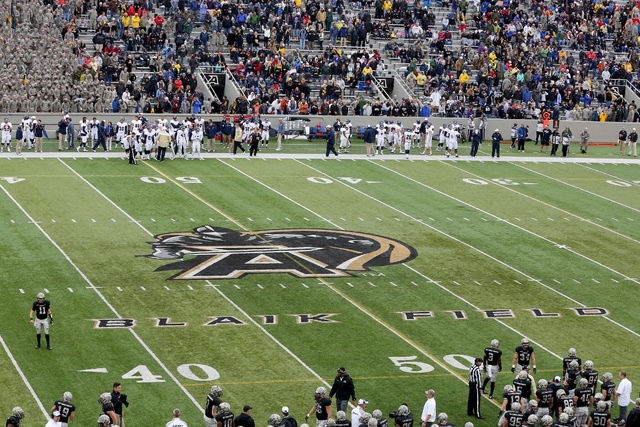 There's the Sting and the Stars. The Quicksilvers and the Dustdevils. The Thunder and the Fury. The Outlaws and the Posse. The Silver Streaks and the Silver Bandits.
Those are some of the sports franchises that have called Las Vegas home. All are gone, with the exception of the Stars, the city's Triple-A baseball team that became the 51s in 2001.
On Wednesday, the city became major league with the announcement that the NHL was expanding to Las Vegas beginning in the 2017-18 season. And if there's one question owner Bill Foley is asked more than any other, it's "What's the nickname going to be?"
Foley seems to have his heart set on "Black Knights." He already has decided on the team's colors — black, gold and gray — the same as his alma mater, the U.S. Military Academy.
The NHL must approve the nickname, logo and colors. And there's a mutual understanding between Foley and the league to avoid any allusion to gambling in the nickname, even though Las Vegas is known worldwide for its casinos.
"They'd prefer we don't go in that direction," Foley said.
Foley initially planned to conduct a name-the-team contest in which the 14,000 fans who made season-ticket deposits in 2015 could have a say. But that was a year ago when Foley anticipated the process to move much quicker than it did.
Now, with opening night 16 months away, he wants to secure the name and logo as soon as possible. Getting names and images trademarked and copyrighted is taking longer than he anticipated.
"We want to get our merchandise out in the stores as quickly as possible," said Foley, referring to the team stores at T-Mobile Arena and McCarran International Airport. "We have 40 million visitors a year coming to Las Vegas, and I want every one of them to go home with a jersey, a T-shirt and a hat.
"But the NHL has its rules, and it's a complicated process, so we can't rush things."
For months, fans have voiced opinions through message boards, blogs or polls on social media regarding the team nickname. Many have gambling references, though some have argued that "Aces" has a dual meaning to honor the fighter pilots at Nellis Air Force Base.
Some have suggested "Scorpions" in tribute to the desert arachnid that packs a powerful sting. Other fans like "Las Vegas Mob" in reference to the early days when organized crime was prevalent here.
There's plenty of opposition to "Black Knights." Some point out the nickname has nothing in common with Las Vegas. Others believe it will suggest a punchline from a Monty Python movie more than a hockey team.
But it's Foley's team and his money. And for $500 million — the cost to join the NHL — he'll probably get his way.
Contact Steve Carp at scarp@reviewjournal.com or 702-387-2913. Follow on Twitter: @stevecarprj

NHL in Vegas
Complete coverage of hockey in Las Vegas