Firefighters, Golden Knights' Deryk Engelland go head-to-head on ice — PHOTOS
August 12, 2017 - 11:32 pm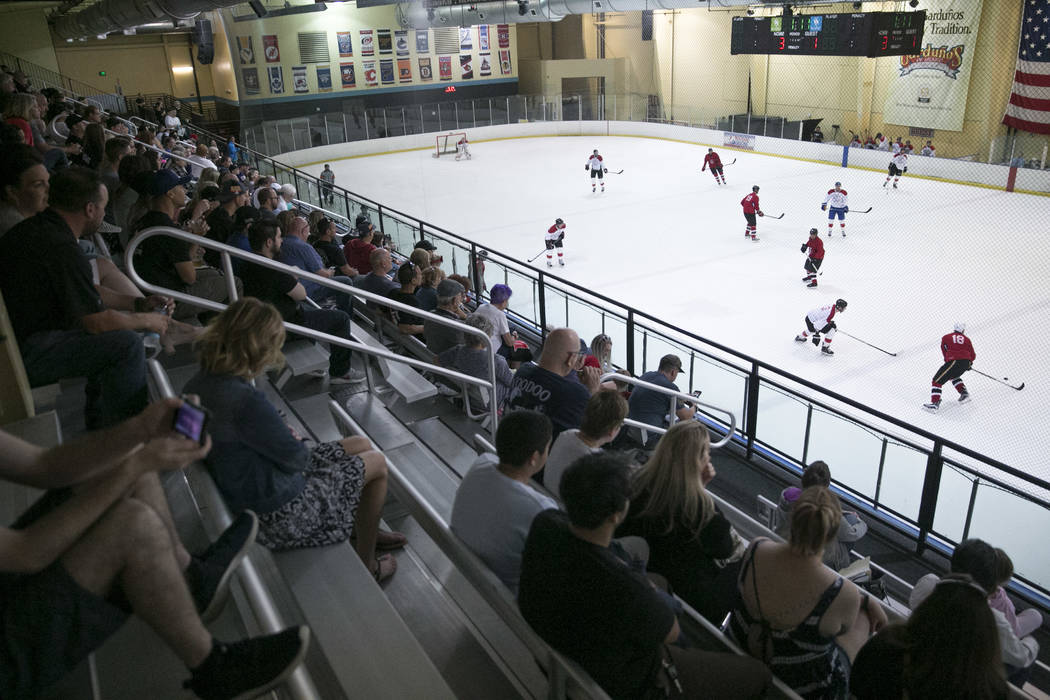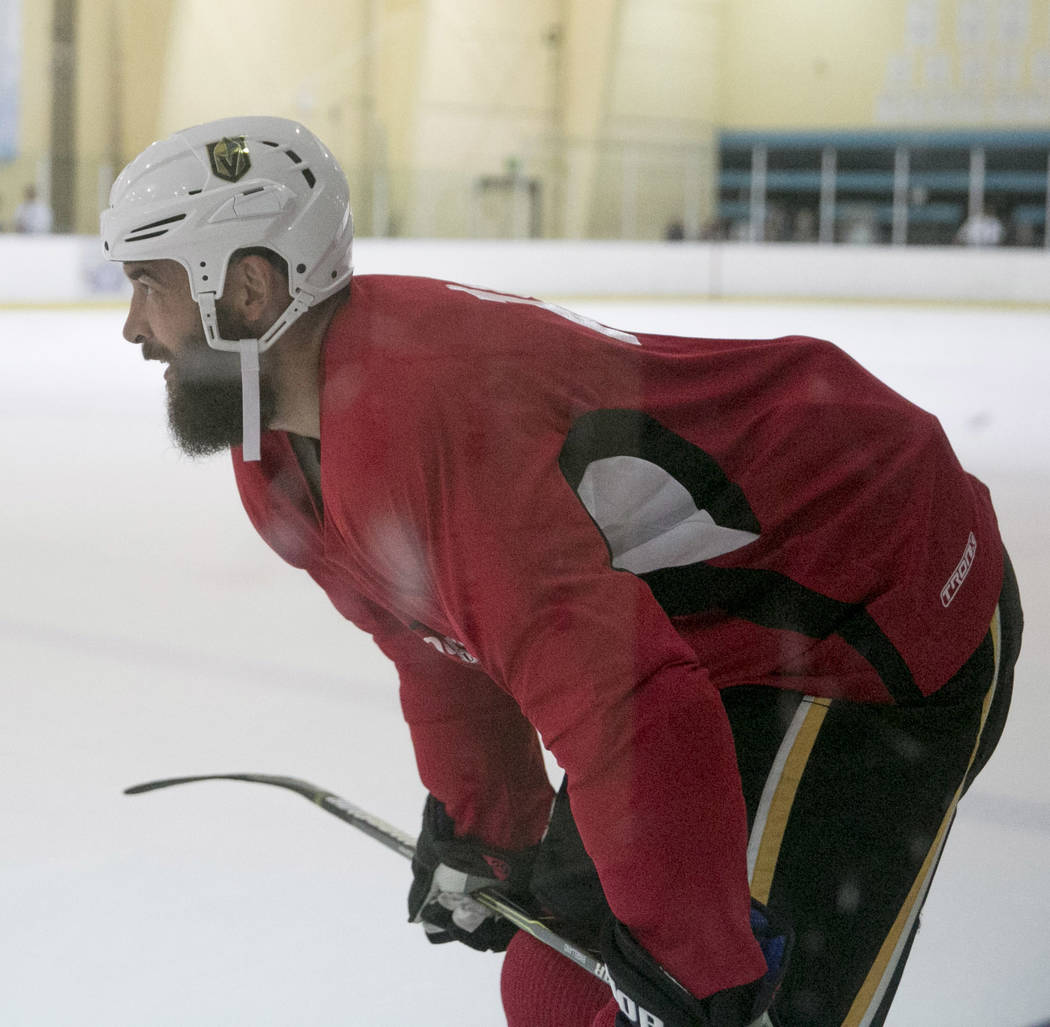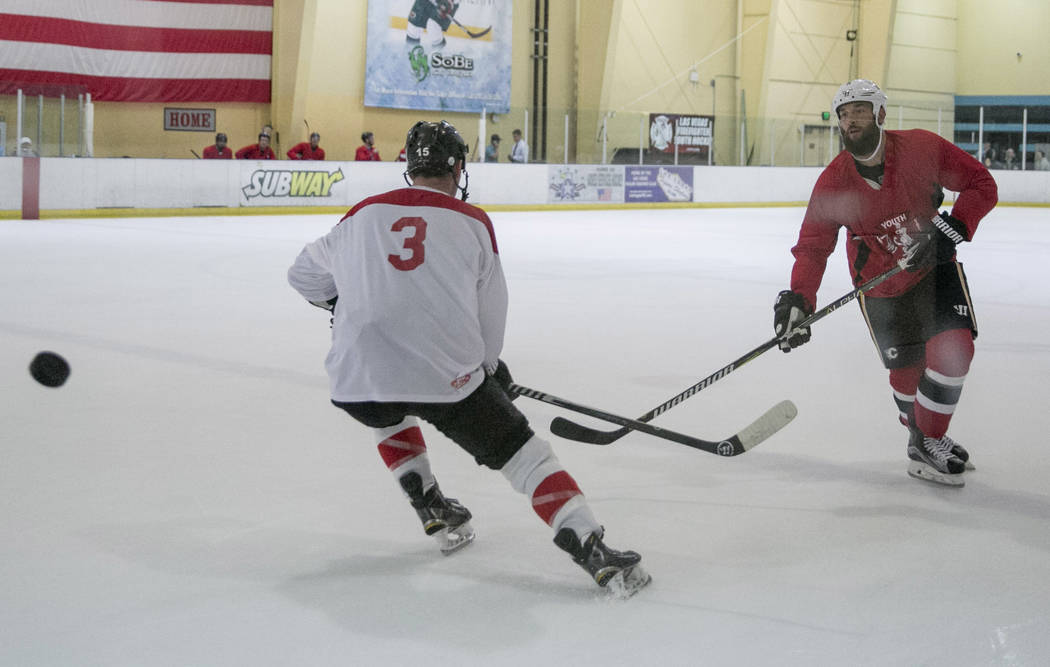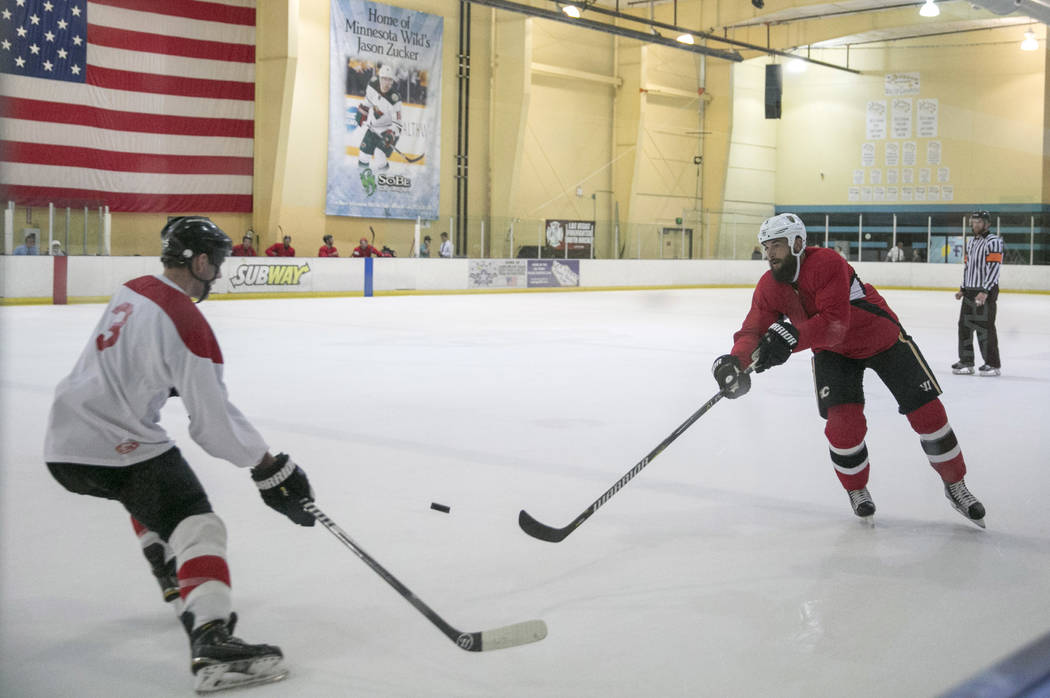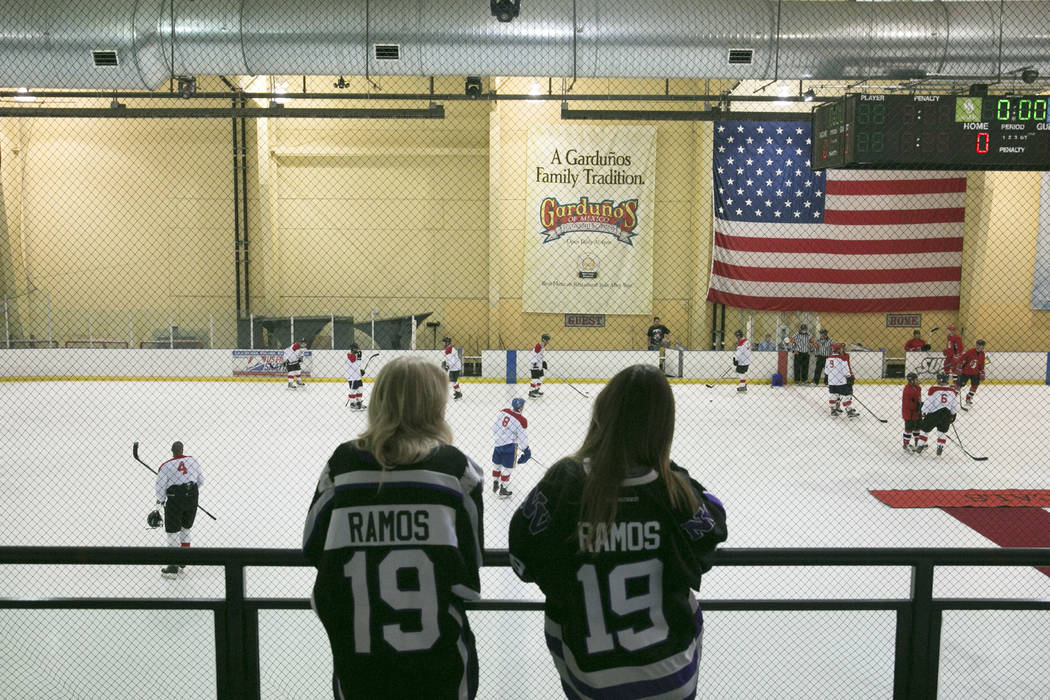 The Fifth Annual Charity Ice Hockey game took place Saturday at the Sobe Ice Arena at the Fiesta Rancho Hotel & Casino in North Las Vegas.
The game featured area firefighters and even a Golden Knight as defenseman Deryk Engelland suited up for Team Red.
Check out the photos above.