How much do you know about the history of hockey in Las Vegas? — QUIZ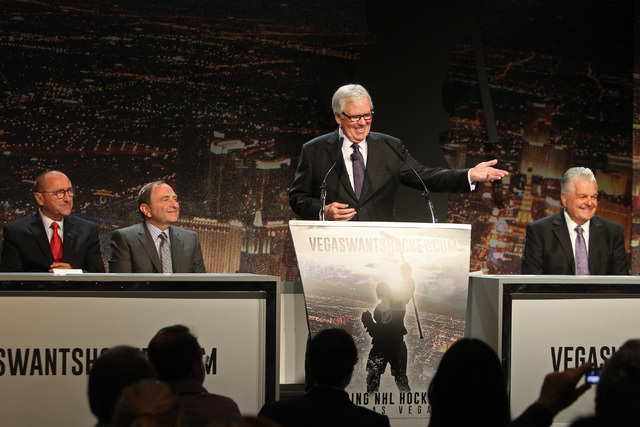 Las Vegas will know for certain next week if the city has been awarded its first major league franchise — an NHL team. But until then, let's look at the city's history with hockey, because even without ever having a major league hockey team, the sport has been very present here, even in recent years.
Take our quiz below to see how much you know about hockey in Las Vegas.
Contact Kira Terry at kterry@reviewjournal.com. Find her on Twitter: @kiraterry
RELATED
NHL committee picks Las Vegas for expansion