Las Vegas NHL franchise hires assistant director of player personnel
September 30, 2016 - 2:11 pm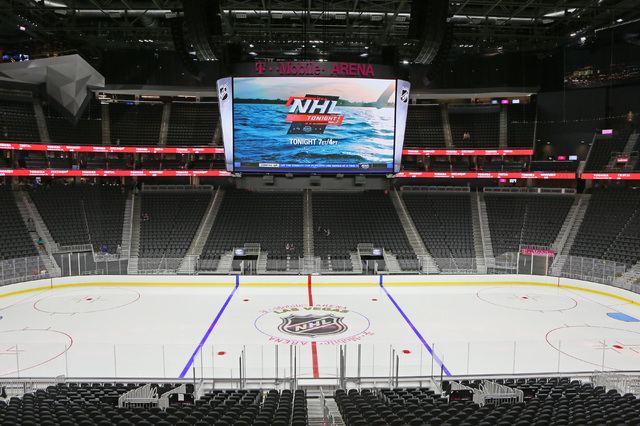 Bob Lowes has been hired as the Las Vegas NHL expansion team's assistant director of player personnel.
Lowes has been the chief amateur scout for the Ottawa Senators for the past two seasons. Lowes has been with the Senators since the 2006 season, where he began as an amateur scout.
Before joining the Senators, Lowes spent 12 years as a head coach in the Western Hockey League with the Brandon Wheat Kings and the Regina Pats. He is a two-time coach of the year in both the WHL and the Canadian Hockey League (1995-1996 and 2001-2002).

NHL in Vegas
Complete coverage of hockey in Las Vegas
Want to keep up with all the hockey updates? Follow our Twitter: @HockeyinVegas