Las Vegas NHL team hires David Prior as goalie coach
August 10, 2016 - 2:00 pm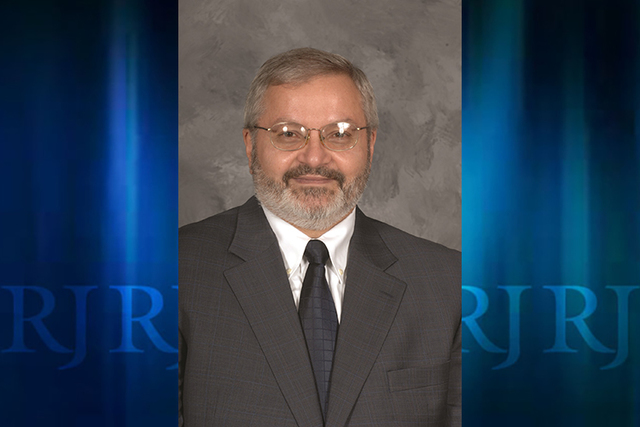 Bill Foley has been busy rounding out the front office for his new NHL franchise in Las Vegas. On Wednesday, the owner focused on the coaching staff.
David Prior was hired as the team's director of goaltending and goaltender coach, Foley announced.
Prior served as the goalie coach for the Washington Capitals from 1997-2014. Prior also worked in the same role for the Dallas Stars, Detroit Red Wings, San Jose Sharks and Winnipeg Jets.
The Guelph, Ontario, native was a mentor for goalies on the German national team, and spent seven years working with the NHL Central Scouting Bureau.